The Hyatt Visa offers an annual free night at a Category 1-4 hotel, which for my purposes I've largely regarded as a throwaway benefit, since neither my husband nor I found occasion to use our anniversary night in the first year we had the card. Meanwhile, we put our combined 4 free nights to good use at the Park Hyatt Maldives, so certainly the anniversary night benefit pales in comparison to a Category 6 redemption on a pristine atoll.
That said, I finally found a good use for a Category 1-4 annual free night redemption, and have rounded up a few other Hyatt hotels that represent a high value use for the Hyatt Visa free anniversary night, based on overall hotel quality and the usual cost of the room (in most cases below, over $300, except for the Grand Hyatt Erawan Bangkok). Just don't forget to redeem for the Park Hyatt Melbourne and Hyatt Place New York before the Hyatt Award Chart Devaluation, as both will increase to Category 5.
1. Park Hyatt Saigon
If you're visiting Ho Chi Minh City, the Park Hyatt Saigon is a great choice, especially with your annual free night certificate from the Hyatt Visa. Keep in mind that the hotel is being renovated next year and will be closed for 6 weeks, February 17-April 2, 2014, so you won't be able to book a stay during that time. There will be some ongoing renovations of guest rooms until November 2014, so there could be some noise during working hours, 9am-5pm Monday to Saturday.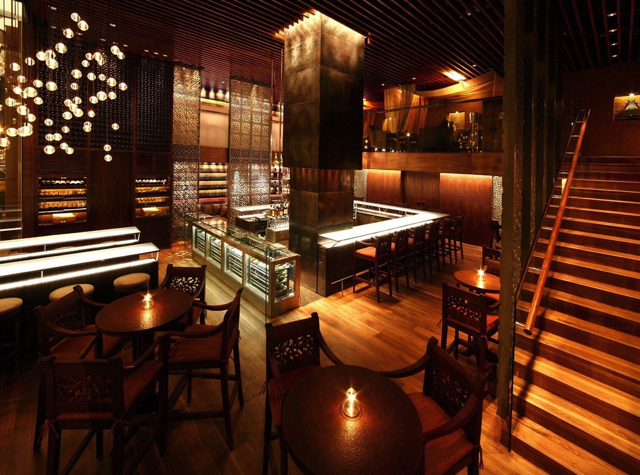 Previously the Hotel de la Paix Siem Reap, this is one of the newest Park Hyatts to open, and has retained a boutique style that is a good fit for Siem Reap. While my top choice in Siem Reap remains Amansara (see Top 10 Aman Resorts in the World), which is at a completely different level (and price point) the Park Hyatt Siem Reap is an excellent use for your Hyatt annual free night award.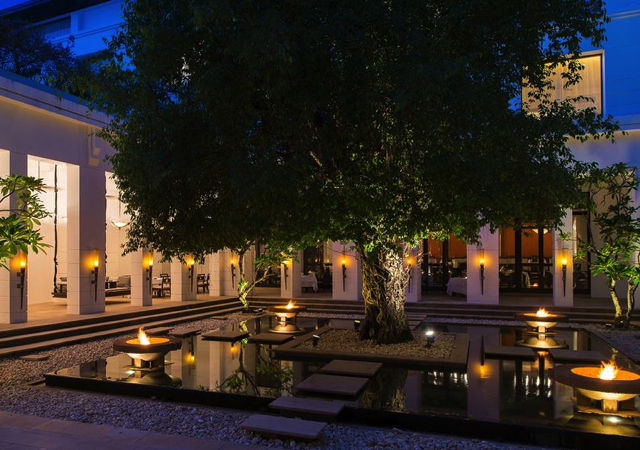 3. Park Hyatt Seoul
If you're flying Asiana Suites to or from Seoul and have a short stay in Seoul, the Park Hyatt Seoul is another good bet for your Hyatt free anniversary night. It is rather far from Incheon Airport, so if you only really have time to sleep, forget it–stay near Incheon.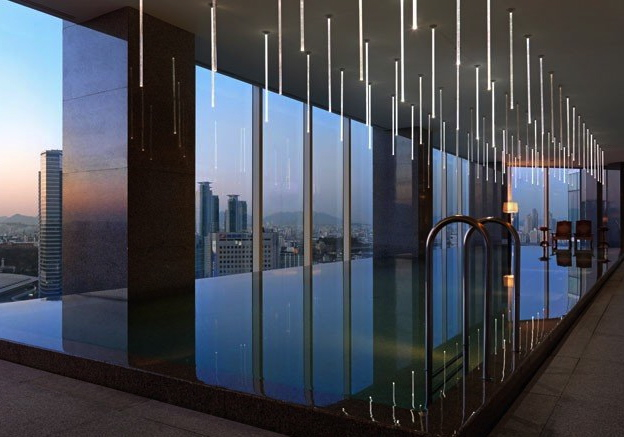 4. Grand Hyatt Erawan Bangkok
Bangkok may not be where you want to go right now, due to the protests and political uncertainty, although fortunately, so far, the protests are not at all near the Grand Hyatt Erawan Bangkok. Bangkok is quite reasonable already for hotel rates, so you won't save as much here with your annual free night as with some of the other hotels on this list. That said, it's a nice property and is being renovated, with renovations of lower floors already complete.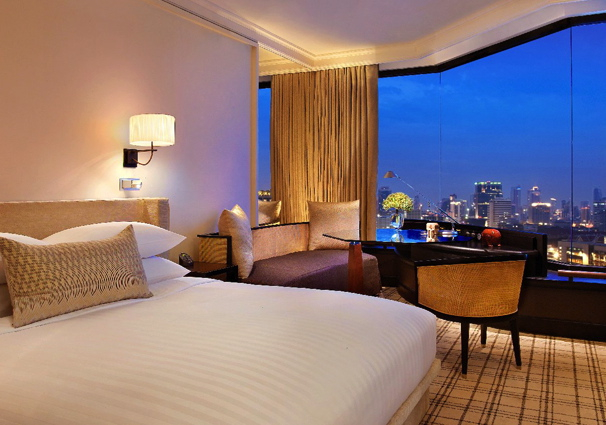 5. Park Hyatt Melbourne (Book by 1/6/14)
The Park Hyatt Melbourne is one of the properties that will be increasing from Category 4 to Category 5, so if you want to use your free night certificate here, be sure to book before the Hyatt Award Chart Devaluation goes into effect on 1/7/14.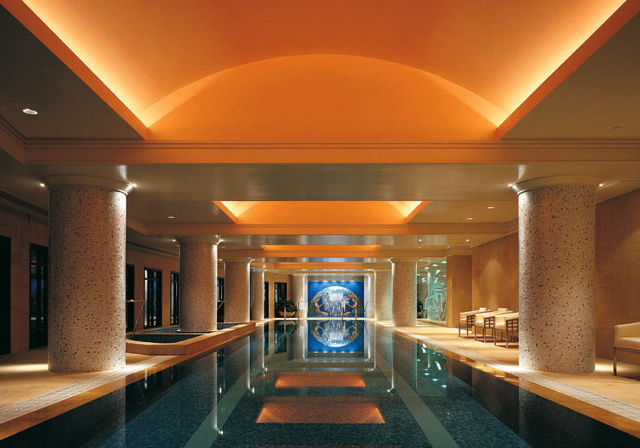 While Hyatt Place is one of Hyatt's simple, no frills brands, using your annual free night here is actually a better deal than you'd expect since it books into a Deluxe Ocean View category (not the lowest category City View Room), assuming there's availability. Paid rates can be over $350, so this is actually very decent redemption value if you want an ocean view in Waikiki.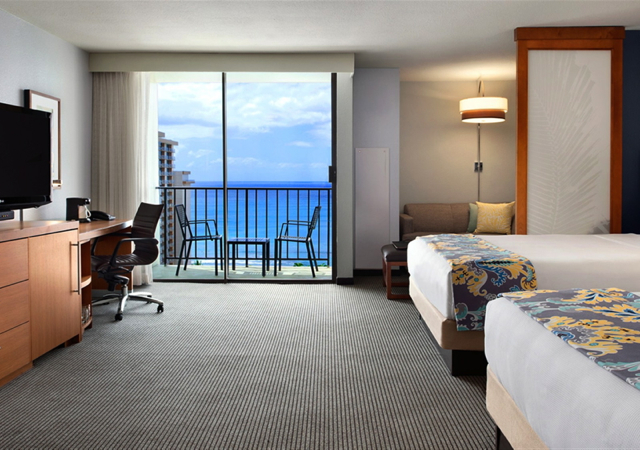 7. Hyatt Place New York Midtown South (Book by 1/6/14)
While the Hyatt Place New York Midtown South is really nothing special as hotels go, it did represent a great deal in terms of the annual free night award, because of how expensive hotel rooms in NYC are, especially during peak periods. It's not unusual for rates to be over $400, simply due to the hotel's central NYC location. Be sure to book by 1/6/14 if you want to use your annual free night.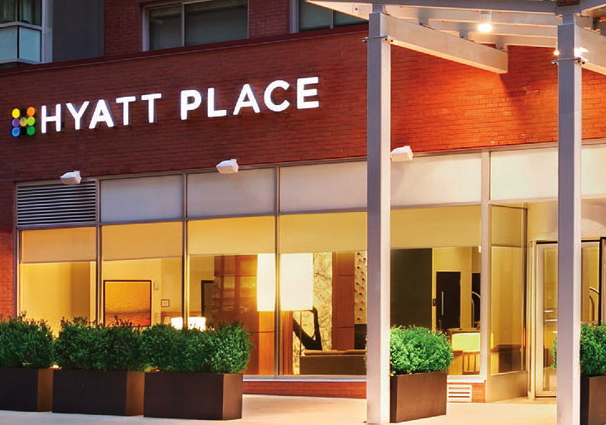 What are your favorite Category 1-4 Hyatt hotels to use the annual free night at?
Related Posts
Hyatt Award Chart Devaluation: New Category 7 and Pricier Awards