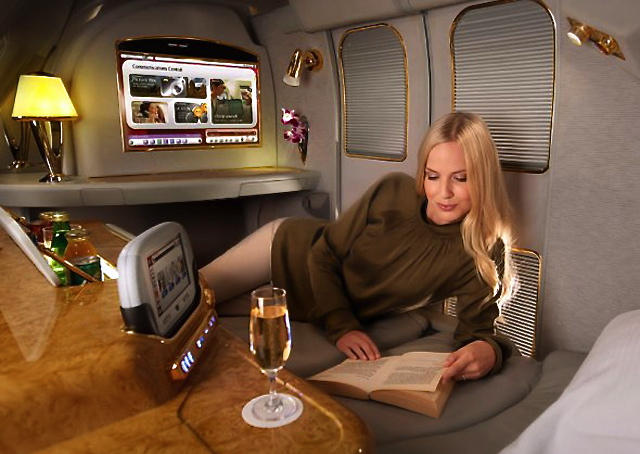 Several travel deals expire soon in December 2015, either at the end of the year or even before. Here are the ones that figure prominently in my "to do" list, and feel free to add yours in the comments. Plus, don't forget to check that you're not losing any vacation days! There's usually a limit to the number of days you can roll over into the next year, and it would be sad to lose precious vacation and travel time.
1. Buy Alaska Miles with a 50% Bonus (Targeted)
Deadline: December 23, 2015
Most of Alaska Airline's Buy Miles offers have been in the 35%-40% range, so 50% is as good an offer as we've seen. And Alaska miles are arguably increasing in relative value, vis-a-vis other frequent flyer miles, particularly since the major 2016 American Award Chart Devaluation was announced, which goes into effect March 22, 2016 and will increase some first class awards by 69%. In light of that, Alaska's award chart and Alaska miles will be best to use to book many first class and business class awards, with the most attractive award pricing, not to mention the ability to build in a stopover at the partner airline's hub, even on one way award tickets.
Keep in mind that Alaska miles may only be used for awards that fly to or from the U.S., so you won't be able to use them, for example, to fly from Europe to Asia. One of the best uses remains Emirates First Class on the A380, though my Award Booking clients have also used Alaska miles for Cathay Pacific First Class and Cathay Pacific Business Class, Korean Business Class, Air France Business Class, KLM Business Class and Fiji Airways Business Class.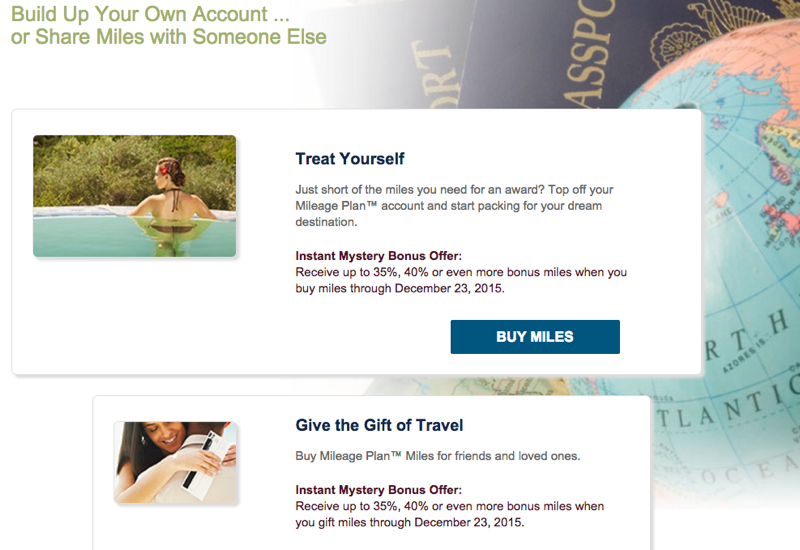 2. Citi Prestige $250 Airline Credit
Deadline: Qualifying airline spend charged to your card by the end of your December 2015 billing cycle
If you were lucky enough to receive a targeted 100K Citi Prestige offer, or even if you weren't, you may have gotten the card this past year. Make sure you took full advantage of the $250 airline credit, which per Citi terms (updated per reader Abhilash's comment) is for purchases appearing on your statement by the end of your December billing cycle, so that you can get $250 of airline spend reimbursed this year, and another $250 spend reimbursed in 2016 (or after closing of your December 2015 billing cycle), before canceling the card due to the high $450 annual fee. The card more than pays for itself in the first year between the airline credits and the 50K-100K bonus points, although I personally don't find the card worth keeping after that.
3. AMEX Platinum $200 Airline Credit
Deadline: Qualifying airline spend must be charged to your card by December 31, 2015
We were targeted with 150K AMEX Business Platinum and 100K AMEX Business Platinum offers this year, which we gladly took advantage of. Make sure to Maximize the AMEX Platinum Airline Fee Credit which is $200 per calendar year, though you must first select a single airline. The credit is officially an incidental credit only (e.g. for baggage fees, in-flight food purchases that are billed by the airline), but de facto AA gift cards under $100 are often reimbursed, and can be used to reduce the cost of an AA ticket. Note that it can take 10-14 days for the credit to post to your account. See AMEX Platinum Airline Credit: $200-$400 Off an American Airlines Ticket.
4. Chase Freedom 10X on Amazon
Deadline: Qualifying spend must be charged to your card by December 31, 2015
This is truly a great deal–even if you already maxed out your $1500 Q4 2015 5X Amazon spend, you can get another $1500 Chase Freedom spend on Amazon.com at 10X, and merchant gift cards such as Amazon and Whole Foods count. See 10X on Amazon, Whole Foods, Hyatt, Starbucks, Nordstrom with Chase Freedom.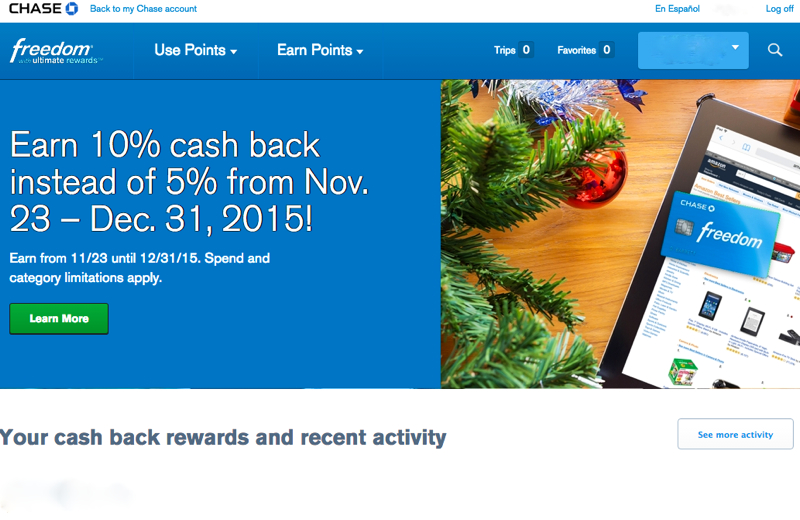 5. AMEX Offers: $15 Off $60 at Amazon (Targeted)
Deadline: Qualifying spend must be charged to your card by December 31, 2015
We've been able to take advantage of this offer on several AMEX cards, saving on holiday shopping and home essentials we would have bought anyway on Amazon.
Which of these expiring travel offers do you plan to take advantage of this December?
Related Posts
Review: Emirates First Class A380 New York to Dubai
Review: Emirates First Class Lounge Dubai DXB
Our 2015 Progress Towards 1 Million Frequent Flyer Miles and Points
AAdvantage Award Chart Devaluation: Strategy Going Forward
Need Award Booking Help? Our fee is as low as $75 per ticket if you book your hotel or cruise with us.
If you enjoyed this, join 200,000+ readers: please follow TravelSort on Twitter or like us on Facebook to be alerted to new posts.
Become a TravelSort Client and Book 5-Star Hotels with Virtuoso or Four Seasons Preferred Partner Amenities!