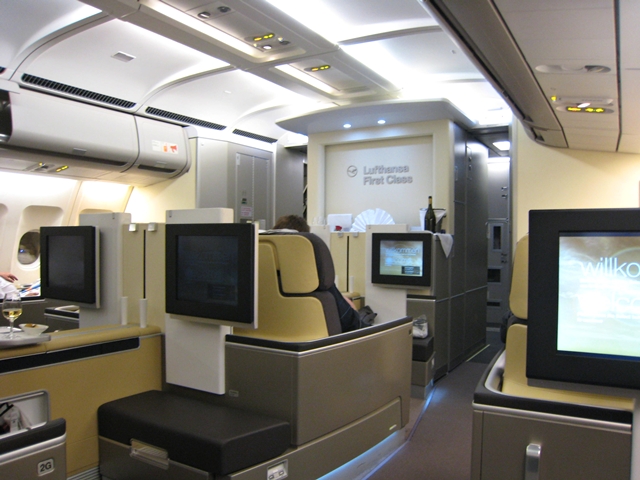 These deals are all ending on or about December 31, 2012, so if you have them on your "to do" list, don't procrastinate:
1. Apply for Ink Bold and Ink Plus Before Minimum Spend Increases
While it's possible that the Ink Bold and Ink Plus may keep their $5000 minimum spend a bit longer than the end of the year, the Ink Plus and Ink Bold minimum spend will increase soon, possibly to the prior $10,000 minimum. If you've been eyeing either or both of these cards for their 50,000 Ultimate Rewards points signup bonuses and the great 5X category bonus you receive at office supply stores as well as phone service, Internet and cable services, I recommend you apply now.
You could even get approved for both cards at the same time, although make sure you can handle the minimum spend for both, for example by front loading spend on gift cards and using Amazon Payments to Meet Minimum Spend. You can transfer Ultimate Rewards points 1:1 to United MileagePlus, Hyatt and other airline and hotel partners. You can fly Lufthansa's New First Class from the U.S. to Europe for 67,500 miles, or if you book a roundtrip, don't forget to use United Free One Ways to Maximize Your Award.
Apply:
Ink Bold – 50,000 bonus points after $5000 spend
Ink Plus – 50,000 bonus points after $5000 spend
Related Posts
Ink Plus and Ink Bold Minimum Spend to Increase: Time to Apply
Ink Bold vs. Ink Plus vs. Ink Classic vs. Ink Cash: Which Business Card?
Maximizing the Ink Bold and Ink Plus: How to Meet Minimum Spend
5X Points for All Amazon Spend
Make Your Own 100,000 Credit Card Bonus Offer
2. Leverage Freedom 5X for Airlines, Hotels, Kohl's and Best Buy
Don't forget to max out your 5X points on your Chase Freedom for up to $1500 spend on airlines, hotels, Kohl's and Best Buy for October-December 2012. Ideally, try to double dip by going through the Ultimate Rewards Mall for 15X points on Kohl's and extra points on airlines (via Hotwire), or hotels (but only go through hotels' own sites, not Travelocity, Hotwire or other third party sites).
Note that hotels generally only count if you stay there before December 31st, although I have been able to get 5X on Hyatt gift cards purchased directly at Hyatts (not online). Your mileage may vary on this, so proceed at your own risk.
Note that Best Buy has Amazon gift cards, so you could buy these with your Freedom to get 5X on all Amazon spend, the same way you can by buying Amazon gift cards at Office Max with your Ink Bold or Ink Plus
Related Posts
Kohl's Still 15X via Chase Freedom and Ultimate Rewards Mall
New Computer: How to Maximize Miles and Points
Top 10 Holiday Shopping Points Bonuses via Ultimate Rewards Mall and Gift Cards
3. Use Your AMEX Platinum $200 Airline Fee Credit
The AMEX Platinum airline fee credit is by calendar year, so "use it or lose it" by December 31. At this point, you won't really know if your reimbursement qualifies, so you may want to stick to expenses that are officially reimbursed, such as phone reservation fees, change fees, airline lounge memberships, etc. or to gift cards that have recently and consistently been reimbursed. See Maximizing the AMEX Platinum Airline Fee Credit. Both the regular AMEX Platinum and the Mercedes-Benz Platinum AMEX offer the $200 airline fee credit once per calendar year.
Related
Maximizing the AMEX Platinum Airline Fee Credit
Earn 1 Million Miles and Points a Year Without Flying
What other deals are expiring soon that you plan to take advantage of?
Check out and apply for the Best Travel Credit Cards.
If you enjoyed this, please follow TravelSort on Twitter or like us on Facebook to be alerted to new posts.
Become a Member to find your perfect luxury or boutique hotel at up to 50% off: TravelSort Hotels