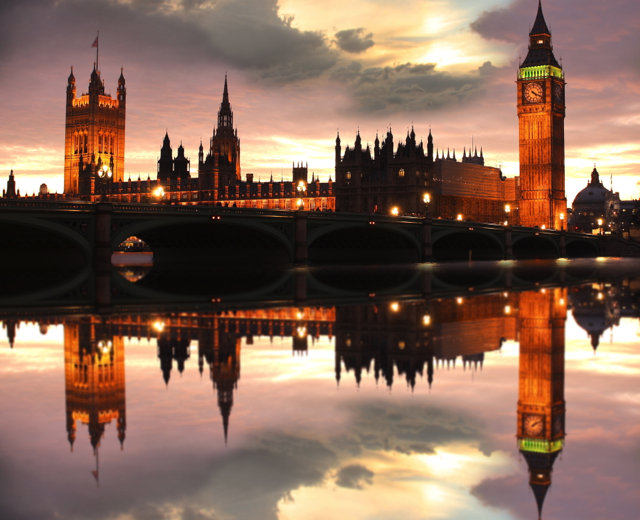 Update: Please see updated post, London with Frequent Flyer Miles and Points
TravelSort reader Sally writes "Can you please explain to me, what use a British Airways Credit card is. For example I tried to book a flight to London from DC in November. It's 40K Avios and $700 in cash. How is this any cheaper than just buying a ticket using cash? Additonally I have a lot of Delta miles that I cannot use as there are no direct flights to London from DC. Do you have any recommendations on what I can do? Any credit cards you would suggest to get if I travel to London at least twice a year?"
I get a reader complaint almost every other week about using Avios on British Airways to Europe, due to the high fuel surcharges. It's just not a good deal to redeem British Airways Avios on British Airways economy class flights to or from London, due to the fuel surcharges.
There are good uses of Avios though:
That said, since you're flying from DC and would ideally like a nonstop flight to London without high fuel surcharges, I agree that Avios for flights on British Airways aren't your best bet. Here's what I'd recommend instead:
Here's one example, departing from and returning to DC:
DCA-JFK (American)
JFK-LHR (American)
LHR-MAD (British Airways)
MAD-JFK (Iberia)
JFK-DCA (American)
What are your favorite ways to get to London on a nonstop award using frequent flyer miles while reducing the amount of fees/taxes you pay?