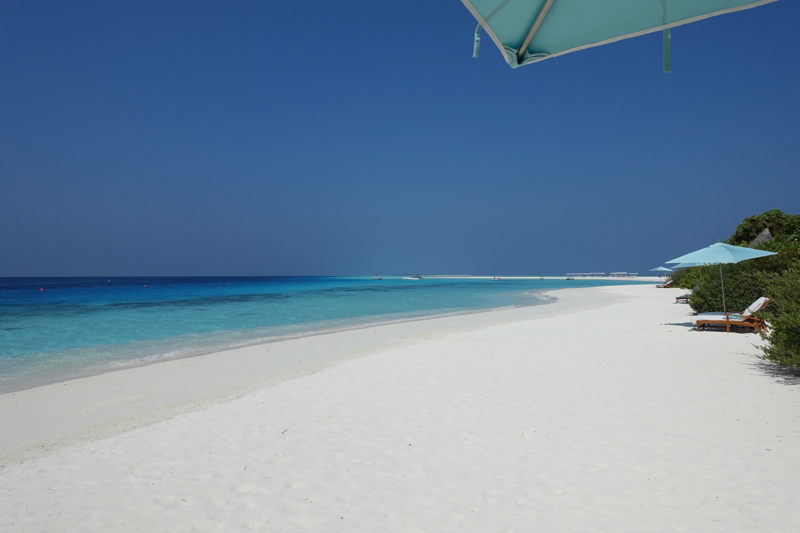 Think Luxury Hotel Perks require loyalty program elite status or an AMEX Platinum card? Think again. While it's well known that you can enjoy upgrades and complimentary breakfast by booking through TravelSort or your Virtuoso advisor, here are 10 other great luxury hotel perks available exclusively through luxury hotels' own preferred partner programs, which are the best way to reserve luxury hotels such as Four Seasons, The Peninsula, Shangri-La, Mandarin Oriental, Dorchester, Belmond, Starwood, Langham, and others.
There's no need to stay a bunch of nights all within the same hotel brand. Nor is there any need to use an AMEX card to pay for your stay; you can use your Chase Sapphire Reserve to earn 3X points per dollar, or any other card of your choice to enjoy these perks.
Want to take advantage of any of these perks? Become a TravelSort Client.
1. Ability to Combine Perks with Most Free Night and Other Offers: Four Seasons Preferred Partner
While there certainly are free night offers that combine with Virtuoso or other preferred partner programs, I find Four Seasons Preferred Partner to be the best at enabling their free night, guaranteed upgrade, extra resort credit, and even most advance purchase offers to be combined with Four Seasons Preferred Partner benefits.
Four Seasons Preferred Partner benefits always include complimentary breakfast for two, an upgrade based on availability at time of arrival, and a hotel or resort credit that is either for food & beverage or for spa services. Some of my clients' favorite free night offers are at the Four Seasons Maldives at Landaa Giraavaru, Four Seasons Bora Bora, Four Seasons Koh Samui, Four Seasons Costa Rica, Four Seasons Kyoto, Four Seasons Prague, and Four Seasons Punta Mita.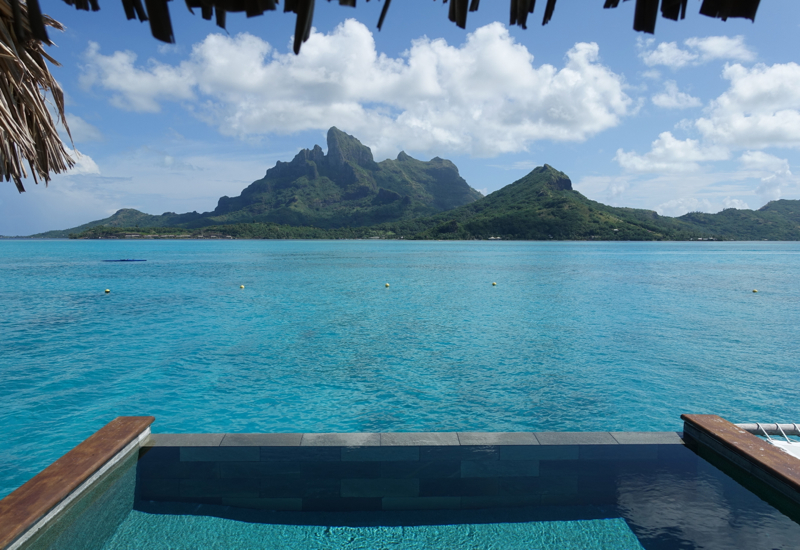 2. Flexible Check-In and/or Check-Out: Peninsula PenClub, Langham Couture
If you're often arriving on red eye flights or departing late at night, Peninsula PenClub is fantastic, thanks to the "PenTime" benefit. Simply advise TravelSort or your PenClub advisor that made your PenClub reservation what time you'll be arriving and departing, and the hotel will be sure to either have your booked or upgraded room or suite ready, or, if that's not possible, another room will be provided to you on arrival, until your room or suite is ready.
Similarly, on your day of departure, either you'll be able to remain in your room or suite until departure, or, if the hotel needs your room/suite back, you'll be given another room that is yours until you depart the hotel. You no longer need to reserve the night prior to your arrival or the night after your departure to be assured of a room.
Langham Couture isn't quite as generous as Peninsula PenClub, but it does provide 6 complimentary hours total per stay for early check-in or late check-out, which is certainly helpful. So if you arrive at 9am, you could use your complimentary 6 hours to be guaranteed a 9am check-in instead of 3pm check-in. Or if instead you prefer a late check-out, you could allocate the 6 hours to your day of departure to be guaranteed a 6pm late check-out.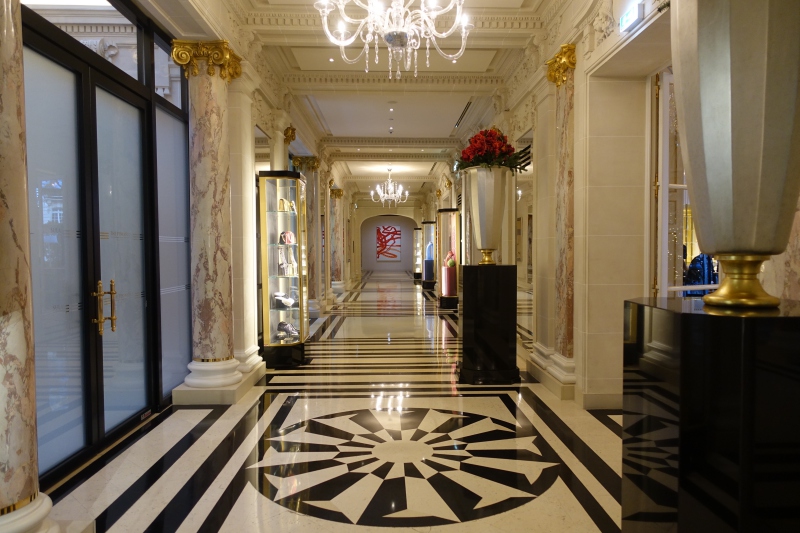 3. Guaranteed Upgrade: Shangri-La Luxury Circle, Dorchester Diamond Club, Oetker Collection
Who doesn't love an upgrade? And fortunately, as I wrote in Hotels That Guarantee an Upgrade at Time of Booking, there are a number of Shangri-La, Dorchester and Virtuoso hotels that guarantee an upgrade at time of booking. Plus, add to these the exquisite Oetker Collection hotels and resorts, such as Le Bristol in Paris and Eden Rock St. Barths, which also guarantee upgrades at time of booking. Don't forget special guaranteed upgrade offers for select Four Seasons hotels as well, for example, Four Seasons Double Upgrade Offers: Hong Kong, Shanghai, Beijing, Hangzhou, Guangzhou.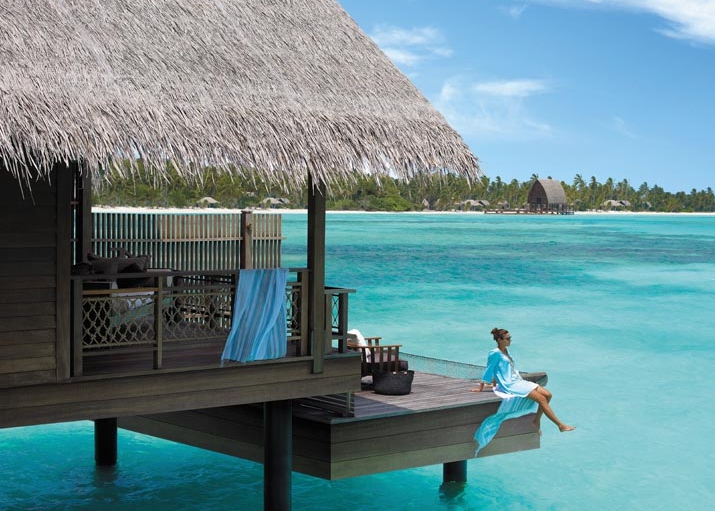 4. Nightly $100 Hotel Credit for Suites: Dorchester Diamond Club
If you prefer to reserve suites instead of regular rooms, Dorchester Diamond Club is the most rewarding program, as it provides a *nightly* $100 hotel credit for suite stays.
Also keep in mind the periodic "Experience More" Four Seasons offers that offer extra resort credit. For example, my clients who book suites at Four Seasons Hualalai love the current Experience More Nightly Resort Credit offer, valid until December 18, 2017, which provides $200 nightly resort credit per paid night in Superior Suite Ocean Golf View and higher suite categories, up to Deluxe Suite Prime Ocean View, and combines with all Four Seasons Preferred Partner benefits.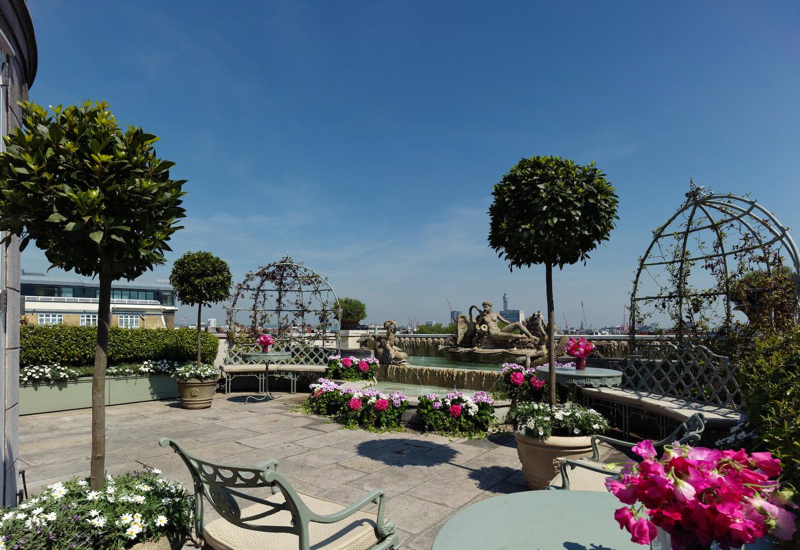 5. $500 Gift Voucher for a Future Stay: Bellini Club
Belmond (previously, Orient Express) offers the Bellini Club preferred partner program. One of the more uniquely rewarding Bellini Club benefits is a $500 gift voucher after reserving a Belmond hotel stay, river cruise or train journey of $5000 or more. See the details in the above Bellini Club link.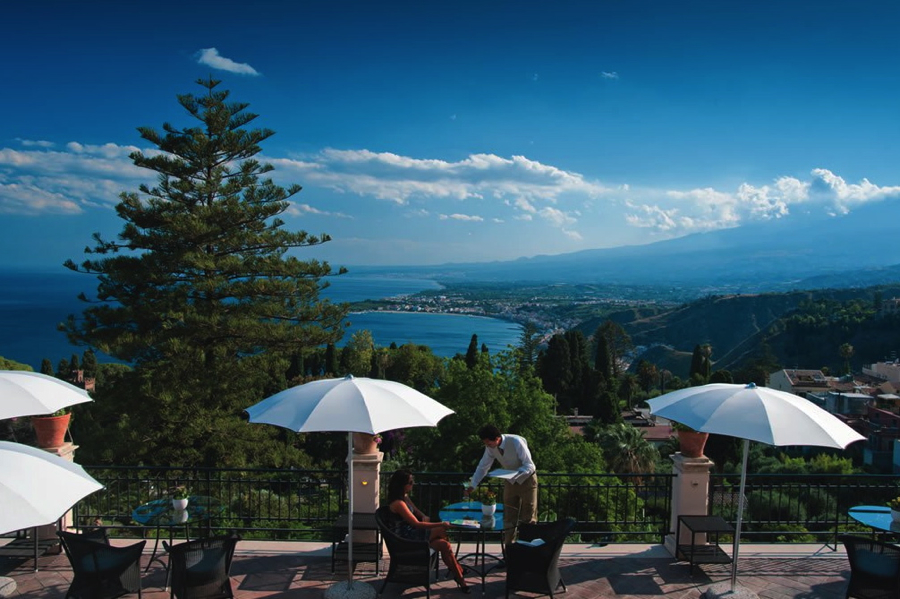 6. Complimentary 30 Minute Spa Extension: Peninsula PenClub
I've had several clients enjoy complimentary 30 minute spa extensions to their pre-booked 60 minute massages, thanks to this unique PenClub benefit. Keep in mind that to enjoy this benefit TravelSort or your PenClub advisor should reserve this for you prior to your stay.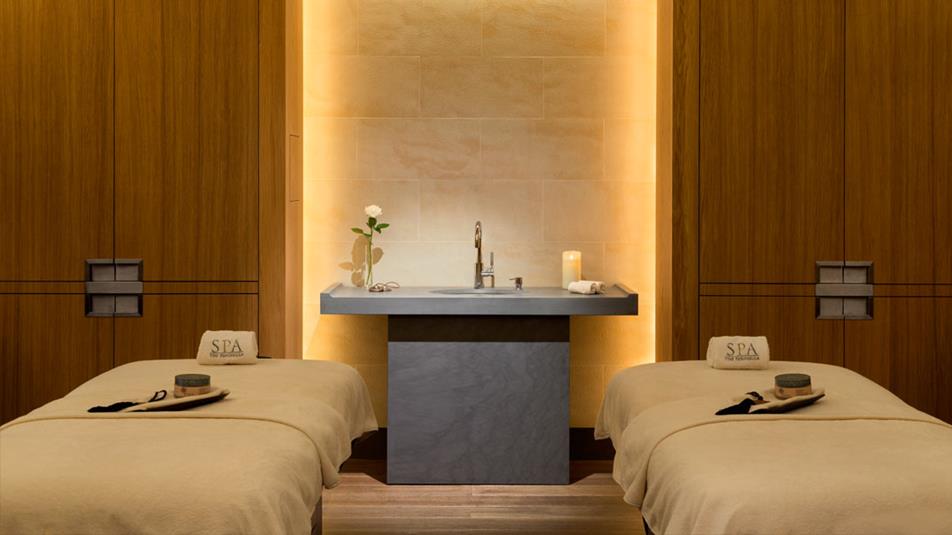 7. Extra EUR 85 Credit for a 2 Night or More Stay: Oetker Collection
A typical Virtuoso or preferred partner amenity is one $100 hotel or resort credit once during the stay, but Oetker Collection increases it to EUR 170, or ~$196 at current exchange rates, for a 2 night or longer stay.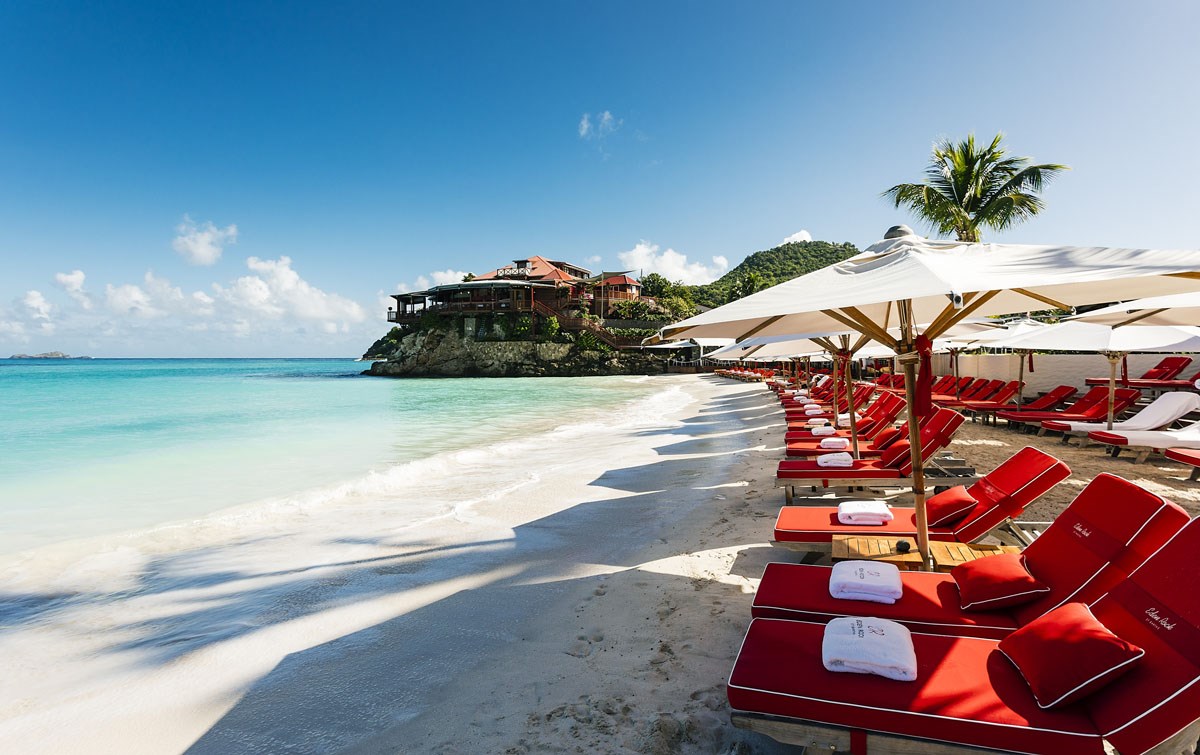 8. 4pm Late Check-Out: Ritz-Carlton STARS
The one time I tend to make AMEX Fine Hotels & Resorts reservations for clients who have an AMEX Platinum card is when they need a guaranteed 4pm late check-out, and the hotel is not a Peninsula or Langham property (since these have more generous flexible check-in/check-out benefits).
But Ritz-Carlton STARS does offer a 4pm late check-out if the hotel is informed at the time of booking. Technically this is "based on preferred availability" but I've never had this request refused when made at the time of booking. Just keep in mind, however, that STARS benefits do not combine with Virtuoso benefits, and typically Virtuoso and FHR provide better benefits as they include a hotel or resort credit, whereas STARS does not. Still, there are sometimes special STARS offers that are not available through FHR or Virtuoso, so it pays to check with TravelSort or your STARS advisor.
9. Enjoy a Complimentary Room Service Breakfast: Four Seasons Preferred Partner, Shangri-La Luxury Circle
If you'd gladly give up the resort's buffet breakfast for an a la carte breakfast served in the privacy of your room or suite, you'll love that Four Seasons Preferred Partner's and Shangri-La Luxury Circle's breakfast benefit includes in-room dining. Typically you'll be credited up to the cost of a full American breakfast for two daily, and this can easily approach $100 per day in value, for example at Four Seasons Hualalai.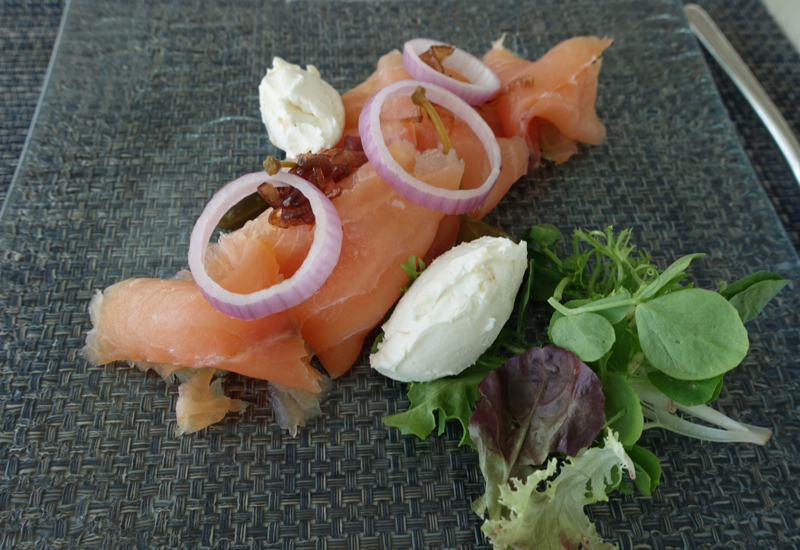 10. Priority Access to Hotel Courtesy Car, When Applicable: Oetker Collection
Many hotels have house cars available on a first come, first served basis for guests to take them to restaurants in the evenings or sometimes in the mornings to meetings. At Le Bristol and other Oetker Collection hotels that offer them, enjoy priority access to a courtesy car.
What are your favorite luxury hotel perks?
Recommended Posts
Best NYC Luxury Hotel Offers Summer 2017
Top Paris Luxury Hotels with Eiffel Tower Views
New Four Seasons Hotels: Surfside, Kuwait, Tunis, Sao Paulo, Seychelles
Which Four Seasons Hotels Have the New Four Seasons Bed?
Top 5 Luxury Overwater Villas: Fiji, Maldives, Bora Bora, Cambodia
Need Award Booking Help? Our fee is as low as $75 per ticket if you book your hotel through us.
If you enjoyed this, join 200,000+ readers: please follow TravelSort on Twitter or like us on Facebook to be alerted to new posts.
Become a TravelSort Client and Book Your Luxury Hotel with Preferred Partner Benefits!