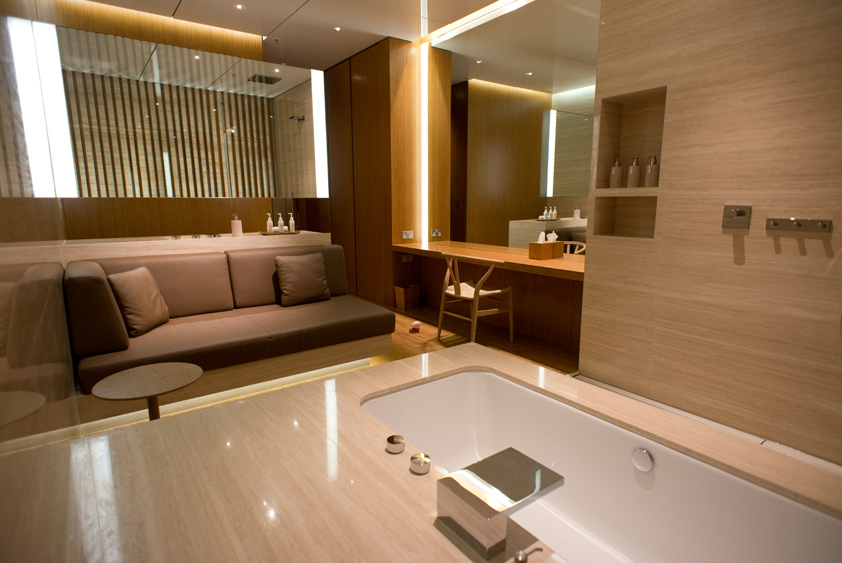 Oneworld has eliminated separate ticket protection and through-checked baggage on separate tickets, effective June 1, 2016. The oneworld policy used to be that passengers flying on separate tickets, as long as they are oneworld carriers, were protected in case of any misconnect. So if you flew Qantas A380 First Class connecting in London to British Airways to Paris, you could receive boarding passes for both flights at check-in in Sydney, and also check your baggage through to Paris. If the Qantas flight was delayed and you misconnected, British Airways would put you on the next available flight to Paris, at no extra charge. Oneworld has ended that protection and stopped ensuring through checked baggage on separate tickets.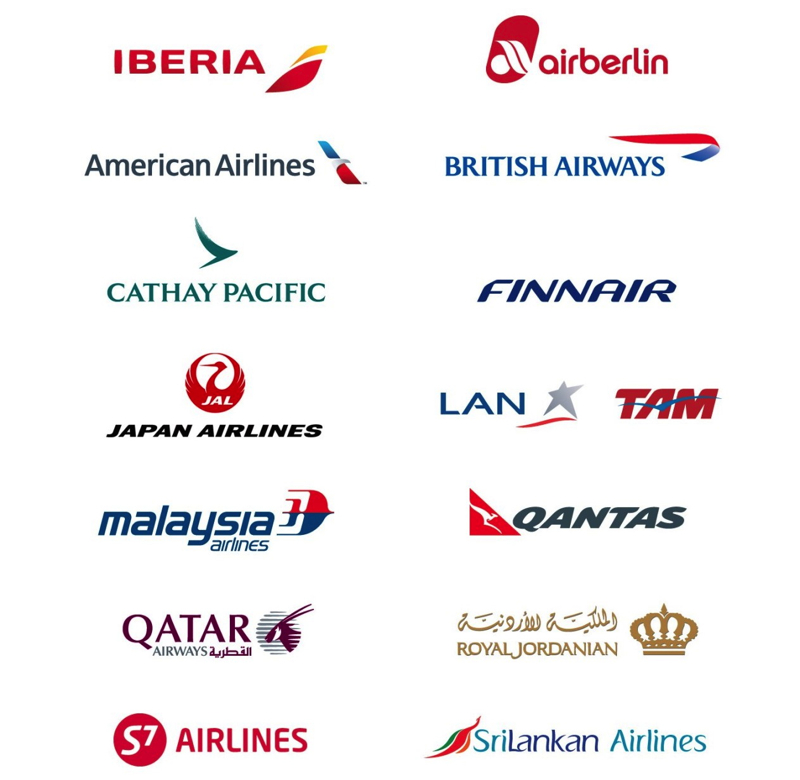 A TravelSort Client with a Cathay Pacific First Class ticket and separate, company-paid for JAL Business Class ticket, discovered a few days ago that the oneworld separate ticket protection policy has changed, when Cathay Pacific refused to allow them to check their bag through to their final destination in Japan, only allowing baggage to be checked to Hong Kong, the final destination of the Cathay ticket. Fortunately we had built in plenty of time in Hong Kong to visit the new Cathay Pacific The Pier First Class Lounge as well as The Wing First Class Lounge (see Best Airline First Class Lounges to Access When Connecting to Business Class), but it was still an inconvenience to have to clear immigration, wait for baggage, clear customs, and recheck luggage for the JAL flight.
Cathay Pacific even has updated its oneworld ticketing and disruption policy, per Ben:
"With effect from 01 Jun 2016, all oneworld carriers have agreed that through check-in will apply ONLY to passengers travelling on an oneworld itinerary ticketed on a single ticket or where segments are ticketed separately but in the same PNR record."
As you can see in Cathay's chart below, baggage will not be through checked on separate tickets (even if they are both operated by Cathay) and there is no protection on the subsequent flight(s) in case of any disruption in schedule on the first flight.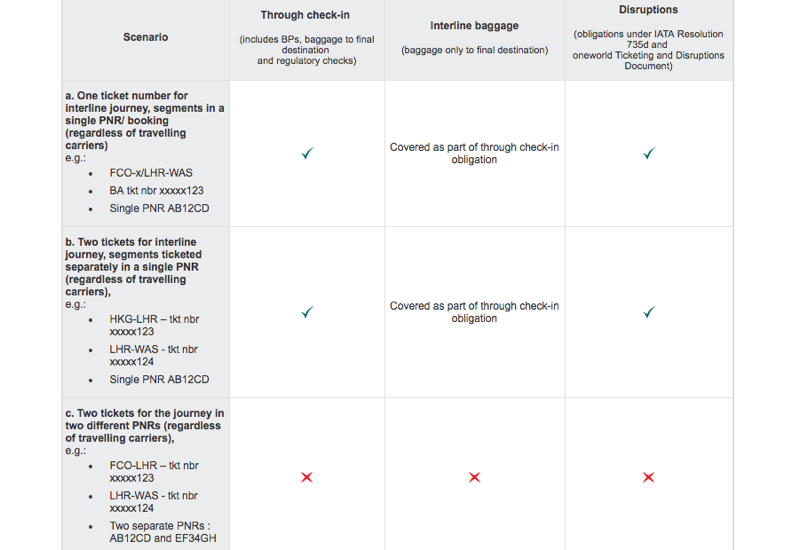 Why Has Oneworld Changed Its Protection and Baggage Interlining Policy on Separate Tickets?
Per this article, Michael Blunt, Oneworld VP Corporate Communications says "…using separate tickets for different sectors presents multiple problems in delivering [Oneworld] alliance's through check-in [and ] customer support promise."
He noted that in the event of a misconnect, depending on how the subsequent separate ticket was booked, the fare rules may not permit a change, leading to lengthy delays as check-in agents try to resolve the snafus.
You're Still Protected and Can Through Check Baggage on a Single PNR
In order to be protected, you'll need all flights to be on a single PNR, either as a single ticket or as multiple tickets but all on the same PNR. So if you book a ticket that includes American First Class and JAL First Class on one award or on a single paid ticket, you're protected and can through check your bags.
It's also possible that a check-in agent will help you to check through baggage, but it will really be luck of the draw, and because there's no longer oneworld policy to support you, you'll have to build in extra time with separate tickets since you just won't know if you'll be lucky or not persuading an agent to through check your bags.
Passengers Lose Flexibility, Time and Money
While the business reason for the change is understandable, I for one am very sorry to see this change. It means that you can no longer plan on booking two different oneworld awards, say one part of the flight with AAdvantage miles and the other with British Airways Avios, and expect to through check your bag or be protected on these separate tickets.
If you do still opt for separate tickets, you'll want to build in plenty of time at your connection, because you're on your own if your first flight is delayed and you miss the flight on your second separate ticket–this is something to keep in mind even if you never check luggage. And if you do check baggage, even if the flight is on time, you still need to allow enough time to clear immigration, wait for and pick up your baggage, clear customs, and recheck your bag.
For travelers that don't want to take any chances, a single ticket will be best if you're flying multiple oneworld airlines.
Will oneworld's change to its separate ticket protection and through checked baggage policy affect your travel plans?
Related Posts
Best Seats in Cathay Pacific First Class?
Review: Qantas First Class A380 Sydney to Los Angeles
Review: Qantas First Class A380 London to Dubai
Airline Hubs by Airline and Alliance
Need Award Booking Help? Our fee is as low as $75 per ticket if you book your hotel through us.
If you enjoyed this, join 200,000+ readers: please follow TravelSort on Twitter or like us on Facebook to be alerted to new posts.
Become a TravelSort Client and Book 5-star hotels with Virtuoso Perks and Preferred Partner Benefits!