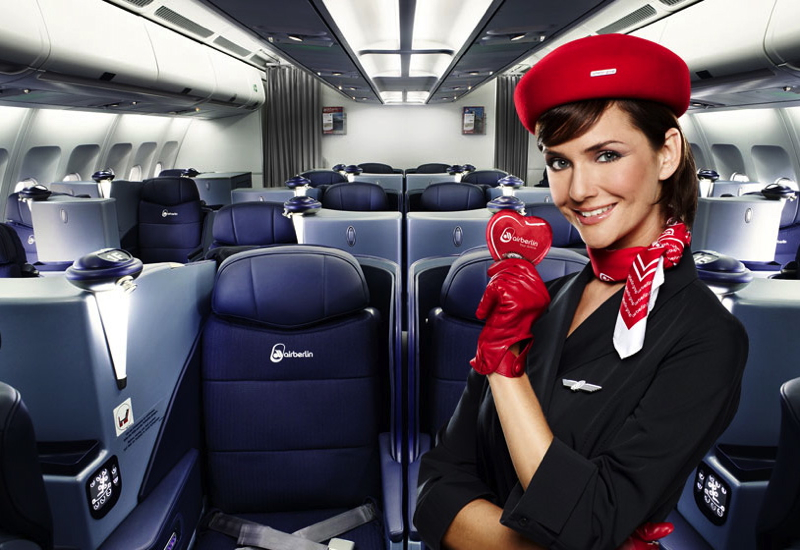 Air Berlin's business class on the A330-200 isn't aspirational, but it's a good way to get to Europe while avoiding award ticket fuel surcharges. But unfortunately, even with the Airberlin record locator (which you can ask AAdvantage for) I've never been able to pick seats on the airberlin.com Web site. Heck, sometimes I just get errors when I enter in the record locator. Given this, I should have mentioned it as a strong contender with Alitalia for worst Web site when it comes to managing a booking (see Alitalia: Worst Manage My Booking Functionality?)
At any rate, forget calling Air Berlin, which can also be a frustrating experience. Instead, use the Qatar Airways site to pick your airberlin business class seat:
1. Go to Qatar Airways' Web Site and Select Manage A Booking
If you've gotten the airberlin record locator from AAdvantage, go to Qatar Airways' Web site and select "Manage A Booking." Enter in your record locator and last name, which should pull up a screen confirming your flight details.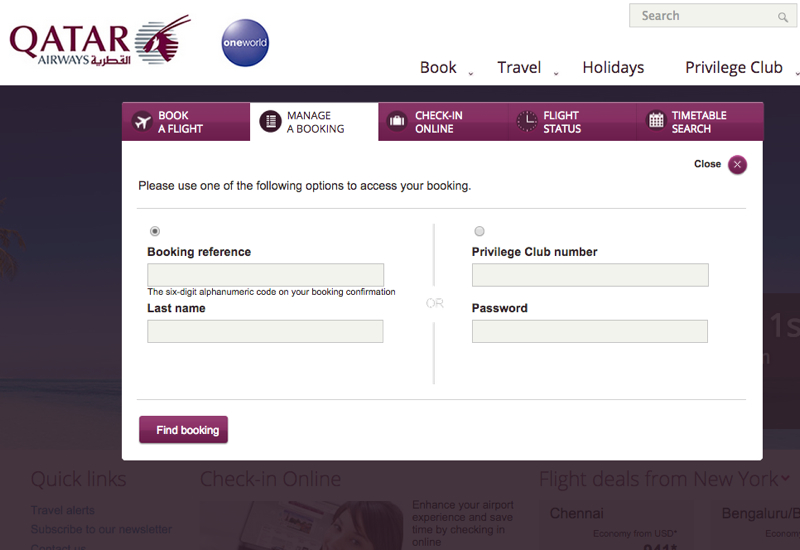 2. Click on "Select Seats" and Select Your Seat
On the screen with your flight details, click on the purple "Select Seats" button.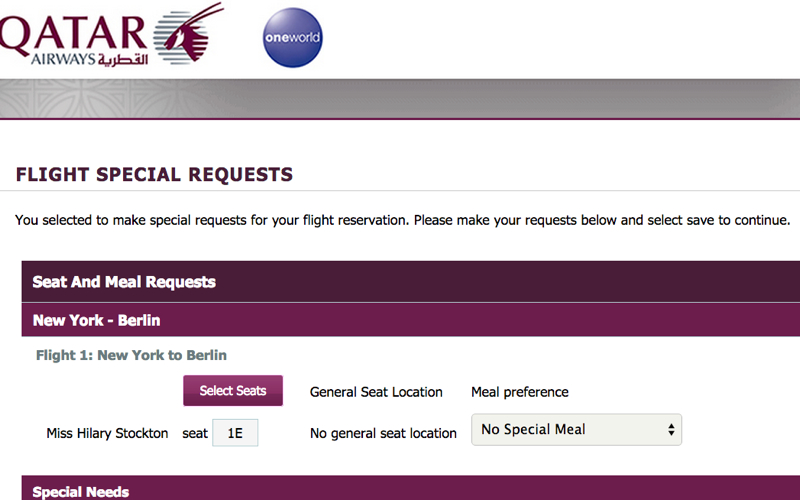 A pop up window will open with the seat map. If you're traveling solo, you'll probably want to select an A seat or K seat, as these are closest to the windows. Couples will want the honeymoon E/F seats–I would recommend 3E and 3F, since they aren't close to either of the galleys or lavatories. That said, in the example below, my son wanted a window seat so I opted for seats one behind the other.
The row numbers of the A and K seats can vary, since airberlin does have two different business class seat configurations. In the older version, I'd recommend 3A, 5A and 3K. In the newer version, I'd recommend 2A, 4A, 2K and 4K.
Don't forget to click on the "Save" button to save your seat selection.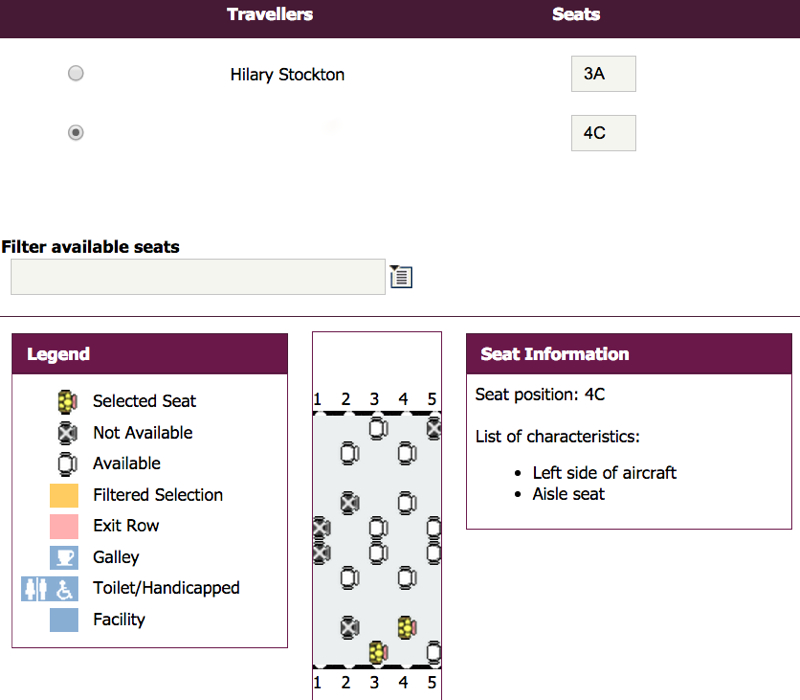 3. Look for the Qatar Airways Email Confirmation of Your Seat
If you have an email on file for your reservation, you should receive a confirmation email from Qatar Airways. If not, be sure to print out the confirmation screen after selecting your seats.
4. Keep Monitoring Your Seat Assignment and Take a Print Out of Your Seat Assignment With You
Airberlin is notorious for changing seats, so you may not get the seat you selected. To maximize the chance that you do, periodically monitor you booking and also bring a copy of your seat selection from the Qatar Web site or the confirmation email with you, for your Airberlin check-in.
Have you used Qatar Airways' site to select your airberlin business class seat online?
Related Posts
Best Miles for Europe in First Class and Business Class
Best Business Class Airline Seats for Couples
Airline Hubs by Airline and Alliance
Which Frequent Flyer Miles for Which Destination?
Need Award Booking Help? Our fee is as low as $75 per ticket if you book your hotel through us.
If you enjoyed this, join 200,000+ readers: please follow TravelSort on Twitter or like us on Facebook to be alerted to new posts.
Become a TravelSort Client and Book 5-Star Hotels with Virtuoso or Four Seasons Preferred VIP Amenities!