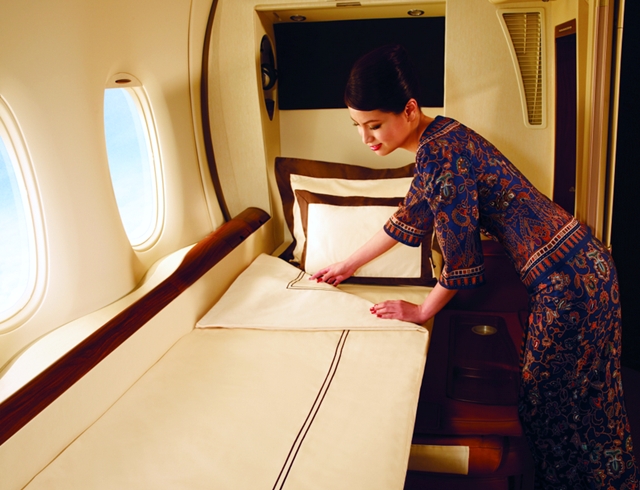 You Can Expedite Your AMEX Membership Rewards points via Live Chat, at least for points you've earned through spend. Even better, at least sometimes your signup bonus points are expedited as well, as a byproduct of expediting your points earned through spend.
In my post When Do Credit Card Signup Bonus Points Post and How to Expedite? I noted that you should finish your minimum spend for your new AMEX card as soon as possible and also pay it off completely (which also has the side benefit of lowering your credit utilization, one of the key metrics used in determining your FICO credit score–see Understand How Your Credit Score Works to Maximize Credit Card Rewards.
Use AMEX Live Chat
Next, log into your American Express online account and look for the Live Chat function. It may appear as a blue button option on the lower right of your screen: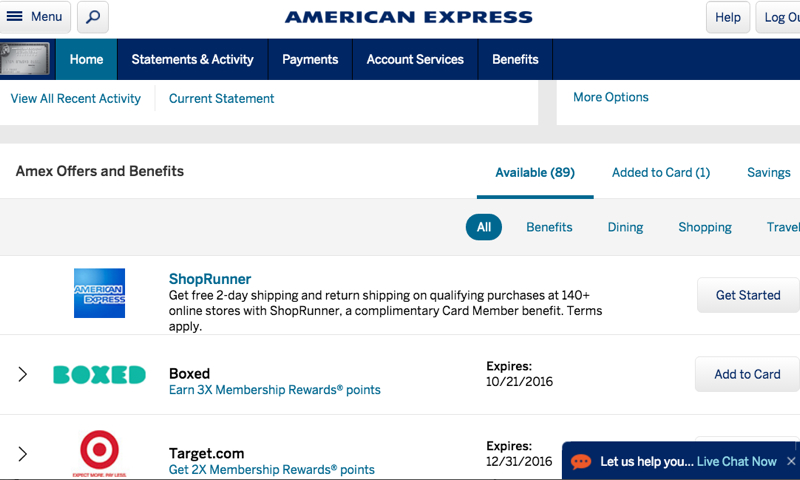 If it doesn't, scroll down and click on "Contact Us." You should then see a pop-up with Online, Phone and Mial options; under the online option there should be a "Start Live Chat" button that you can click on.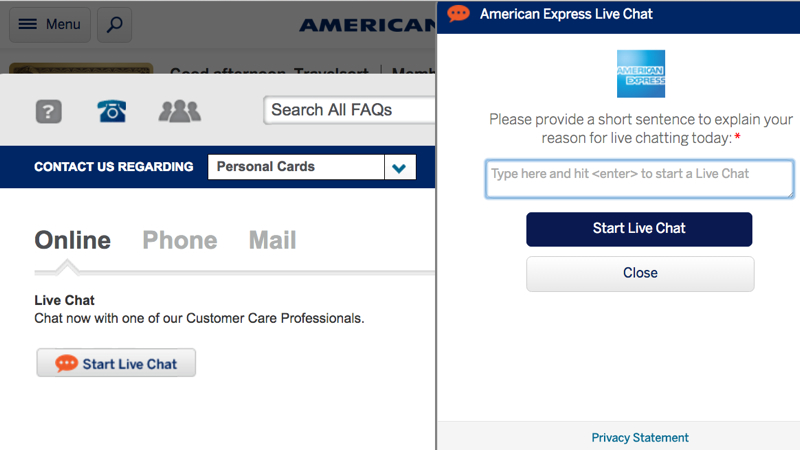 As part of your account verification and for security, the Live Chat rep may email you a one-time password, which you'll then need to enter in a secure window that opens next to the Live Chat area (don't enter the password in the chat itself).

Note that unfortunately, with AMEX Live Chat, there's no way to send yourself an email transcript of the chat, which is a typical live chat option. So as you go through the chat, if there's important information that the rep shares with you, take a screen shot for your records.
You Can Expedite Your AMEX Membership Rewards Points Earned from Spend
The good thing is that you can expedite AMEX Membership Rewards points that you've earned from spend on your card, if you've paid off your bill. Normally you'd have to wait for your statement to close, but via Live Chat you can usually get the AMEX representative to expedite these points, as my chat confirmed: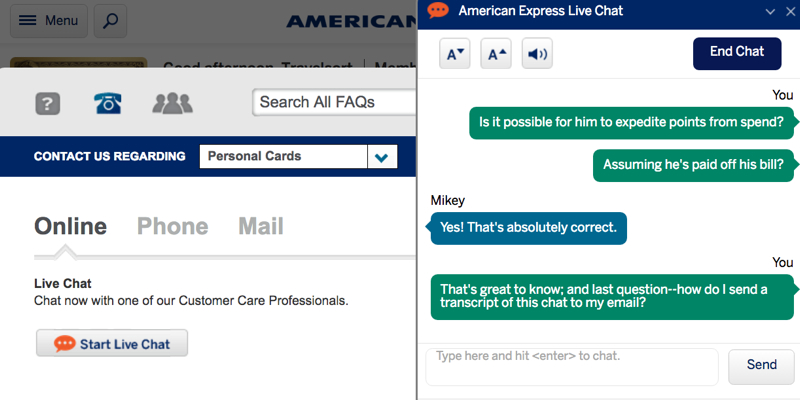 Signup Bonus Points May Also Post When You Expedite Membership Rewards Points Earned Through Spend
While most reps will note that bonus points may NOT be expedited, in at least some cases, these signup bonus points do post in the course of the points from spend being expedited. Here are some data points from Reddit posters:
"…Applied for a 100K AMEX Platinum and 50K AMEX Premier Rewards Gold card…by May 22, 2016 met the Premier Rewards Gold bonus, 52,556 Membership Rewards points pending.
Met 100K bonus for AMEX Platinum. Membership Rewards pending points showed 153,435. Since the statements for both the AMEX Premier Rewards Gold and AMEX Platinum haven't closed yet, the points pending doesn't even reflect the spending I did to meet the bonus. But the bonus obviously is reflected.
I paid off the AMEX Premier Rewards Gold but I still have a balance on the Platinum. Contacted AMEX Live Chat and asked "Could you expedite the SPENDING points on my Premier Rewards Gold?"
AMEX said 'Since you've paid off your Premier Rewards Gold I went ahead and expedited your points.'
All of my pending points posted, even the 150k in bonus that I would probably not have seen for another month at least."
Now, the above poster may have gotten lucky in that his signup bonus points for the AMEX Platinum posted even before he paid off his balance, so I would still recommend paying off your entire balance before asking to expedite points. But the great news is that in addition to the points that he earned by spending on the cards, his signup bonuses also posted.
And another poster also reported success: " I said "Could you expedite the SPENDING/BONUS points on my Platinum. The card is paid off. (it took him 30 seconds, told me to refresh and the points were there."
Have you successfully been able to expedite AMEX points before your statement closes?
Related Posts
AMEX: No More Prorated Refunds of Annual Fee
AMEX Platinum Airline Fee Credits Posted: $400 Off American Airlines Flights
50K AMEX Gold Delta SkyMiles Card with $100 Statement Credit
75K Mercedes Benz Platinum AMEX Bonus Offer for $3K Minimum Spend
Need Award Booking Help? Our fee is as low as $75 per ticket if you book your hotel or cruise through us.
If you enjoyed this, join 200,000+ readers: please follow TravelSort on Twitter or like us on Facebook to be alerted to new posts.
Become a TravelSort Client and Book 5-Star Hotels with Virtuoso or Four Seasons Preferred Partner Amenities!