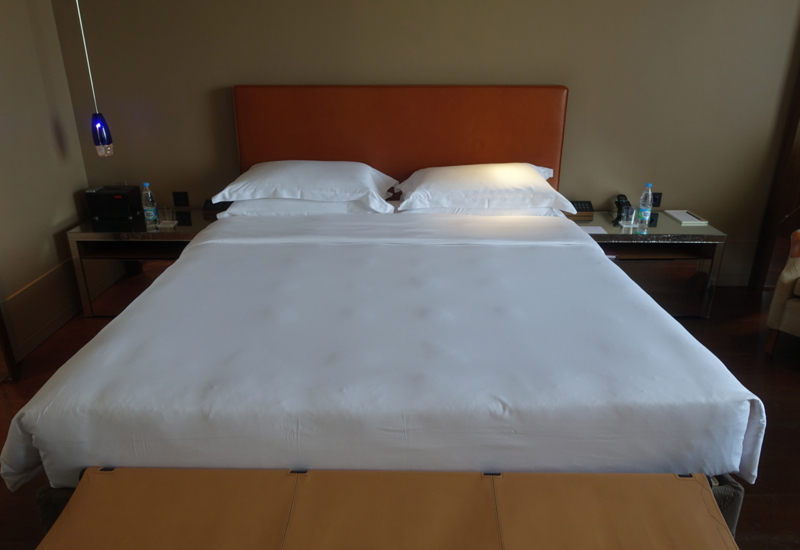 Dear Park Hyatt, Please make your beds more comfortable. I've enjoyed several things on my second stays at the Park Hyatt Paris Vendome and more recently the Park Hyatt Moscow. The Pur' Restaurant dinner we had at the Park Hyatt Paris was great. And service at the Park Hyatt Moscow was very good, especially from the friendly front desk associates and the spa attendant. I liked the automatic blackout shades, which made it easy to darken the room. There was even a parting gift of cookies, a very nice touch.
But I'm exhausted, and it's because I barely slept last night, due to how uncomfortable your bed is. I even resorted to a sleep aid, and still had trouble sleeping, the bed was so firm that I might as well have been sleeping on a duvet on the floor.
Now, I recognize that many people like firm beds. But why not at least give guests a choice, similar to the New Four Seasons Bed, which allows guests to select a plusher or firmer mattress pad, according to their sleep preference? And even the signature mattress pad and the preceding Four Seasons bed earned raves from guests, and is even sold to guests and is important to many of my clients, so they must be doing something right. I love that every new Four Seasons property, from Four Seasons Orlando to Four Seasons Moscow, Four Seasons Seoul, Four Seasons Kyoto, Four Seasons New York Downtown, etc. has this new Four Seasons bed, which is also being phased in to existing Four Seasons hotels.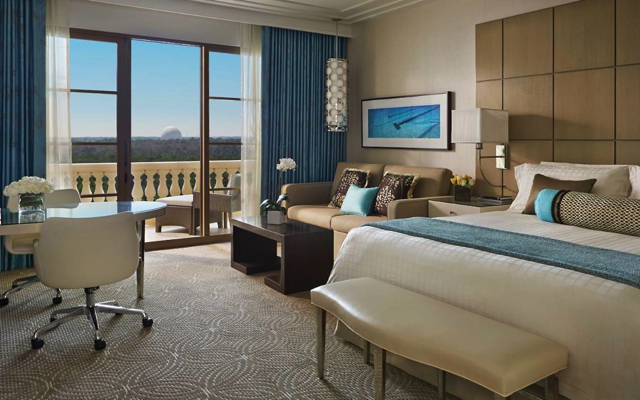 And it's not just Four Seasons–even Japan Airlines First Class offers its first class passengers an airweave mattress pad that has a firm option on one side, and a soft option on the other.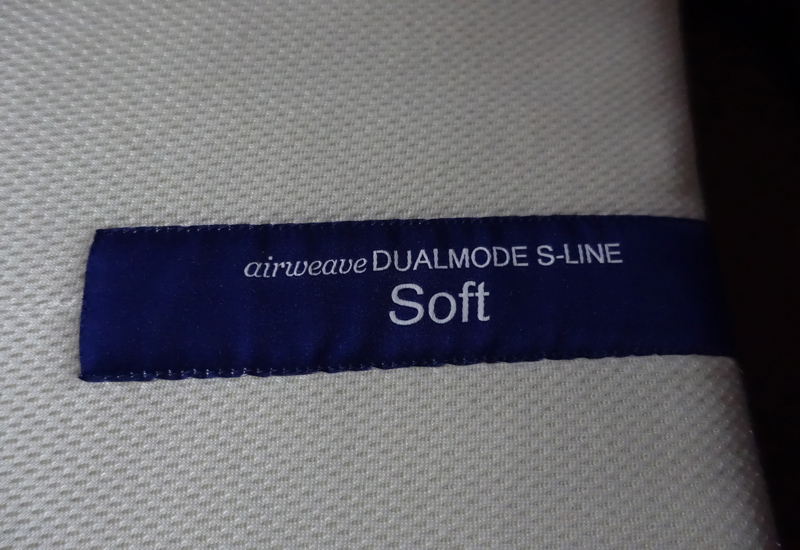 And Singapore Suites on the A380 offers a memory foam like mattress pad that is more comfortable, to my husband and me at least, than Park Hyatt mattresses.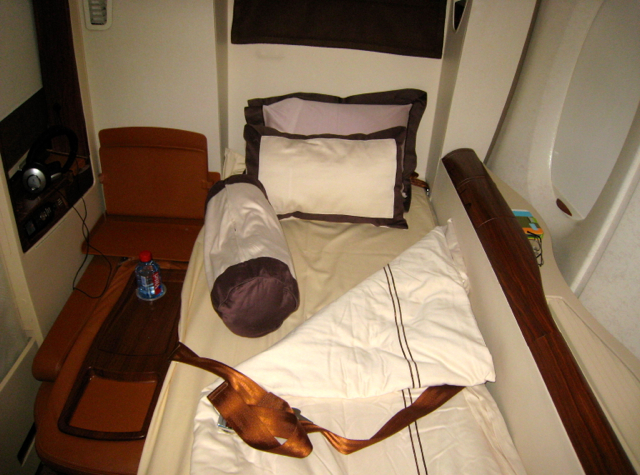 There are many things that go into making a great luxury hotel, just as many aspects go into making a Michelin-star restaurant. But first and foremost, a hotel is a place to sleep, so the bed and overall sleep experience has to take top priority, just as food must be paramount at a restaurant.
Perhaps your approach is to simply appeal to the segment of customers who like firm beds. But if you're a luxury brand, luxury is often about a personalized approach to each individual guest, rather than a one size fits all approach. So where is this when it comes to your beds?
Sleepless in Moscow,
Hilary Stockton
Related Posts
Hyatt: 10 Percent Gold Passport Points Back for Hyatt Visa Cardmembers
Hotel Review: Park Hyatt Paris-Vendome
New Four Seasons Bed: Customized to Your Sleep Preference
How to Make a Four Seasons Bed
Need Award Booking Help? Our fee is as low as $75 per ticket if you book your hotel through us.
If you enjoyed this, join 200,000+ readers: please follow TravelSort on Twitter or like us on Facebook to be alerted to new posts.
Become a TravelSort Client and Book Your Hotel with Virtuoso or Four Seasons Preferred Partner Amenities!