As part of my Award Booking service, I'm often asked the best way to use American Express Membership Rewards points, since some folks have built up hundreds of thousands if not millions of them over the years. Overall, the highest value use of AMEX points is transferring to airline partners. While you don't get the 25% bonus you do with SPG points, the great thing is that AMEX points transfers to most airline partners are either instant or at least faster than with SPG points. So here are a few pros and cons of AMEX points:
Pros of AMEX Points
Instant or fast transfer time to most airline partners
Easier than SPG to earn lots of points with signup bonuses and category spend on AMEX Premier Rewards Gold
Cons of AMEX Points
The only direct transfers to Star Alliance are via Aeroplan, ANA and Singapore KrisFlyer, which charge fuel surharges on most Star Alliance partner flights (with exceptions for certain flights, such as U.S. domestic)
No transfer bonus to most partners, except sometimes British Airways (which no longer transfers 1:1)
Excise tax when transferring to a U.S. frequent flyer program, e.g. Delta
10 Best Ways to Use AMEX Points
These are 10 of the highest value uses of AMEX points. Of course, everyone has their own travel preferences, but I've chosen this ranking based on the ability to fly a premium class product, or if coach class, get a much better value (cheaper award) than other programs offer, or in one case, do something the airline itself doesn't allow for its own frequent flyers.
1. Singapore Suites to Asia: Transfer AMEX Points to Singapore Airlines KrisFlyer
It doesn't get much more aspirational than Singapore Suites Class, and AMEX points are your best bet, since you can transfer to Singapore's KrisFlyer frequent flyer program and gain access to first and business class award space. You also get a 15% discount on the points required when booking online. Check out our
Singapore Suites FAQ
for our tips.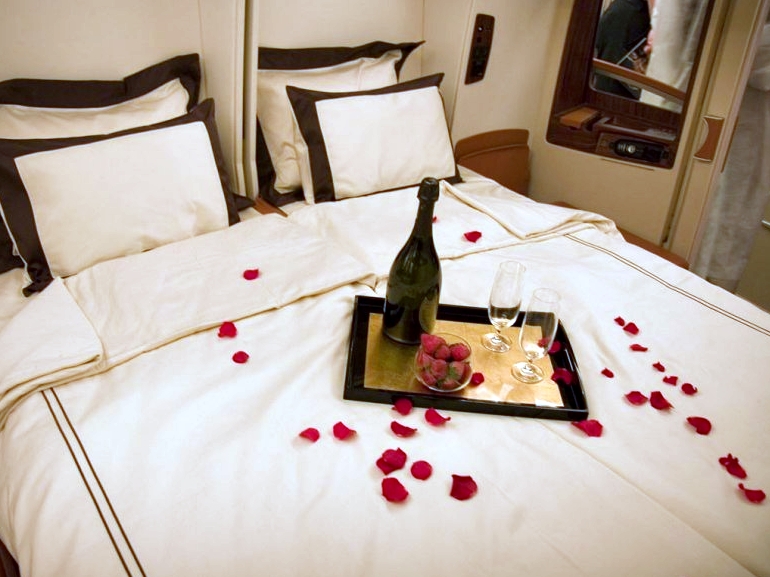 2. Singapore Suites or First Class to Europe: Transfer AMEX Points to Singapore Airlines KrisFlyer
While often overlooked as a means to getting to Europe, you can fly
Singapore Suites
or
Singapore Business Class
to Frankfurt from JFK. Yes, you'll forego access to the Lufthansa First Class Terminal, but the great thing is that you can book Singapore Suites and Business Class in advance, whereas you can only book Lufthansa First Class up to 15 days in advance with United or other Star Alliance miles.
If you're near Houston or can connect easily to it, don't forget that you could also fly Singapore First Class Houston to Moscow, then connect from there to your European destination. See my review
Singapore Airlines First Class
between Moscow to Houston, and also my tips on getting your
3-Year Russian Visa
in case you want to spend some time in
Moscow
or even take in romantic
St. Petersburg
, the Venice of the North.
3. Cathay First Class NYC to Vancouver: Transfer AMEX Points to British Airways Avios
It's just 37,500 Avios each way for JFK to Vancouver in Cathay First Class! There's really no better way to get between those cities, or even between NYC to the Pacific Northwest since you can do a short hop from Vancouver to Seattle, etc. In fact, you may be wishing the flight was longer so you could enjoy more pampering, such as our
Cathay First Class
flight from Hong Kong to NYC!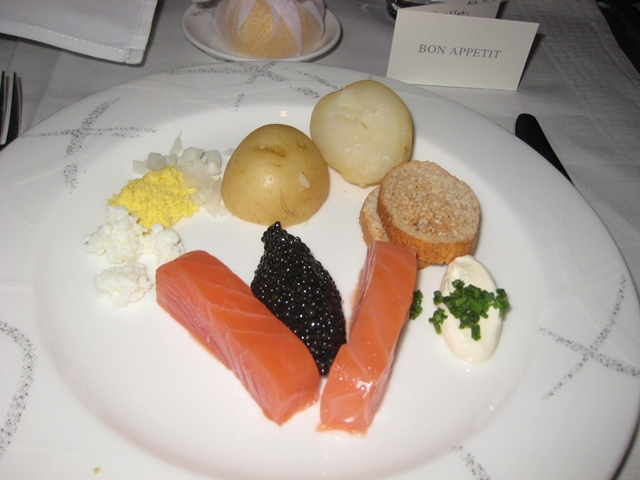 4. V Australia to Australia: Transfer AMEX Points to Delta
Australia is one of the hardest frequent flyer awards to get, but Delta Skymiles are (for once) one of the better ways to get a business class award, since you can redeem for V Australia. Business Class is 150,000 miles roundtrip, and it's a full flat bed. Fuel surcharges are no longer so onerous, so the main downsides are that the flat bed seat isn't that long compared to some (so anyone 6'2 and taller will find it cramped) and of course you do pay excise tax on the AMEX points transfer to Delta. But overall this is one of the better options to Down Under.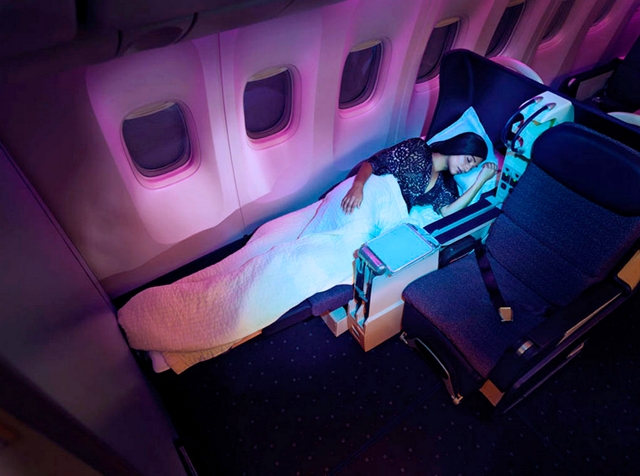 5. Alaska or American West Coast to Hawaii in Coach for 25,000 Miles Roundtrip: Transfer AMEX Points to Avios
While this award isn't aspirational, it's the cheapest frequent flyer award out there between the West Coast and Hawaii–just 12,500 Avios each way, or 25,000 Avios roundtrip. You can redeem on either American or Alaska, whichever has the better availability and more convenient flights given your West Coast departure city. Do note that you need to call British Airways for Alaska awards.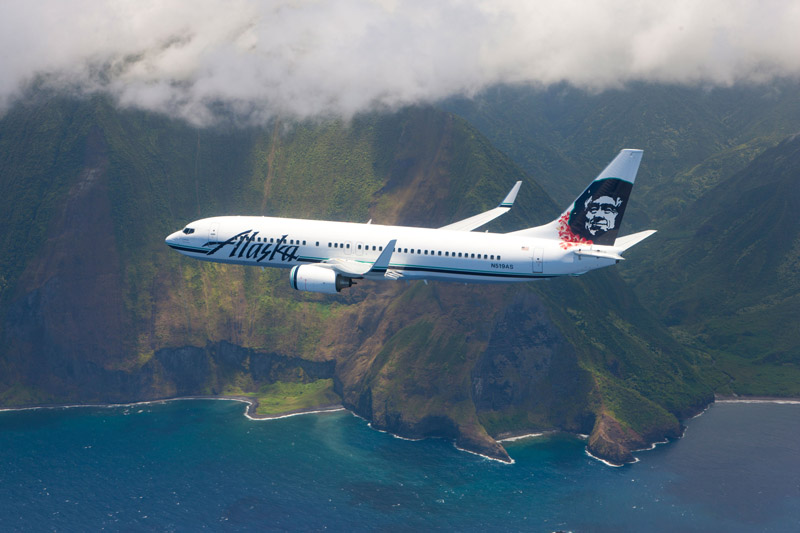 6. Aer Lingus Boston to Dublin in Business for 50,000 Avios Roundtrip: Transfer AMEX Points to British Airways Avios
After the British Airways award chart devaluation and conversion to a mostly distance based award chart, nonstop short flights became the best redemption values. The unique thing about Boston to Dublin is that it's one of the very shortest transatlantic routes, and as such manages to be just 25,000 Avios roundtrip for coach and 50,000 Avios roundtrip for business class. If your final destination isn't Ireland, you can get a cheap revenue flight to your final European destination; note that British Airways often doesn't have great intra-Europe award availability.
Unfortunately you can't search Aer Lingus availability online, so you'll just have to call British Airways to find out availaility and book this award.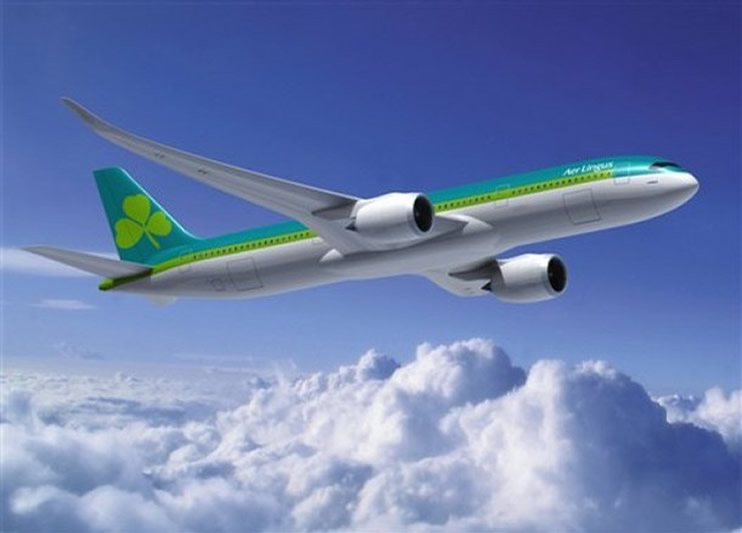 7. Delta One Way Awards: Transfer AMEX Points to Air France
Surprising but true: even though you can't book one way award on Delta for half the number of miles of a roundtrip (you pay the roundtrip price whether you fly a roundtrip or one way) you *can* book a one way on Delta if you transfer AMEX points to Air France, another SkyTeam partner. Go figure.
8. Cathay Business Class NYC to Hong Kong: Transfer AMEX Points to British Airways Avios
While it's really best to accrue American Airlines miles for the best value awards on Cathay Pacific (and without fuel surcharges) the advantage of using Avios to book is that its booking calendar opens earlier, so get earlier access to award seats. The best way to do this if you think you'll want to book a Cathay award within the next year or so is to wait for a transfer bonus from AMEX to British Airways Avios (the most recent bonus was 30%, and past transfer bonuses have been 40% or even 50%) and then transfer the AMEX points you'll need with that transfer bonus.
While you can also transfer AMEX points to Cathay Pacific's own frequent flyer program, Asia Miles and fly business class from LA to Hong Kong for 120,000 miles, that's only better if you missed a British Airways transfer bonus and are leaving from the West Coast, since Asia Miles is also a distance based program.
9. China Southern Business Class to Asia: Transfer AMEX Points to Delta
As I mentioned in
Top Tips for Using Delta Sky Miles for Asia Awards
, China Southern flies a flat bed product from LAX to Guangzhou, and connects from there to other cities in Asia. There's often great award availability, and you can use AirFrance to find award availability before calling Delta.
10. Air Berlin Business Class NYC to Berlin: Transfer AMEX Points to British Airways Avios
Air Berlin offers business class from NYC to Berlin for 80,000 Avios roundtrip. Unfortunately this route has angled flat in business class and doesn't yet have Air Berlin's new Business Class, which is a full flat bed seat that is the same as the Etihad business class seat. The new business class is being installed first on the routes Air Berlin codeshares with Etihad, Berlin to Abu Dhabi and from Abu Dhabi to Thailand, but will eventually be installed on all Air Berlin's long haul routes, including NYC to Berlin.
11. Alitalia Business Class to Italy: Transfer AMEX Points to Delta
I know, this is supposed to just cover the top 10, but I keep getting requests for Italy award bookings, so I'll add this as #11. This Alitalia Business Class award redemption would be higher on my list if it was more available, since often only one business class seat (or none) is available when booking with Delta. Plus, AMEX points transfers to Delta incur the excise tax because it's a U.S. based frequent flyer program. The Alitalia Magnifica seat itself is great and food is reportedly quite good as well, although don't expect too much in terms of service, especially compared to Asian carriers.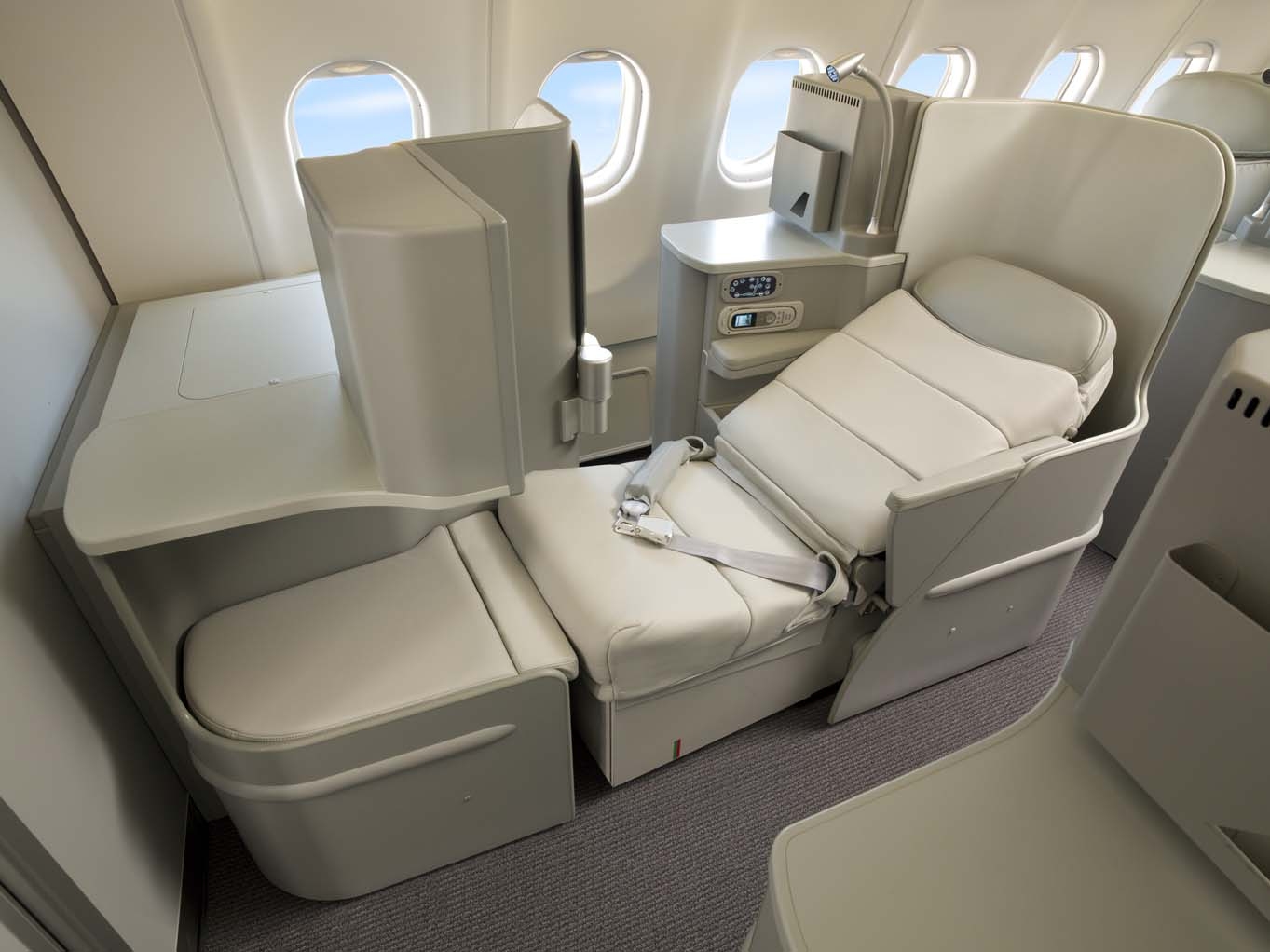 What do you think are the best ways to use American Express points?
Related Posts