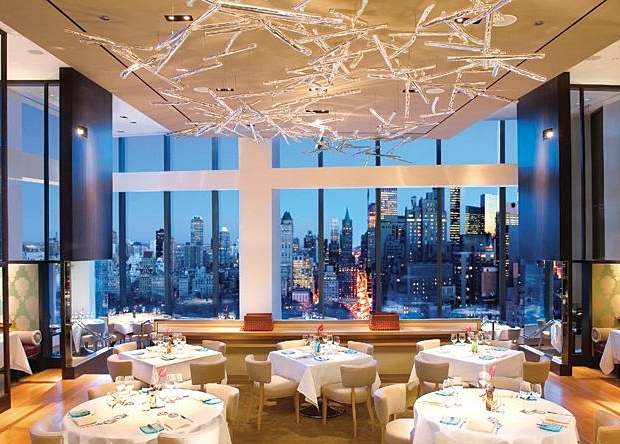 10/1 Update: We're in the process of tallying entries and drawing a winner for our contest, Win a Stay in a NYC 5-Star Hotel Suite with a View of Central Park. Stay tuned, we'll announce it as soon as we've made contact with the winner!
We're thrilled to be celebrating the launch of TravelSort Hotels by giving away a night at a suite in one of New York's finest 5-star hotels, with a stunning view of Central Park. If you win, you may simply want to luxuriate in your suite and order room service (provided by the hotel's own Michelin-star restaurant) but let's say you want to dine out but don't want to give up a nice view. Where should you go?
Some might suggest the Central Park Boathouse or that midtown revolving restaurant, The View. Umm, no thank you–unless you enjoy pairing a great view with mediocre food and inconsistent service.
Fortunately there are several great restaurants just steps from your suite which offer very good to amazing food, all with a view of either Central Park or Columbus Circle and the Manhattan skyline.
1. Per Se
Let's start with Thomas Keller's iconic Per Se Restaurant. Since your suite is courtesy of TravelSort, why not splurge on an incredible, once-in-a-lifetime feast? Treat yourself and a loved one to exquisite amuses-bouches to the signature Oysters and Pearls, silky Moulard Duck foie gras, and a succession of culinary works of art culminating in housemade chocolates and mignardises. If one or both of you are vegetarians, Per Se also offers a vegetarian menu (note, however, that it is the same price: $295 per person)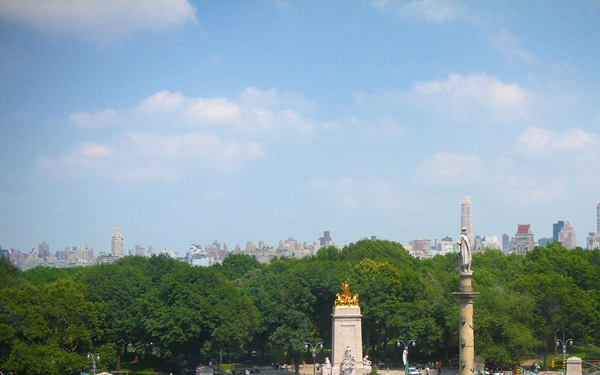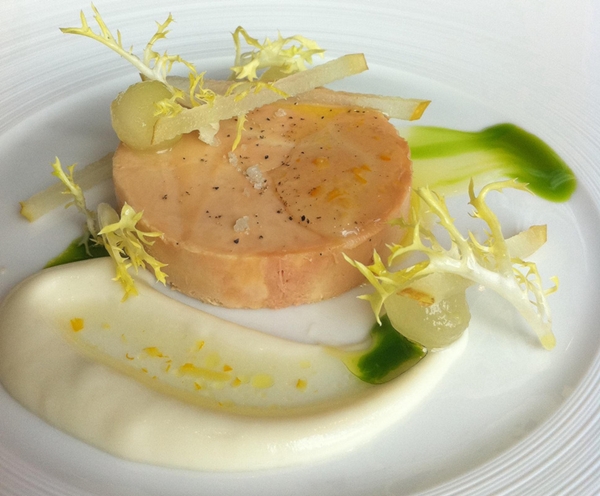 2. Asiate
If you'd like a special dinner but aren't up to the rich price tag of Per Se, consider Asiate at the Mandarin Oriental Hotel. Make sure to request a table by the floor to ceiling windows to enjoy a lovely view of Central Park and the Manhattan skyline. There's a $125 tasting menu and a la carte options for dinner, but perhaps your best bet to enjoy the view and not break the bank is the $34 prix fixe 3-course lunch menu, with a choice of soup or salad, branzino with wild mushrooms or braised short rib with sweet potato puree, and chocolate pot de creme for dessert.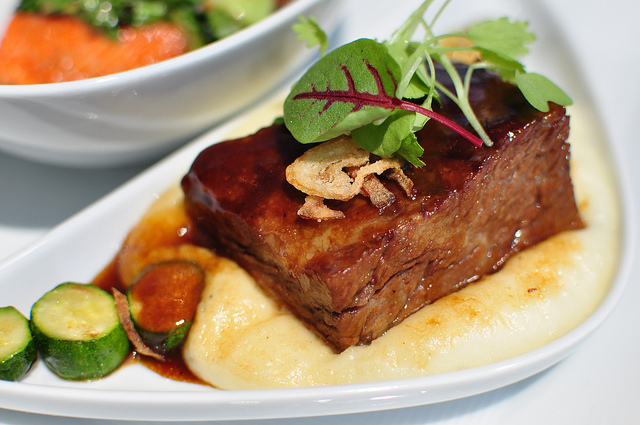 If you're in the mood for a more casual lunch or an espresso drink and dessert, Bouchon Bakery on the 3rd floor of the Time Warner Center is a great bet. The cheapest option is to simply buy your own sandwich, pastry and drinks at the bakery counter and try to grab one of the four tables next to the cafe, so that you can have a view of Columbus Circle. It's frequently busy though, so if you're set on a view, you may want to be seated in the cafe section, where there is waiter service. Our favorite desserts here? The Paris Brest, if you're ordering at the bakery counter, and the chocolate souffle, if you're in the cafe section.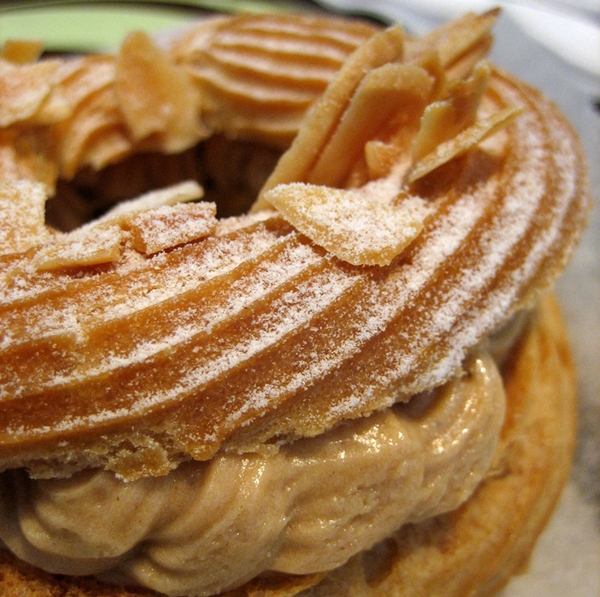 It's hard to beat great food and a great view–unless, that is, you enjoy jazz and can enjoy jazz with your dinner and view. Dizzy's Club gets some great musicians to play here, and while on the pricey side (cover alone is $30, food and drinks are additional) it's a worthwhile splurge if you enjoy a nicer venue for your jazz. The comfort food classics are solid, but of course don't expect Asiate or Per Se level fine dining–the focus, as it should be, is on the jazz.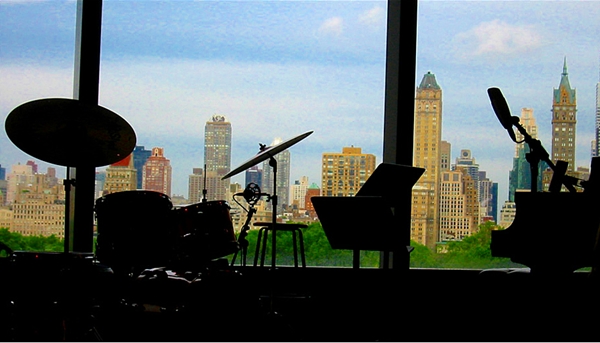 If you enjoyed this, please follow TravelSort on Twitter, like us on Facebook or become a Member to be alerted to new posts.
Photos: devlyn, seventyoneplace, luizfilipe, roboppy