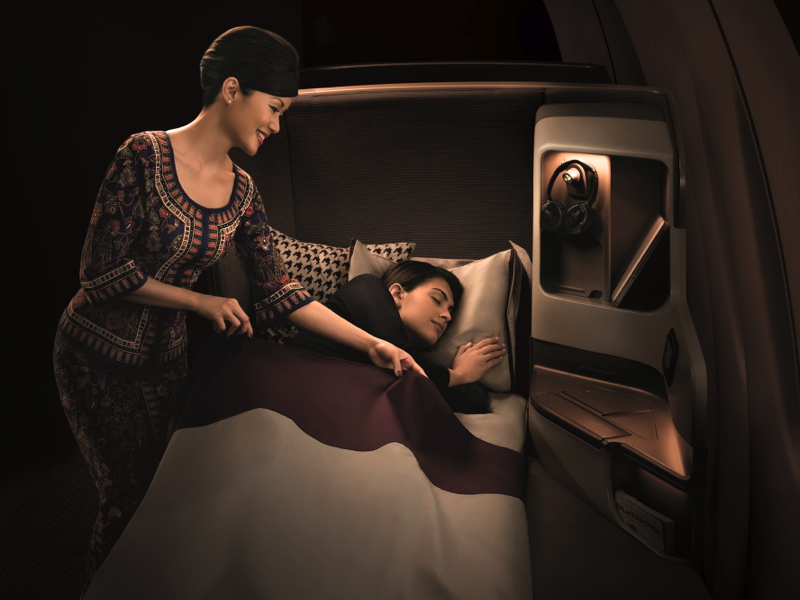 Singapore KrisFlyer awards are 15% less when booked online, so if you can book your award online, you should do so. That said, there are KrisFlyer awards you can't book online, such as mixed cabin awards (say where you're flying first class on one segment and business class on the other) and child awards, when you're booking just a child's KrisFlyer award ticket out of one account, without an accompanying adult.
In case you're wondering, no, I'm not having my 8 year old fly by himself somewhere; rather, I was using up KrisFlyer miles from my account for my ticket, and had transferred just enough Citi ThankYou points to my husband's KrisFlyer account to book my son's ticket, on the same flight. But of course Singapore won't let you book a child (for Singapore Airlines, defined as under 12 years old) by himself/herself, and it's not possible to advise the system that an adult is already booked on the flight.
The KrisFlyer Award Availability Problem
I could clearly see saver level award availability for an adult on the entire flight when looking online, but to my surprise, when I called in, the KrisFlyer agent insisted that saver award availability was only there for the first segment, and not for the second segment, departing from Singapore. We went over in detail the flight numbers, dates, etc. to make absolutely sure we were both looking at the same flights. I also made sure that I was able to click through to get to the payment page, so I wasn't somehow looking at phantom award space.
The Solution
Since there seemed to be a clear discrepancy in what the agent could see vs. the online system, here's what I did while the agent was checking with supervisors about the problem. I created a new nominee in my husband's KrisFlyer account with my son's same name and birthdate, except that I changed the year to 1997. I then successfully booked my son as an adult, with a saver award. After the agent returned, I explained that I'd successfully booked the ticket and just needed her to change the year. While name changes are not allowed after booking (sometimes you can correct a letter for misspellings) it's generally easy to make birth date changes.
Have you run into any discrepancies when having to call Singapore KrisFlyer for award redemptions, vs. what you see online?
Related Posts
Where to Transfer AMEX Points and Citi ThankYou Points Before Closing Credit Cards?
Singapore Airlines: Best Award Redemptions from the West Coast to Asia?
Earn Singapore KrisFlyer Miles for JetBlue Flights
Review: Singapore Suites A380 New York JFK to Frankfurt with a Kid
Best Business Class Airline Seats for Couples
Need Award Booking Help? Our fee is as low as $75 per ticket if you book your hotel through us.
If you enjoyed this, join 200,000+ readers: please follow TravelSort on Twitter or like us on Facebook to be alerted to new posts.
Become a TravelSort Client and Book Your Hotel with Virtuoso or Four Seasons Preferred Partner Benefits!