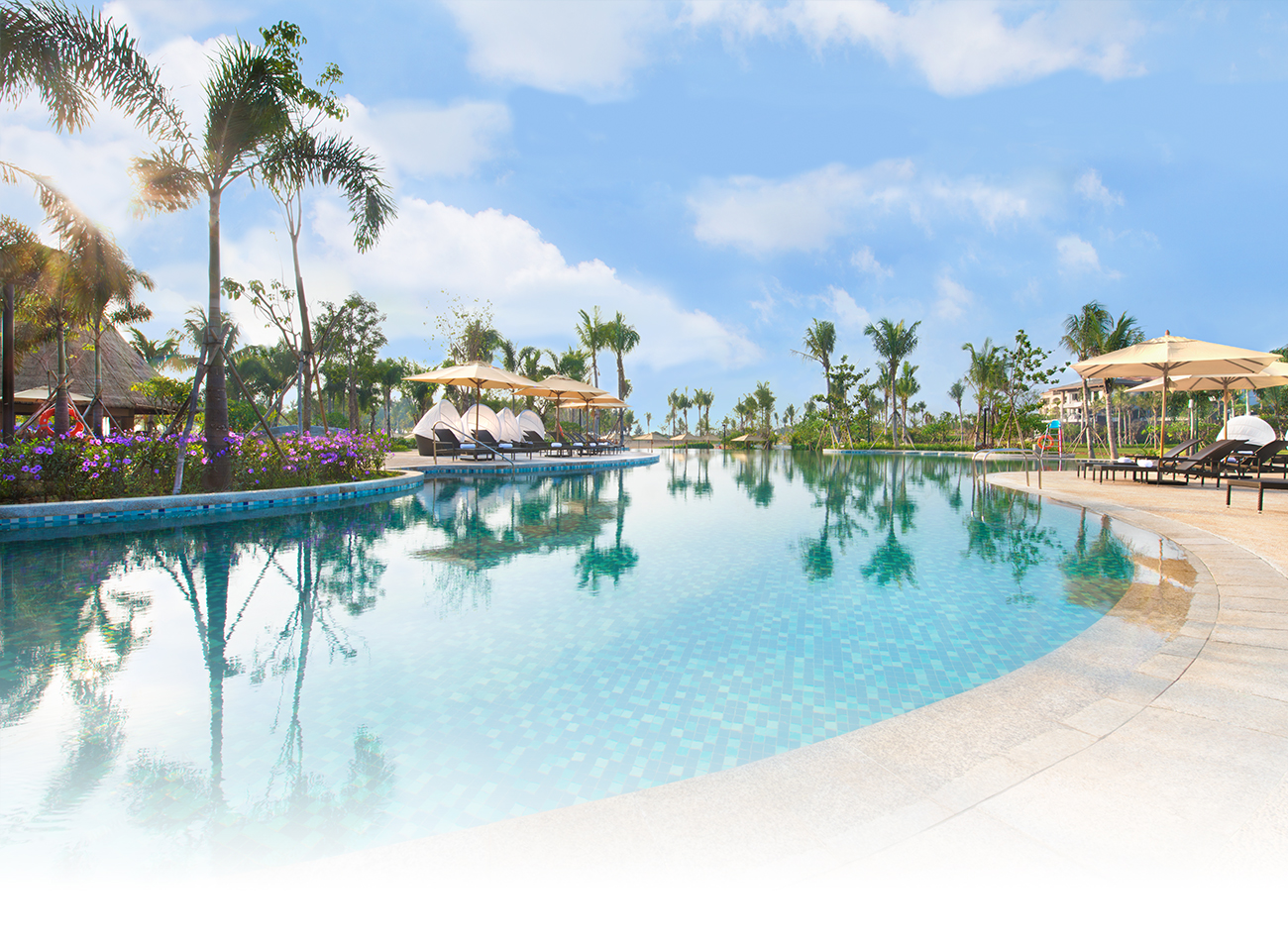 Today I woke up to over 100 emails, all from Chinese, who wanted to make Shangri-La Luxury Circle reservations at Shangri-La hotels in China. The reason? There are some Shangri-La Luxury Circle changes that take effect Friday February 10, which I'll discuss soon. But first, for any readers who are not yet TravelSort Clients and wish to make Luxury Circle reservations, a reminder:
Due to high demand, we are only accepting Shangri-La Luxury Circle reservations of *2 nights or more* from New TravelSort Clients. As usual, rate quotes are only available after submitting a completed and signed TravelSort New Client Form. We will not respond to any requests before receiving the completed and signed form. Note the $50 charge to your card on file if you request booking assistance and do not reserve with us or if you book but later cancel for any reason, to compensate us for the time spent on your request.
Ok, with that out of the way, on to the Shangri-La Luxury Circle changes.
Change #1: No More Accelerated Golden Circle Jade Elite Status 
The current Luxury Circle benefit, valid for bookings I make for clients through tomorrow, 2/9/17, is accelerated Jade elite status that commences at the time of the first Luxury Circle stay. Golden Circle Jade benefits include complimentary breakfast, a 25% Golden Circle points bonus, priority check-in/check-out, 11am early check-in and 4pm late check-out (with some property exceptions in Beijing, the Maldives, Paris, Tokyo, Toronto, Vancouver and London) and choice of 3 welcome amenities.
Instead, Luxury Circle bookings made starting February 10, 2017 will not confer any accelerated elite status, and the hotel will provide a single welcome amenity chosen by the hotel.
Change #2: Selected Hotels (Mostly in China) Will Offer $50 Hotel Credit Instead of $100 Hotel Credit
Currently (through tomorrow, February 9) when I make a Luxury Circle booking for a client the client receives, once during the stay, a $100 hotel credit or credit equivalent to 10% of the average daily room rate, whichever is higher. This is similar to the benefit most Virtuoso hotels and preferred partner programs provide, although a nice upside is that if you book an expensive suite at an average rate of over $1000 per night, your hotel credit would also be higher. And this will still be the case for the best and more expensive Shangri-La properties.
Effective February 10, all Luxury Circle bookings at the following Shangri-La hotels, mostly in China, will include a one-time $50 credit or credit equivalent to 10% of the average daily room rate, whichever is higher.
Hylandia by Shangri-La, Yunnan
Putrajaya Shangri-La, Malaysia
Shangri-La Hotel Baotou
Shangri-La Hotel Beihai
Shangri-La Hotel Changchun
Shangri-La Hotel Changzhou
Shangri-La Hotel Dalian
Shangri-La Hotel Fuzhou
Shangri-La Hotel Haikou
Shangri-La's Sanya Resort & Spa Hainan
Shangri-La Hotel Hefei
Shangri-La Hotel Huhhot
Shangri-La Hotel Nanchang
Shangri-La Hotel Ningbo
Shangri-La Hotel Qingdao
Shangri-La Hotel Qinhuangdao
Shangri-La Hotel Qufu
Shangri-La Hotel Shenyang
Shangri-La Hotel Shenzhen
Shangri-La Hotel Suzhou
Shangri-La Hotel Tangshan
Shangri-La Hotel Tianjin
Shangri-La Hotel Wenzhou
Shangri-La Hotel Yangzhou
Shangri-La Hotel Surabaya
All other Shangri-La hotels and resorts will continue to offer the one-time $100 equivalent hotel credit, or credit equivalent to 10% of the average daily rate, whichever is higher.
Bottom Line
I'm not surprised that Shangri-La has made these changes, as my guess is that they were seeing a number of one night bookings at many of the hotels above where the credit is being reduced to a $50 credit. None of those Shangri-La properties is Virtuoso, so there wouldn't be any other way of getting such a generous credit at these properties, most of them inexpensive on a per night basis.
Since Jade elite status does confer some nice benefits, anyone who stays at a few Shangri-La hotels in a year, but is likely to fall short of the 20 qualifying nights or 10 qualifying stays in a calendar year should try to make a booking by tomorrow, Feb. 9, to enjoy accelerated Golden Circle Jade elite status.
Do you plan to make a Luxury Circle booking before the program changes on February 10, 2017 to enjoy Jade Golden Circle status?
Recommended Posts
Maximize Shangri-La Luxury Circle Upgrades and Benefits
Review: Shangri-La Hotel At the Shard, London
Review: Shangri-La Sydney and Horizon Club
Need Award Booking Help? Our fee is as low as $75 per ticket if you book your hotel through us.
If you enjoyed this, join 200,000+ readers: please follow TravelSort on Twitter or  like us on Facebook to be alerted to new posts. 
Become a TravelSort Client and Book Your Shangri-La Hotel with Luxury Circle Benefits!