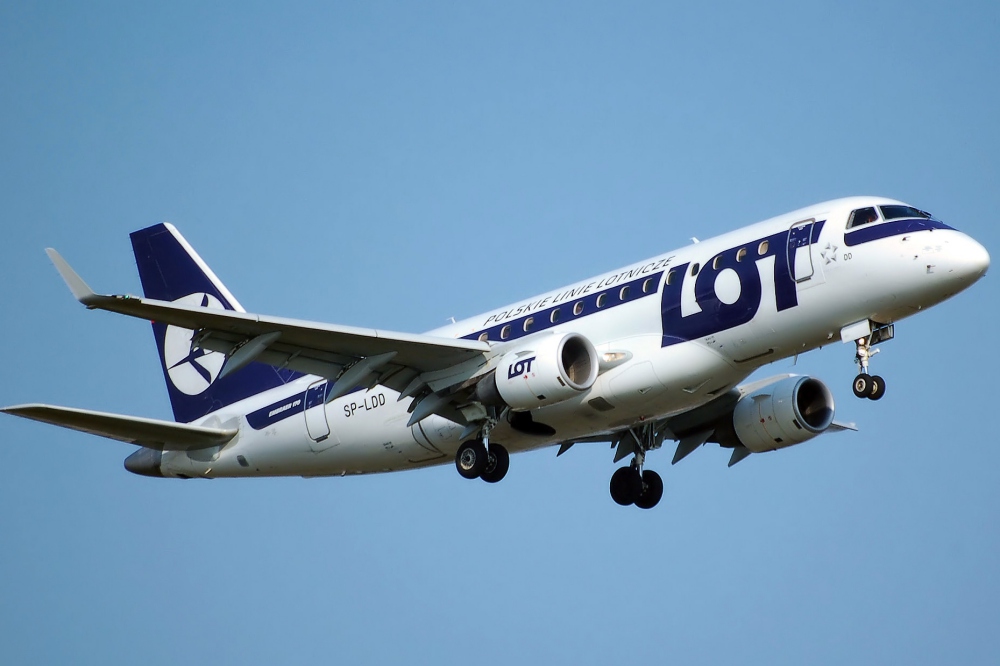 LOT Polish Airlines is adding nonstop service to Budapest from NYC (JFK) and Chicago (ORD) starting May, 2018. This is good news both for visitors to Budapest and Hungarians, who won't have to transfer in Frankfurt, Paris, Warsaw or another European city to get to Budapest. The flights between JFK and Budapest will operate 4x per week, while the flights between Chicago and Budapest will fly twice a week.
There haven't been nonstop flights from the U.S. to Budapest since early 2012, when Malev Hungarian Airlines ceased operations, although Budapest is a popular destination for low cost carriers (LCCs) such as Ryanair, which flies (or soon will fly) to over 25 destinations from Budapest, and Wizz Air, which flies to over 50 destinations from Budapest.
Business Traveller quotes LOT's CEO, Rafal Milczarski, as noting that over 165,000 passengers travel to Budapest from NYC and Chicago each year, typically connecting in Frankfurt, Paris, Amsterdam and London. It will be interesting to see, however, how many of these will fly LOT, even on its 787-8 Dreamliners that will service the route. At least in terms of my clients, I have yet to have any of them willing to fly LOT Business Class to Europe, even when it meant more miles and/or money or a different date in order to fly Swiss Business Class, Austrian Business Class, Lufthansa First Class, Singapore Suites or Singapore Business Class to Frankfurt, etc.
It probably doesn't help that there was a November 1, 2011 incident where the landing gear and flaps failed to deploy properly on a flight from Newark to Warsaw, forcing a belly landing, even though there were no injuries. But justified or not, there's a perception that the business class service isn't up to the standards of Lufthansa, SWISS, etc.
The other issue is that the 787-8 Business Class cabin features 2-2-2 seating, which is logical enough for the leisure market this route will mostly cater to, but not as desirable for most business class passengers as layouts that provide direct aisle access for all business class seats.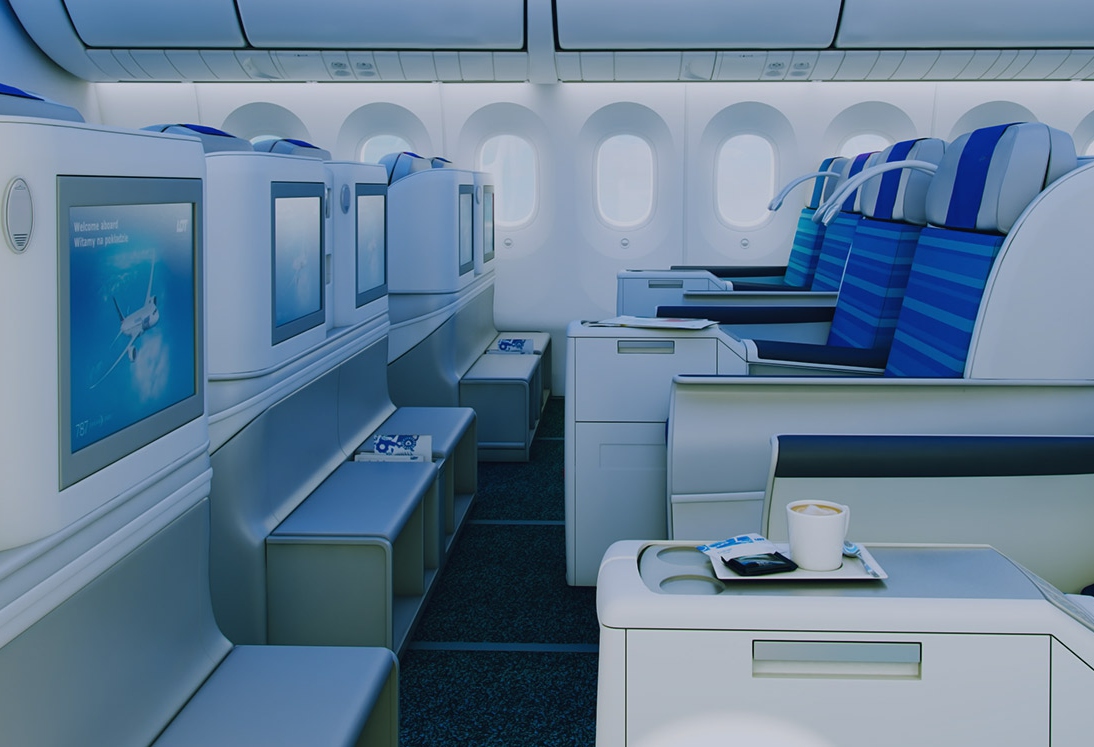 LOT's New Nonstop Budapest Flights from NYC and Chicago
LOT Flight 34 will depart NYC JFK at 6:15pm, arriving Budapest the next morning at 8:50am, duration of 8 hours 35 min. (Mondays, Thursdays, Fridays, Sundays, starting May 3, 2018)
LOT Flight 33 will depart Budapest 11:55am, arriving JFK 3:40pm, duration of 9 hours 45 min. (Mondays, Thursdays, Fridays, Sundays, starting May 3, 2018)
LOT Flight 32 will depart Chicago 4:35pm, arriving Budapest the next morning at 8:55am, duration 9 hours 20 min. (Tuesdays, Saturdays starting May 5, 2018)
LOT Flight 31 will depart Budapest 11:35am, arriving Chicago ORD 2:50pm, duration 10 hours 15 min. (Tuesdays, Saturdays starting May 5, 2018)
These new LOT flights to Budapest will be a great new nonstop option for my cruise clients, given the many river cruises that start or end in Budapest, as well as for those visiting Budapest first or last as part of an itinerary including Vienna and Prague. If staying in Budapest, I recommend the Four Seasons Hotel Gresham Palace, which I reserve for clients with Four Seasons Preferred Partner priority upgrades and benefits.
It's true that from JFK, it won't connect well to United flights (since all United flights are out of Newark Airport), so that could be an issue for Star Alliance awards (note that award inventory hasn't been loaded yet, at time of writing). But for those originating in NYC or willing to book positioning flights into JFK, the convenience of a nonstop to Budapest is compelling, if that's where you're headed.
Now, if only LOT would update its lounge at JFK Terminal 7 (creatively called "Lounge Seven"), which has received somewhat underwhelming reviews so far…
If you've flown LOT Polish Business Class, what was your experience?
Recommended Posts
Gourmet Budapest: Food, Wine and Beyond
Airline Hubs by Airline and Alliance
United MileagePlus Award Chart Devaluation 2017 and Everyday Awards
Aeroplan: SWISS Awards Bookable Again
Need Award Booking Help? Our fee is as low as $75 per ticket if you book your hotel or cruise with TravelSort.
If you enjoyed this, join 200,000+ readers: please follow TravelSort on Twitter or like us on Facebook to be alerted to new posts.
Become a TravelSort Client and Book 5-Star Hotels with Virtuoso or Four Seasons Preferred Partner Benefits