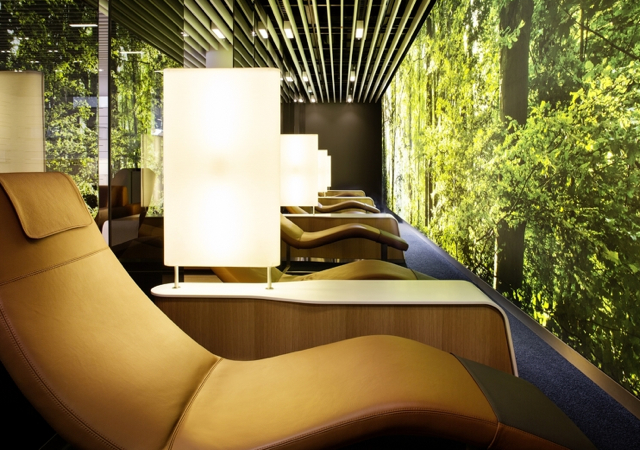 What are Frankfurt Airport (FRA) connection times? TravelSort reader Rob writes "My wife and I will be flying to Frankfurt in Singapore Business Class, arriving 10:30am, and connecting onwards to a Lufthansa economy class flight to Vienna. We're planning to take the flight departing Frankfurt at 11:50am–is that enough time, given that we're on a separate ticket? Or could we get this ticket included in our Singapore Business Class award since it's on Lufthansa, a Star Alliance partner? Also, if we do take a later flight such as the 12:50pm and have extra time, would we have access to any Frankfurt lounges based on arriving in Singapore Airlines Business Class?"
There are several questions here, so let me tackle each of them in turn.
Frankfurt Airport Connection Times
While the minimum connecting time for most flights at Frankfurt is listed as 1 hour, this is assuming you're on a single ticket. If you're on separate tickets, even if you have no checked luggage, be sure to allow additional time, since you don't have any protection in the event you misconnect.
Frankfurt is a large and very busy airport, and there can be long waits for security as well as passport control, particularly when flying from a non-Schengen to Schengen country, on top of long walks from gates in one section to another. Here's a map of Terminal 1, showing the Z gates (which Lufthansa flights from the U.S. usually arrive at), B gates (where the Singapore A380 from JFK arrives at) and A gates (which many Lufthansa flights to European destinations depart from).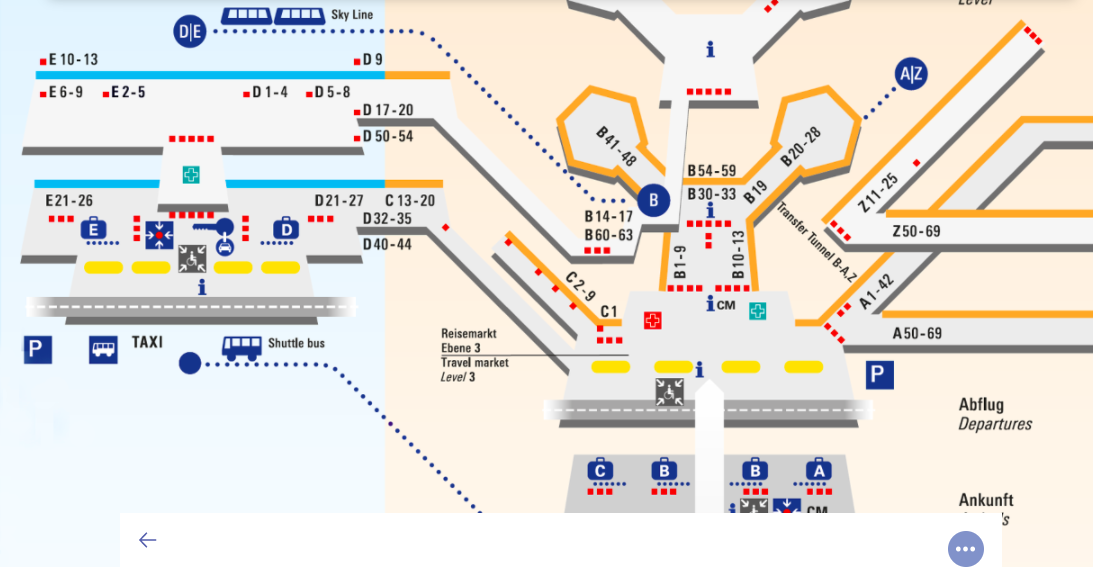 The following assumes both flights arrive and depart from Terminal 1. For those with through checked baggage or no luggage, on a single ticket, I would recommend a minimum 1.5 hour connection time, even though airlines can book you with a shorter connection time. If you're on separate tickets but with no luggage or through checked luggage, I'd recommend a 2 hour or more connection time. And if for some reason you need to collect baggage in Frankfurt and recheck it, I'd recommend…don't. More seriously, in that case, I'd recommend a minimum 3 hour or more connection.
And if you have to change terminals, say arriving in Terminal 1 from a Non-Schengen country and departing from Terminal 2, on separate tickets, I would add another 30-45 min. to the times above.
Getting a Lufthansa Flight Included in a Singapore KrisFlyer Award
While it is possible to get a Lufthansa onward intra-Europe flight included as part of a Singapore KrisFlyer JFK-FRA Star Alliance award, you need to do this at the time you book your award, otherwise you'll be charged extra for that intra-Europe flight segment that you're adding on. Star Alliance awards may not be booked online, you have to call KrisFlyer to book these awards.
So, unless there just happens to be additional Singapore business class saver award space (and it's quite challenging to get this saver space for two people on the same flight, unless you have flexibility and are booking far in advance or close to departure), unfortunately you're out of luck, since it would be an add-on flight and you'd be charged additional KrisFlyer miles.
Frankfurt Business Class Lounges
Rob and his wife are arriving into the B gates, and their onward flight to Vienna will depart out of the A gates, in Terminal 1. They'll need to clear passport control, since they're flying to a Schengen country, but will not have to clear security again, having arrived from the U.S.
Per the Lufthansa Lounge access terms, Lufthansa lounges are departure lounges requiring a Business Class boarding pass for a same day Lufthansa or Star Alliance departing flight, so technically Rob and his wife would need to be flying Lufthansa business class to have access to a Lufthansa Business Class Lounge. That said, I've had access to the Lufthansa First Class Terminal as a passenger arriving from a Lufthansa First Class flight and departing from Frankfurt on a Lufthansa Business Class flight, so Rob and his wife may be granted access to a Lufthansa Business Class lounge with their Singapore Business Class boarding pass.
A good back up plan, if one of them has the Lufthansa Miles & More card, is to print out the two Business Class Lounge vouchers that are deposited into your Miles & More account after first purchase, and bring those with them. These vouchers can be used when flying Lufthansa Economy Class.
Near the A gates, my top pick would be the Lufthansa Business Lounge near gate 26, which used to be a Lufthansa First Class Lounge. It kept its 2 nap rooms (first come, first served, maximum 1 hour stay) and shower suites, and private office space. The lounge is open daily 5am-10pm.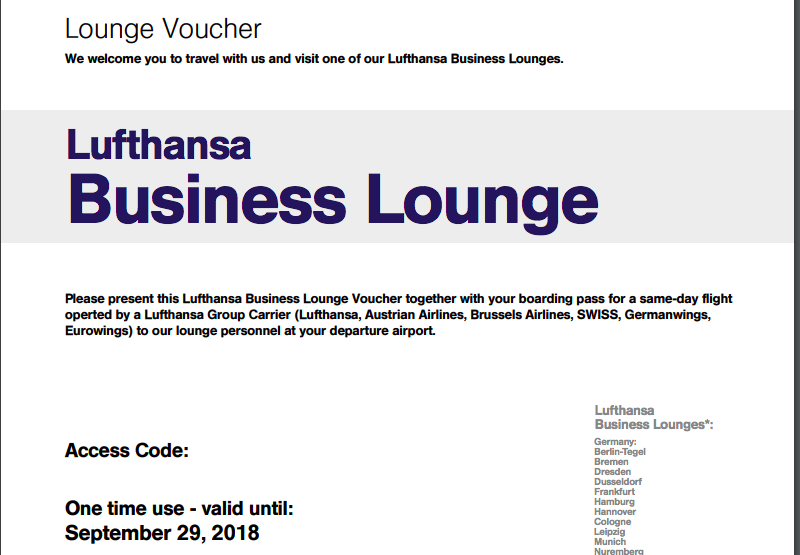 Another option, if they had more time, would be the Air Canada Maple Leaf Lounge. This is my preferred Star Alliance Business Class Lounge in Frankfurt, but it is located by the B gates on Level 3, so it's not very practical for those departing out of A gates unless they have a long layover.
If you've connected in Frankfurt Airport recently, how long did it take, and which gates were you connecting from and to?
Recommended Posts
What is Minimum Connection Time at Airports?
Review: Lufthansa First Class Terminal Frankfurt
Review: Lufthansa Senator Lounge Frankfurt
Review: Lufthansa First Class 747-8 NYC to Frankfurt
Need Award Booking Help? Our fee is as low as $75 per ticket if you book your hotel through us.
If you enjoyed this, join 200,000+ readers: please follow TravelSort on Twitter or like us on Facebook to be alerted to new posts.
Become a TravelSort Client and Book 5-Star Hotels with Virtuoso or Four Seasons Preferred Partner Amenities!