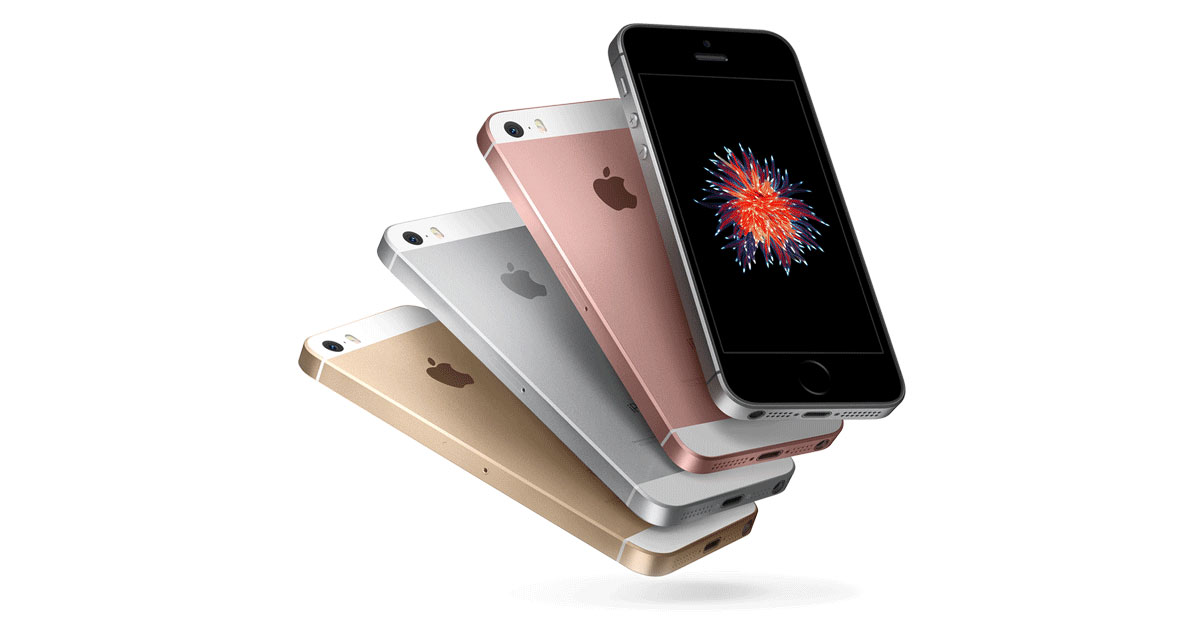 Can you earn Ultimate Rewards points at Shop Through Chase with an AMEX or another credit card? TravelSort reader Jeff writes "I plan to buy a new iPhone and would prefer to put it on my AMEX, since I've found AMEX warranty support to be the most prompt and helpful. But I'd also love to be able to earn 2X Ultimate Rewards points, since I see that only the Shop through Chase mall is offering 2X (apart from Plenti Points and Marriott, neither of which is interesting to me). I know that you're supposed to use an Ultimate Rewards credit card to earn points at Shop Through Chase, but what happens in practice? Could I earn points even with an AMEX card?"
This is a good question. While I haven't (yet) had occasion to use the extended warranty or purchase protection benefit of any of my credit cards, I've heard from several readers and clients that still prefer AMEX warranty support, even as a few grouse that it used to be even better. For this reason, many still prefer to put significant purchases for phones, computers, other electronics, kitchen appliances, etc. on their AMEX.
Ultimate Rewards Mall / Shop Through Chase
There are of course a number of shopping portals, mostly airline and hotel related, such as the AAdvantage eShopping Mall, MileagePlus Shopping, SkyMiles Shopping, etc. For the airline affiliated malls, you can use any credit card you'd like. That's not supposed to be the case with the Shop Through Chase mall, however, where terms state you must use your Ultimate Rewards-linked Chase card to earn the bonus points. Specifically, the terms state: "You won't be able to earn bonus points for online offers….on any purchases not made with a Chase credit card that is associated with this Ultimate Rewards program."
What Happens In Practice
The reader who wrote in knows the terms, but his question is what happens in practice; could earn Ultimate Rewards points if he clicks through Shop Through Chase to Apple.com and pays with his AMEX card? The answer is: maybe. I know someone who did earn Ultimate Rewards points for an Apple purchase while paying with an AMEX card. I also have heard from readers who didn't earn Ultimate Rewards points for paying with an AMEX or even with a Chase card not linked to Ultimate Rewards.
Folks on FlyerTalk also have had mixed experiences. One reported eventually receiving Ultimate Rewards points for a purchase made with a Chase Marriott card, after extensive back and forth, but this account is from 2014, when the Chase terms only seemed to require a Chase card; current terms more explicitly refer to "a Chase credit card that is associated with this Ultimate Rewards program" so it's more doubtful that this would have the same result today, now that the terms are clearer. The most recent Flyertalk post, from StartinSanDiego, says that it's worked and s/he has received Ultimate Rewards points via the Shop Through Chase portal when using a non-Chase card.
Bottom Line
Yes, it's possible that you'll receive bonus Ultimate Rewards points when clicking through the Shp Through Chase shopping portal and paying with a non-Chase card, but it's against the terms, so you have absolutely no recourse if no points post. So for expensive purchases, you'll want to choose the card that works best for you in terms of extended warranty and other protections, and not count on Ultimate Rewards points posting unless you're using a Chase Ultimate Rewards credit card.
Have you earned Ultimate Rewards points via Shop Through Chase even when putting the purchase on a different credit card not linked to Chase Ultimate Rewards points?
Recommended Posts
Which Travel Credit Cards I'm Using Most and Why
How We Earned 1 Million Miles and Points in 2016 Without Flying
New Travel Camera: Maximize Points or Improved Warranty Coverage?
25K AAdvantage Miles for New Sprint Account
Need Award Booking Help? Our fee is as low as $75 per ticket if you book your hotel through us.
If you enjoyed this, join 200,000+ readers: please follow TravelSort on Twitter or like us on Facebook to be alerted to new posts.
Become a TravelSort Client and Book Your Luxury Hotel with Virtuoso or Preferred Partner Amenities!