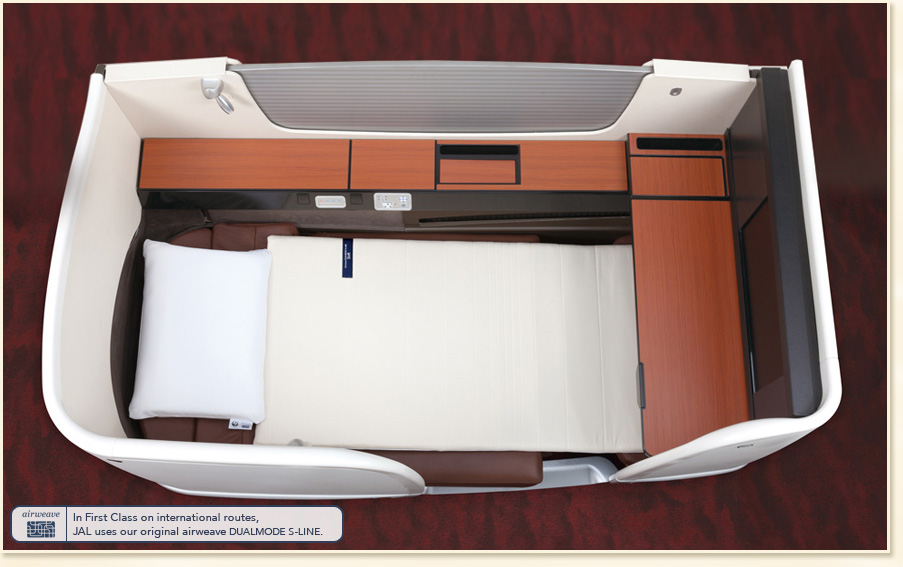 Want a Citi Business AAdvantage Card and need application and reconsideration tips? TravelSort reader Rick writes "I applied online for a Citi Business AAdvantage card, but wasn't approved instantly. Instead, I got a pending application screen with instructions to call 866-606-2961 with my 15 digit application number. What are some tips you can share to maximize my chances of getting this card approved? I really want to earn the 50K bonus, as it would come in very handy for my upcoming honeymoon in Southeast Asia. I had a previous Citi Business AAdvantage card but closed it in mid-2013."
This is a great question, since by now, many folks are not eligible for the Citi Platinum AAdvantage personal credit cards, which generally are not possible to be approved for if you've applied for a Citi AAdvantage personal card within the past 18 months. The Citi Business AAdvantage card can offer another avenue to earn AAdvantage miles more often than that timeframe, but not for all–read on.
1. Have a True Small Business; Don't Just Make Up Numbers
I realize there's plenty of advice saying you can just make up a business, but I recommend using an existing small business that you already have and numbers, however small, from it. It can just be you–don't make up employee numbers either. These are small business cards, and while it is possible you'll be denied for a "too new" business or some other reason, it's best to always be honest in the numbers you're giving with your application and on the reconsideration call.
2. Apply As a Sole Proprietor Rather Than With EIN
For whatever reason, it seems to be harder to get approved for Citi (and sometimes Chase cards as well) with an actual business EIN, rather than as a sole proprietorship using your own name and SSN. For example, you may be asked to provide IRS documentation with your business address and the business name under which you applied, which was actually an issue for me when I'd changed my business name since my last tax return was filed and had nothing from the IRS with the new name.
As a sole proprietor, you won't have to worry about that type of documentation (unless you literally just moved and have no utility bills in your own name). You still are likely to have questions about the nature of your business of course, how long you've been in business, etc.
3. If You Had a Previous Citi Business AAdvantage Card, Ensure It and the Master Account Are Closed
Unlike other issuers, when you open up a Citi Business credit card account, both a Master Account and the individual card account are created. Hence, when you close the card, you need to ensure that you close not only the individual card account but also the Business Master account, which, as with the card account, is 16 numbers long. Not sure if you closed it and can't remember your Citi Business login details to check? Just call the number on the back of your old card and ask the representative if the Master Account is closed. Otherwise, if the Master Account remains open, it can interfere with getting future Citi Business AAdvantage cards approved.
4. Don't Apply for More Than 1 Citi Card in 8 Days or More Than 2 Citi Cards in 65 Days
Whatever you do, don't attempt to apply for multiple Citi cards in 1 week, let alone 1 day. If you apply for a Citi card and are declined, focus on reconsideration; don't try applying for a different Citi card later that day or that week, as you'll be automatically rejected. Similarly, don't apply for more than 2 Citi cards in a 65 day period, as the third Citi card application in a 2 month or so period will be automatically rejected.
5. Accept That YMMV When It Comes to Citi Business Card Approvals
Some applicants are able to get a new Citi Business AAdvantage card every 3-4 months or so. Others are told that they aren't eligible (even for a new business) for another Citi Business AAdvantage card until it's been at least 18 months since the last card was closed. And others are never able to get more than one Citi AAdvantage Business card approved.
6. Call Reconsideration for Application Status, But Write to Citi For More Comprehensive Reconsideration
See Credit Card Denied? Call These Reconsideration Phone Numbers for Citi and other issuer reconsideration numbers. In Citi's case, don't expect empowered agents; they may not even tell you why you're being declined, but you should be able to get the reason with Hang Up, Call Again (HUCA).
But for true reconsideration, you'll need to either speak with a supervisor, or more likely, write snail mail to Citi's Executive Office, at CitiBank Executive Review Department, P.O. Box 6000, Sioux Falls, SD 57117.
Have tips to share from your recent experience applying for a Citi Business AAdvantage card?
Related Posts
American Airline's New AAdvantage Program: Winners, Losers and FAQ
2015: Which New Credit Cards We're Applying For
Best Miles for Europe in First Class and Business Class
American Airlines Compensation for Cancelled Flight or Delayed Flight?
Need Award Booking Help? Our fee is as low as $75 per ticket if you book your hotel through us.
If you enjoyed this, join 150,000+ readers: please follow TravelSort on Twitter or like us on Facebook to be alerted to new posts.
Become a TravelSort Client and Book Your Hotel with Virtuoso or Four Seasons Preferred VIP Amenities!