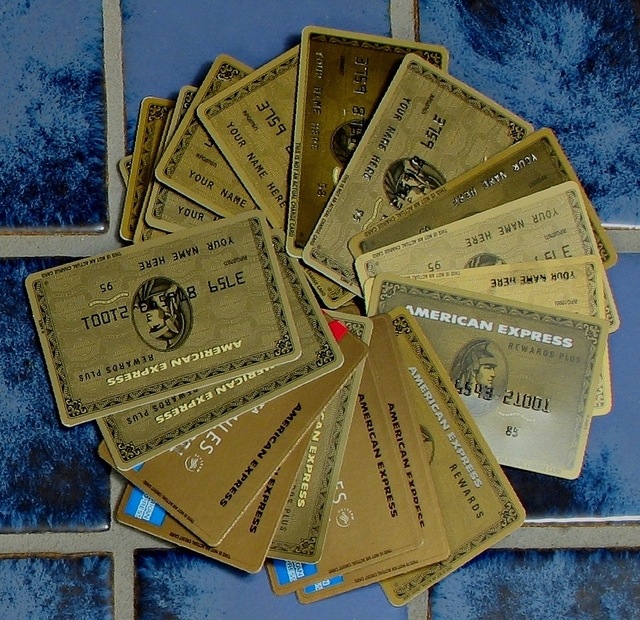 American Express has stricter rules for earning signup bonuses than it used to. For example, here's what used to be possible:
You could signup bonuses for both the 50K Mercedes-Benz Platinum AMEX and for the regular AMEX Platinum: they were considered separate products, so you could earn the signup bonus for both of them
AMEX would sometimes match to the best available public offer if you had recently applied for a lower signup bonus offer
You could receive the signup bonus for a card such as the Premier Rewards Gold as long as you hadn't had that product in the last 12 months or another AMEX green, gold or platinum personal card within the last 90 days
Now, the rules are stricter. Here's a FAQ to help with the most common reader questions I receive about AMEX signup bonuses:
Can I Get a Signup Bonus for Both the 50K Mercedes-Benz Platinum AMEX and regular AMEX Platinum?
Not if you currently have one or the other–they are now considered the same platinum product. That means you'll have to cancel your existing AMEX Platinum card, wait 12 months, then apply for a new AMEX Platinum. You can't just switch from one to another each year, since they are considered the same product and there must be at least a 12 month period that you have not had a Platinum personal card before applying again and receiving the bonus.
Note that you would still be eligible for an AMEX Business Platinum signup bonus, so be sure to keep an eye open for targeted offers (the regular offer is just 25,000 Membership Rewards points, so not worth it).
Help! Why Doesn't the 50K Mercedes-Benz Platinum AMEX Application Link Work? Is the Offer Gone?
I noticed this myself today–while the online link isn't currently working, it's still possible to apply by phone. Just call
800-243-3888.
Will American Express Match Me to a Higher Offer?
Highly unlikely. There was a time when American Express did honor many requests to match to the highest available public offer, but that has been dead for some time. So, for example, if you had applied for the SPG AMEX for 25K bonus Starpoints right before the offer increased to 30K Starpoints, and then tried to get your offer bumped to the 30K offer, you would be refused.
I Currently Have Other American Express Cards; Am I Eligible for the AMEX Premier Rewards Gold Card Bonus? What About Other AMEX Cards?
Per the current terms, you may not be (bolding is mine):
"
If you are identified as a current American Express

®
Card Member, you may not be eligible for this welcome bonus offer. This offer is also not available to applicants who have had this product within the last 12 months or any other Consumer ZYNC
®
, Green or Gold Card or Platinum Card
®
account within the last 90 days."
Is the 12 Month Rule from the Date of Application or the Date of Cancellation?
From the date of cancellation: you cannot have had the same AMEX product within the last 12 months, so if you cancelled a given AMEX credit card January 31, you wouldn't be eligible to earn the signup bonus for the same AMEX card product until February 1 the following year.
My Spouse or Partner Received a Targeted AMEX Bonus Offer–Can I Apply For It?
Generally not–typically their name is hard coded into the email application that pulls up from the link, if from an email, and even for snail mail, it's their name that has been targeted by AMEX, not yours.
Does it Help to Apply for Personal and Business Cards at the Same Time?
While usually I recommend applying for all of your cards on the same day, as close in time as possible (to avoid being refused for "too many recent inquiries"), with AMEX cards that have both a personal and business version, it's a bit different. Most people who tried to apply for both the SPG AMEX personal and business cards on the same day had at least one application go to pending status. So if you're looking to apply for a personal and business version of the same type of AMEX card, I actually wouldn't apply on the same day. Plus, personal and business credit pulls normally don't get combined anyway, so you're not saving a hard credit pull.
How Many AMEX Cards and AMEX Bonuses Can You Get?
Have some other tips to share about AMEX signup bonuses?
Related Posts