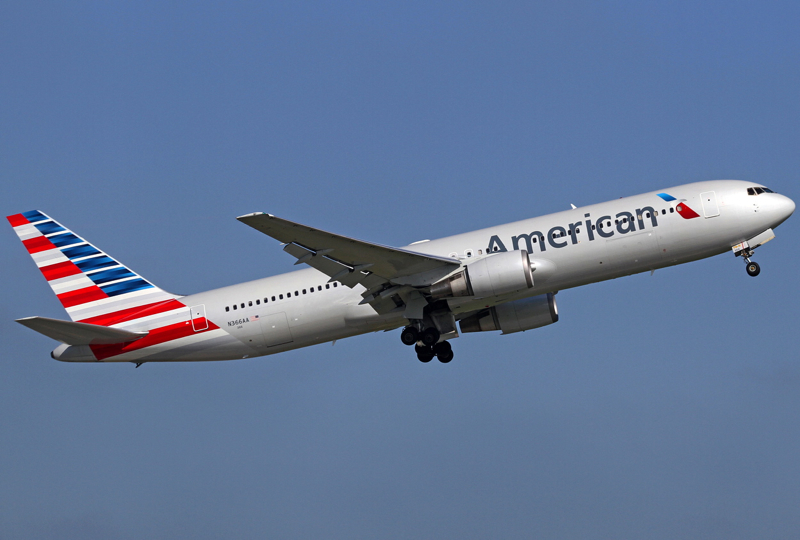 American AAdvantage award ticket change fees are different from most other frequent flyer programs, so I often get questions about AAdvantage award changes by readers and my Award Booking Service clients. Now I'll be able to just send folks a link 🙂
Before Booking an AAdvantage Award: 5 Day Hold But No 24 Hour Free Change / Cancellation
I think it's important to note that one of the things I and many clients love about AAdvantage, the 5 day award hold (although this doesn't apply to some partners, such as Iberia, where the hold only lasts 24 hours) also has a flip side. Namely, that because you're given this generous hold opportunity, you don't get any free change or cancellation of your AAdvantage award, within 24 hours of booking, as you do with other frequent flyer programs that don't offer holds, for tickets that touch the U.S.
Free Changes if Origin and Destination Remain the Same
In addition to the 5 day hold, I love that date and time changes and even routing and airline changes can be made for free on AAdvantage award tickets, as long as the origin and destination remain the same.
Free Cabin Class Upgrade Changes
Although not a published benefit, so far AAdvantage also allows you to upgrade your class of service, for example from a business class award to a first class award, if award availability opens up. You'll only pay the difference in miles and taxes, no change fee. In fact, you may even get a miles refund if you originally booked an expensive AAnytime Business Class award, then later find Saver first class award availability.
If you downgrade your cabin, however, you would be on the hook for change/redeposit fees.
Free Airport Changes on AAnytime Awards, for the Same Award Type
If you book one of the more expensive AAnytime awards, you can change your airport free of charge, as long as the award type remains the same. For example, if you originally booked an AAnytime award between the U.S. and St. Thomas (STT), and later change it to go to Turks & Caicos (PLS), that's no problem–no change fee is due. Typically you will have to pay change fees (in which case it's cheaper to redeposit–see below) if you are seeking to change to a different award type, i.e. between different regions than your original ticket. That said, I've sometimes gotten lucky and got a nice agent who is able to waive the fee. YMMV.
No Free Airport Changes on Saver Awards
That said, if you booked a saver AAdvantage award, there are no free airport changes–you'd need to pay a $150 per ticket change fee. There are also no "co-terminal airports" for purposes of award tickets–a change from JFK to LGA or vice versa is considered a different airport. Which brings me to another point:
If Facing a $150 Per Person Change Fee, It's Cheaper to Redeposit Both (or More) Awards
Note that this only works if all the miles for the AAdvantage awards came from the same frequent flyer account. If they did, then it's cheaper to just redeposit those awards, since you'll pay a fee of $150 for the first award ticket that you're cancelling and redepositing, and $25 for the second award ticket redeposited at the same time to the same AAdvantage account.
What's your experience with AAdvantage award change fees?
Related Posts
Which Travel Credit Card to Maximize Miles Earned for American Airlines Flights?
75K Citi AAdvantage Executive Card: AAdvantage Miles at Almost Half a Cent Each
What to Do if American Loses Your AAdvantage Award
AMEX Platinum Airline Credit: $200-$400 Off an American Airlines Ticket
AAdvantage and Dividend Miles Merging March 28 and FAQ
Need Award Booking Help? Our fee is as low as $75 per ticket if you book your hotel through us.
If you enjoyed this, join 200,000+ readers: please follow TravelSort on Twitter or like us on Facebook to be alerted to new posts.
Become a TravelSort Client and Book 5-Star Hotels with Virtuoso or Four Seasons Preferred Partner Amenities!