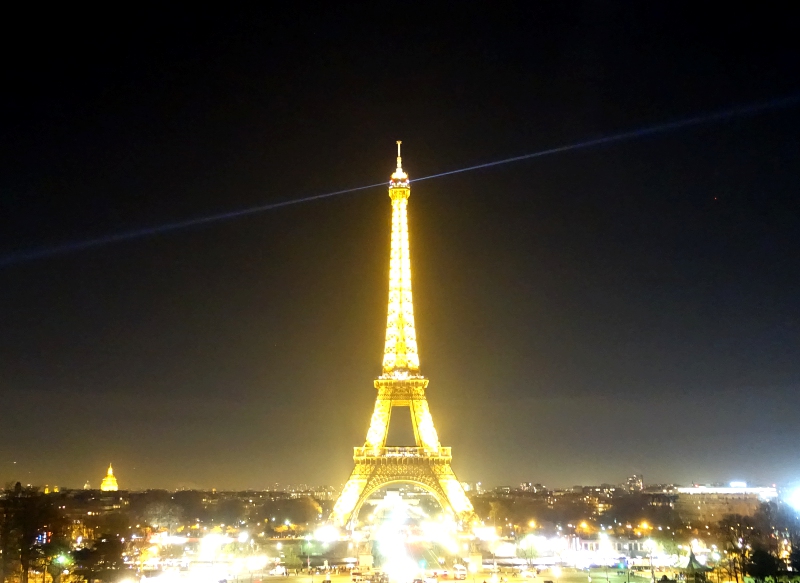 There's plenty I love about France, where I'm wrapping up work meetings in Cannes and Paris, but as I prepare to leave to return home, here are 6 things I love about France, in no particular order, and not even covering some of the many other things to love about France, from the wine to art, culture, and style:
1. Superb Dining, Including Service
Many of the best meals I've enjoyed in life have either been in France, or been prepared by French chefs, such as at Cheval Blanc Randheli in the Maldives. And it's not just at Michelin star restaurants, even though I love places such as Le Cinq, which recently gained its well-deserved 3rd Michelin star, where the professional service also comes with wonderfully intuitive and personable service, and David Toutain, with 1 Michelin Star, which I recently visited. Food is taken seriously and it shows.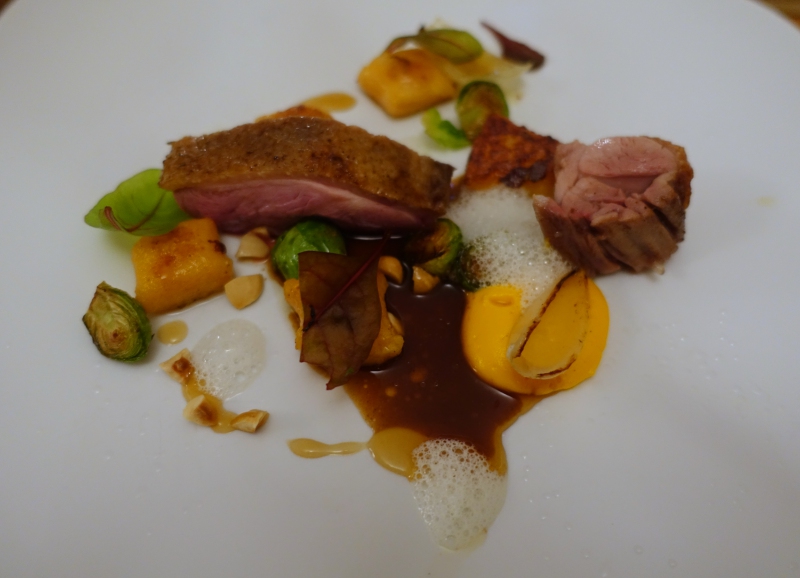 2. Fantastic Paris Luxury Hotels
As I mentioned, Paris is one of the best luxury hotel cities, in my view. The competition is fierce, which means that the top hotels, such as The Peninsula Paris (review forthcoming), The Four Seasons Paris, The Mandarin Oriental Paris, The Royal Monceau Raffles Paris (review forthcoming), Le Bristol, the recently reopened Ritz Paris, the Plaza Athenee, etc. are constantly upping their game. Yes, prices are high, as in NYC, but you tend to get fresher, more beautiful rooms and much better service for the money in Paris.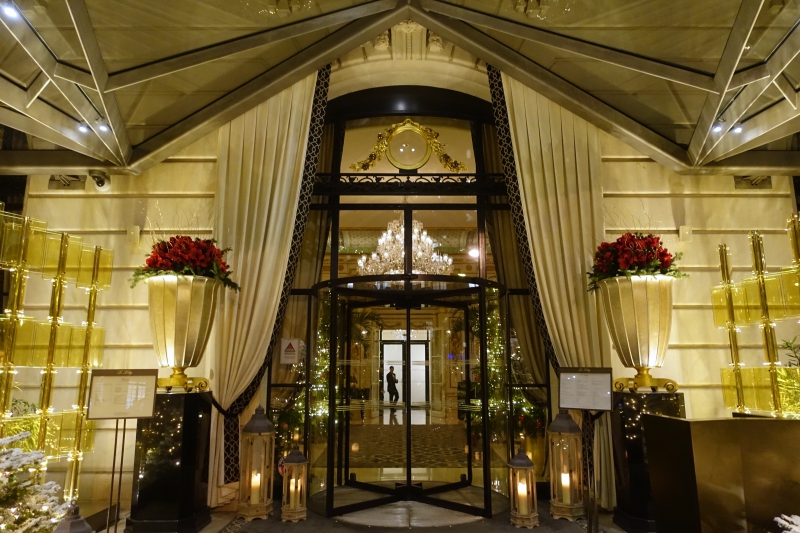 3. Pierre Herme Macarons and Pastries
Sure, we have Laduree Macarons and other macarons in NYC, but in my view Pierre Herme makes the best macarons and pastries. I just wish he would open a full service patisserie in NYC so we could enjoy his creations more often. Even the Ritz-Carlton Hong Kong has a Pierre Herme boutique and makes Pierre Herme pastries–surely he could team up with, say, The Baccarat hotel?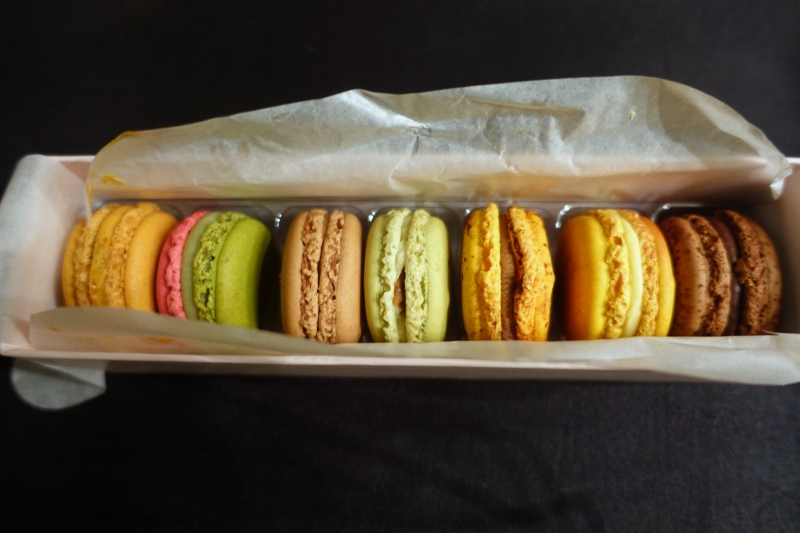 4. The Ability to Order Free Tap Water, Even in a Michelin Restaurant
While in the U.S. we tend to take for granted glasses of free, drinkable tap water served in restaurants, this isn't the case throughout much of the world. Either the tap water isn't safe to drink, as in much of the world, or even in places that have excellent tap water, such as Germany, you're forced to pay for bottled water in restaurants. In France, with the magic words "une carafe d'eau, s'il vous plait" you're on your way to complimentary free and safe tap water for the duration of your meal, even if you go through two carafes, which I sometimes do.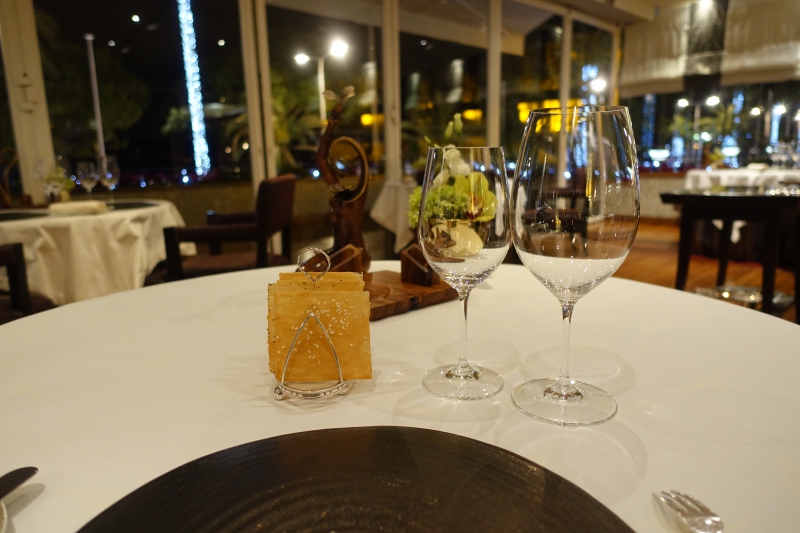 5. Great High Speed Train Network via the TGV
While high speed train travel is good not just in France but in some other European countries such as Germany, Switzerland, Italy, etc., not to mention Japan, it's worth mentioning because it's so much better than the Acela train in the U.S. Whereas the Acela Express train from Washington, DC to Boston takes about 6.5 hours to cover about 450 miles and can easily cost $275 to over $300 in Business Class even when purchased well in advance, or over $400 in first class, I bought my TGV ticket in First Class for Cannes to Paris for 53 EUR, for a trip covering over 500 miles and taking just over 5 hours, with more comfortable seating and a smoother ride.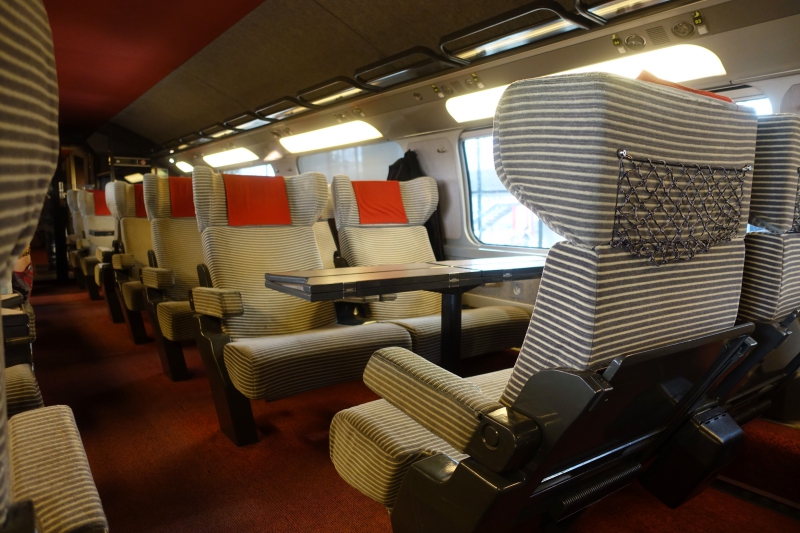 6. French Accents
I have French friends that would like to get rid of their French accents and sound more American or British, but personally I find French accents charming. Sometimes I purposely speak English at hotels even when I could speak French, just to hear responses back in French-accented English. I know, some people find accents funny or frustrating (and I find my husband's faux French accent both funny and frustrating, and threaten I'll pretend I don't know him if he ever uses it in France–the same goes for his "Motto Panukeiku" line from "Inherent Vice"–god forbid he ever try that in Japan) but when the French accent is genuine, it's just one of many things I love about visiting France.
If you love visiting France, what do you love about it?
Related Posts
Review: Mathieu Pacaud Histoires Paris, 2 Michelin Stars
Four Seasons Preferred Partner Benefits
How to Get Approved for the 100K Chase Sapphire Reserve Card
Top 20 Luxury Honeymoon Destinations
Need Award Booking Help? Our fee is as low as $75 per ticket if you book your hotel through us.
If you enjoyed this, join 200,000+ readers: please follow TravelSort on Twitter or like us on Facebook to be alerted to new posts.
Become a TravelSort Client and Book 5-Star Hotels with Virtuoso or Four Seasons Preferred Partner Benefits!