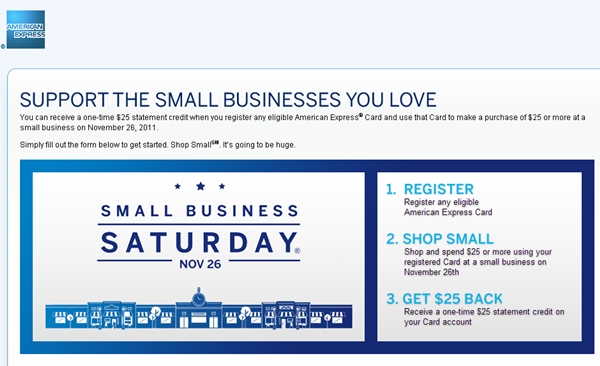 As we posted earlier, yesterday was American Express Small Business Saturday, where just as last year, you could register your American Express credit card to get $25 statement credit after using your card at a small business (not national chain stores or franchised businesses). We used our 4 AMEX cards to get $100 in statement credits.
As planned, we enjoyed a fantastic dinner at our favorite local Chinese restaurant, Wa Jeal. We normally get take out, but we decided to dine in. We hadn't had much lunch, so we went for an early dinner at 5:30 (VERY early, by Manhattan standards!) and were surprised to find the restaurant almost completely full. Was everyone else also using their AMEX credit cards to get a discounted dinner? While somehow I doubt it, I'll need to remember to make a reservation if we decide to dine in again on a Saturday evening, even if early.
We started off with an order of pork dumplings, which my son chose. Fortunately, even though Wa Jeal is a Sichuan restaurant, they do have non-Sichuan, non-spicy menu items, and these pan fried dumplings (much like Japanese gyoza) are tasty and perfect for kids or those who don't like spicy food. There are actually 6 dumplings in an order, but my son and husband had already devoured 4 of them by the time I got a chance to take a photo.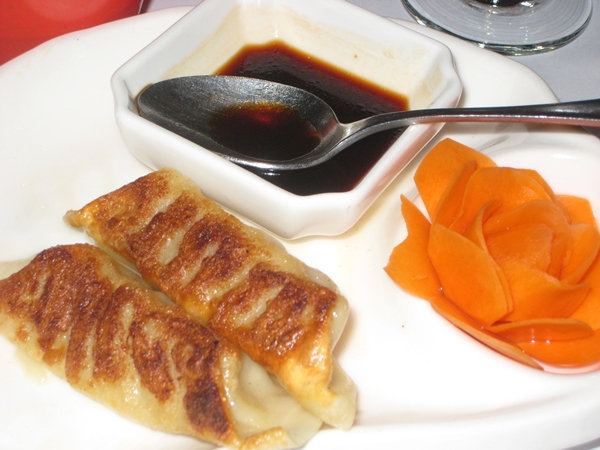 The highlight, of course, was the Peking duck (a Cantonese dish, but executed very well at Wa Jeal nonetheless). When dining in, the server prepares the pancakes tableside, smoothing on hoisin sauce, then duck meat, crispy duck skin, cucumber slices and scallions. While Chinese restaurants aren't exactly known for their wine offerings, the glass of riesling my husband ordered was just dry enough, while still having ripe fruit notes, to cut through the richness of the duck and pair nicely.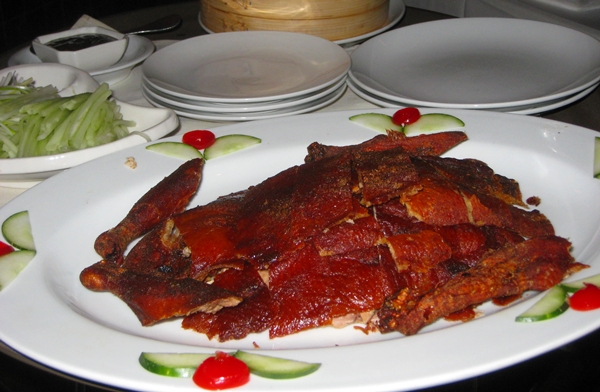 To round out the meal, we ordered prawns with chili garlic sauce (you can also get the same sauce with baby eggplant, if you're vegetarian) with brown rice: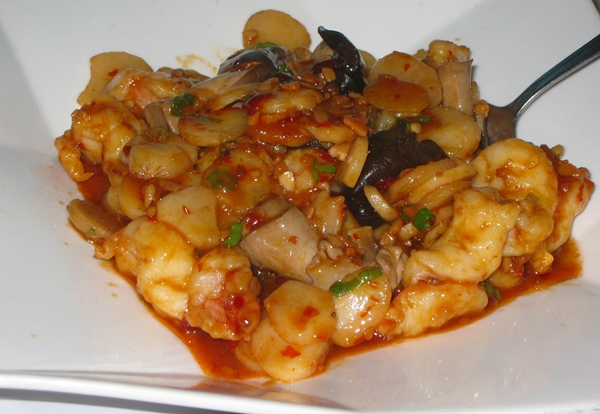 And also sauteed baby bok choy, a nice foil to the spicy prawns and the rich Peking Duck: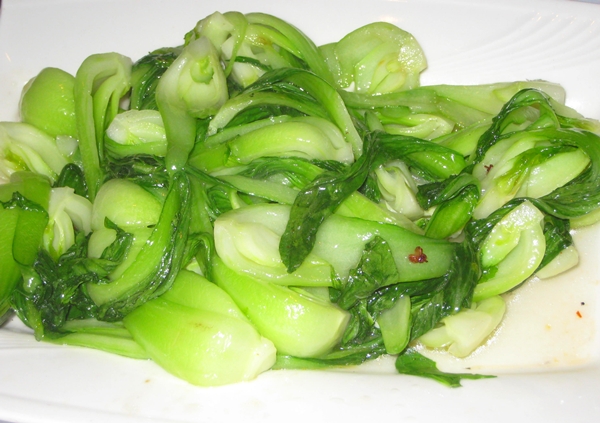 Since we split the bill, we got $50 off this meal, which was essentially a free meal, since we also had leftovers.
So what did we do for our other two $25 credits? Well, we got a couple of birthday cakes; one for my son's birthday, which will be in December, and one for my husband's birthday next year. We got them at my favorite cake bakery in NYC, Black Hound. While my favorite cake is actually the seasonal gingerbread cake, with its layers of gingerbread cake, poached apples and pears, and pastry cream, finished with spiced cream cheese frosting, this cake unfortunately isn't available yet, so we went with our second favorite, the Busy Bee Cake. If you love dark chocolate and marzipan, this is the cake to get: layers of chocolate cake, almond cake, bittersweet chocolate mousse and marzipan, encased in marzipan and bittersweet chocolate with almond-marzipan bees on top (and flowers, if you have it inscribed with "Happy Birthday"). The 6 inch cake is $28.50 when picked up at the NYC location, so we essentially got each cake for $3.50, after the $25 credit is taken into account.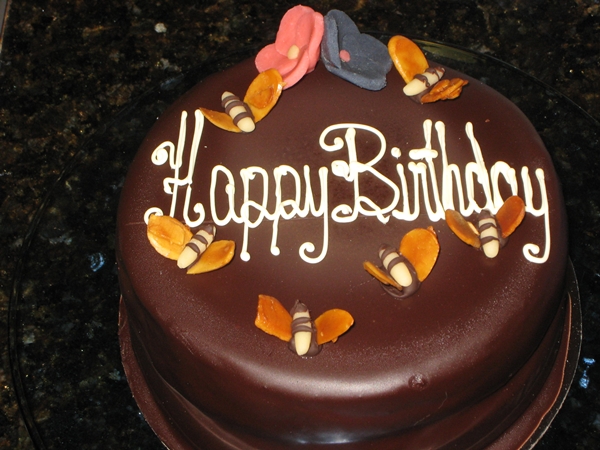 Thank you AMEX for a fantastic dinner out, and two incredible birthday cakes!
How did you spend your $25 AMEX credit on Small Business Saturday?
If you enjoyed this, please follow TravelSort on Twitter, like us on Facebook or become a Member to be alerted to new posts.