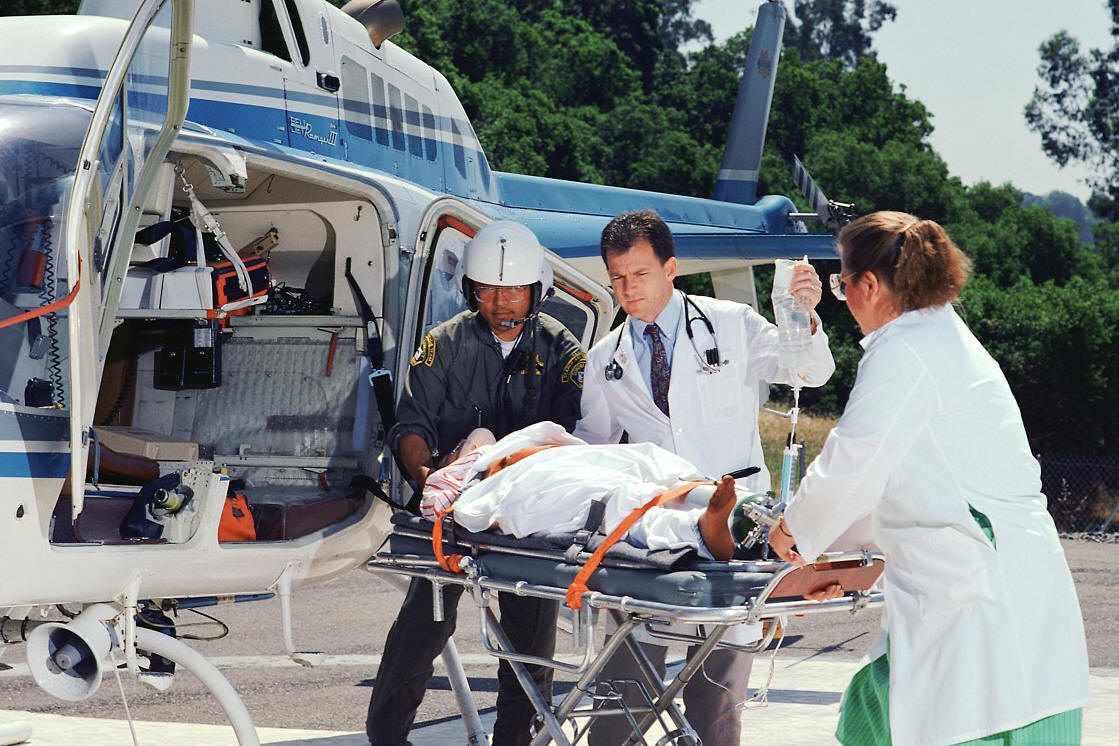 Will credit card trip interruption insurance cover a flight home or change fees? Unfortunately I've had a few clients that unfortunately either experienced medical issues that required them to interrupt their trip and fly home early, or sadly had a family member fall seriously ill, likewise prompting them to cut short their trip. Does the Chase Sapphire Reserve or any other credit card assist with these additional expenses associate with flying home early?
Unfortunately, should you have to incur additional expenses, the answer is no. That's because, as I discussed in Chase Sapphire Reserve Trip Cancellation and Trip Interruption Insurance Benefit, the trip interruption and trip cancellation benefit only applies to prepaid, non-refundable expenses that you've already incurred. It doesn't apply to new expenses that you incur in order to get home sooner.
That means that if you booked an award flight and there is no award availability for your earlier return, such that you have to pay for a new ticket, that new ticket is not a reimburseable expense. Neither are the often significant change fees and fare difference that apply to a paid ticket.
Paid Travel Insurance Can Provide a Flight Home
The travel insurance I most book for clients is Travel Guard Gold, which provides Trip Interruption coverage with these key benefits:
150% of prepaid, non-refundable trip costs
Up to $750 return airfare per person, for economy airfare or the same class of service as the original ticket
Up to $25,000 coverage for medically necessary covered expenses
In terms of pricing, if your trip cost is between $4500-$5000 per person and you're in the 35-59 age range, expect to pay about $290 per person, or about $390 per person if you're in the 60-69 age range.
Also keep in mind that when it says prepaid, that does not mean you have to have prepaid all of your hotels. Take luxury resorts that may have a 21 day or even month or two month cancellation policy. Even if you've only paid a 2 night deposit, and not the rest of a 10 night stay, should you have to cut the trip short due to a covered reason, you can claim 150% of the non-refundable trip costs, should the resort not refund you for the rest of your stay due to its cancellation policy.
Have you had to return home early, and did you have trip insurance to cover trip interruption expenses?
Recommended Posts
Medical Evacuation Travel Insurance Tips
Chase Sapphire Reserve Trip Cancellation and Trip Interruption Insurance Benefit
Airline Flight Delay Compensation for a Lost Work Day?