As a kama'aina (someone born and raised in Hawaii) I get pretty nostalgic for some of the food there. And not just Hawaiian food or malasadas, even though I definitely make a pilgrimage to Ono's Hawaiian Food and also try to make it to Champion Malasadas every time I'm back in Honolulu (see 10 Things You Shouldn't Miss in Honolulu, Oahu). Even though I'm sure I could track down stellar versions of most things if I was willing to trek all over New York City's five boroughs, I like the fact that I don't have to go that far in Honolulu to get amazing Japanese, Korean and Vietnamese food. So although my family and I are heading to Hawaii in February to visit family, I'm also starting to look forward to getting my fix. You'll notice that in these very personal choices, none of them is fancy, and I've quite on purpose left out places such as Alan Wong's, Roy's, and Chef Mavro. Nothing against them, but for real splurge food I prefer places in New York, such as Eleven Madison Park–you just can't get that caliber of experience in Hawaii, in my opinion. But that's just fine, because my cravings when I'm in Hawaii are not for dressy places, but hole in the walls where the food simply shines.
So, in no particular order, here are the places I plan to go when I'm visiting relatives in Hawaii:
Kona Kai Sushi
This restaurant opened just a few months ago and already has a loyal following, for good reason–they have arguably the best sushi on the island, even better than Sasabune.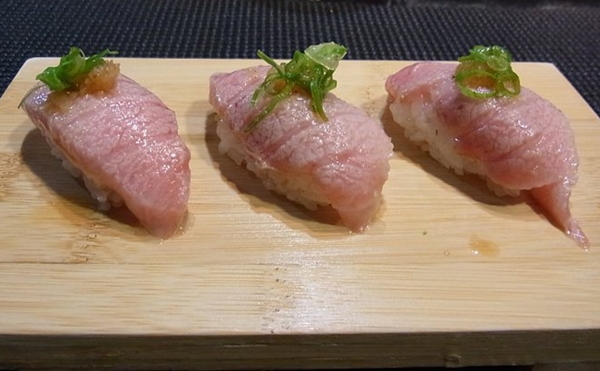 It's hilarious reading about Ah-Lang online, and its "Angry Korean Lady" who dictates what customers should order, how they should eat it, and has a BYOB policy seemingly so she can get customers to bring her booze! All of this would severely limit customers, if the kalbi, bibimbap and other Korean comfort food wasn't so amazing.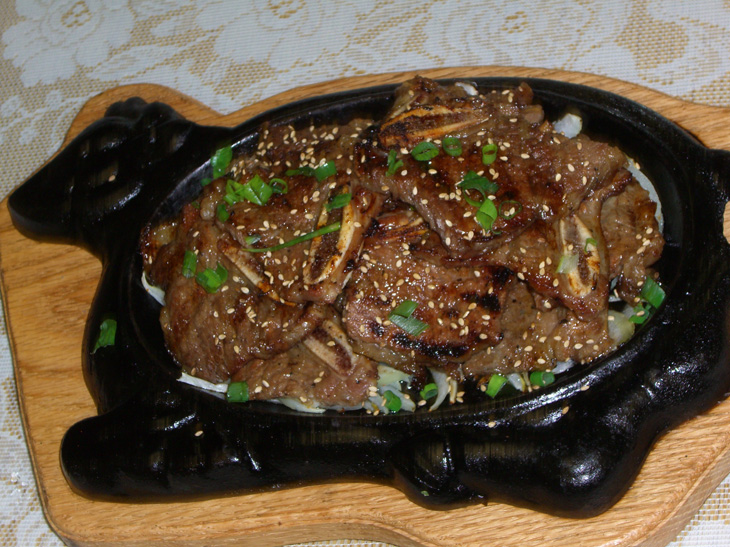 Cuu-Long Vietnamese Restaurant
Pho is my favorite wintertime soup, but I've yet to be blown away by any pho place in Manhattan. Cuu-Long Pho is supposed to have the very best pho broth in Honolulu, flavorful but clear and not murky, and just the right temperature to cook the meat, which should be placed into the broth raw and be cooked by the heat of the broth. It's on Hotel Street, which was notorious in past years as being Honolulu's Red Light District and is still not exactly a nice part of Chinatown, but the payoff is that huge bowls of pho (pronounced "fuh" by the way, and not "fo") are under $7. A steal.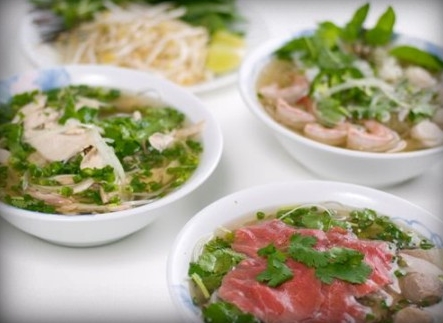 Fendu Boulangerie
Ok, so I don't tend to go crazy over Hawaiian baked goods, apart from freshly fried malasadas, but this European bakery, run by owner-chef Niel Koep, the former pastry chef of the Four Seasons Lodge at Koele, on Lanai, is a gem. I especially love the seasonally available stollen, but given that won't be an option when we're there in February, I might go with the pear chocolate pastries or the legendary chocolate chip macadamia cookies.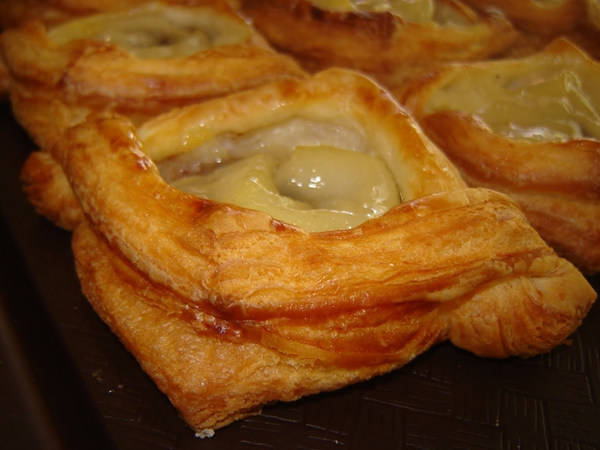 Ono Seafood
If you like poke (Hawaiian style ahi sashimi, dressed with soy sauce, seaweed, sesame oil and chili) make your way to Ono Seafood for fantastic shoyu poke rice bowls.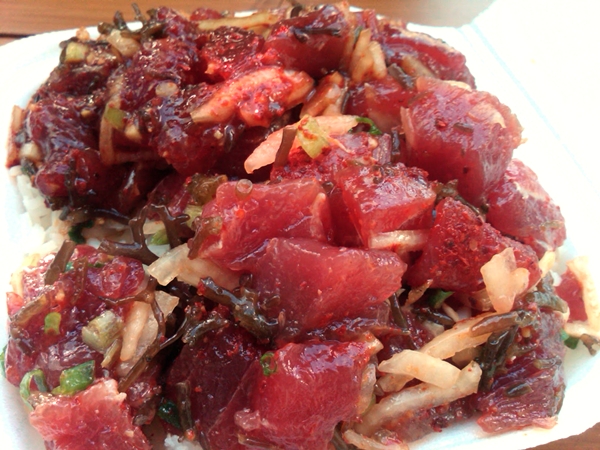 Related Posts
Morio's Sushi Bistro, Honolulu Restaurant Review
Le Bistro, Honolulu Restaurant Review
Fun in the Sun: Exploring Honolulu, Hawaii with Kids
Luxury for Less: The Top 5-Star Honolulu Hotels
10 Things You Shouldn't Miss in Honolulu, Oahu
Tips for Booking Award Flights to Hawaii
Check out and apply for the Best Travel Credit Cards.
If you enjoyed this, please follow TravelSort on Twitter or like us on Facebook to be alerted to new posts.
Become a Member to find your perfect luxury or boutique hotel at up to 50% off: TravelSort Hotels