Now that I've posted about what I perceived to be the highs and lows in the in the travel industry in 2010, I think a good way to wrap up the year would be to look forward to 2011. The airline industry is changing faster than I'd like it to, especially in the form of consolidation, simplifying promotions to make them less lucrative, and increasing prices. Ultimately I have no crystal ball and I'm no economist, so take my advice with a grain of salt. That being said, based on my five or so years of closely monitoring the industry, here are some predictions:
Airfare Will Continue to Rise
Over the past few years we have gone from six US legacy airlines to four, with the merger between Delta and Northwest and the merger between United and Continental. Add that to a handful of airlines going out of business and the huge capacity cuts we've seen, and you have the high airfare that we see today. I expect this will only get worse in 2010 as we see further capacity cuts and the economy (hopefully) starts to recover.
International First Class Will Continue to Disappear
Yes, this is my biggest fear. The whole reason I collect miles and points with such fervor is so that I can visit new destinations on incredible airlines in first class. Unfortunately that's becoming tougher and tougher, because, as I wrote about a few weeks ago, airlines are continuing to decrease the size or entirely eliminate their first class cabins. The latest "victim" appears to be Lufthansa. Starting next April, they have nearly eliminated all of their first class award space, as they reduce the number of first class seats on their Boeing 747s by half. Lufthansa used to be an absolute gold mine when it came to first class award space, but not anymore.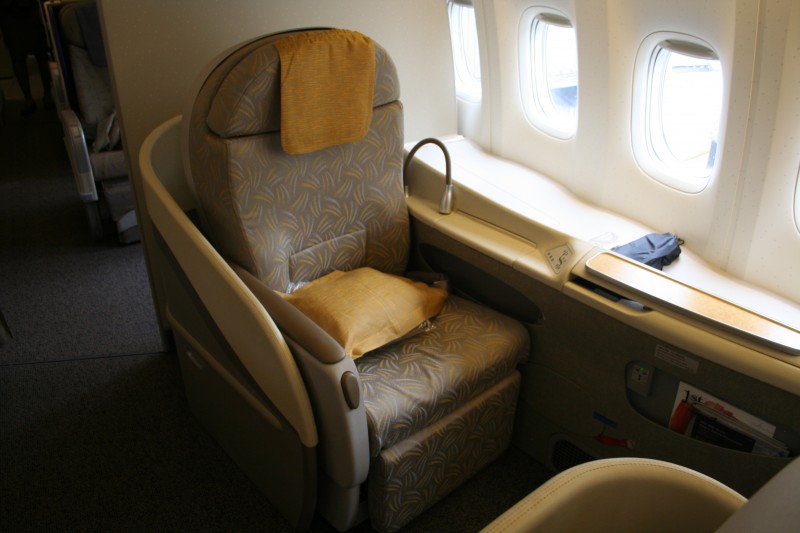 Airline Will Find Creative Ways to Nickel-and-Dime Elite Flyers
Up until now, those with elite status have largely been spared from the onslaught of fees that we have seen over the past few years, be it baggage fees, ticketing fees, award fees, upgrade fees, etc. Now that the airlines have done just about everything they can to nickel-and-dime non-elite flyers, they're going to start getting more creative. After all, they've been incredibly generous with elite flyers up until now. I expect it will be subtle, though. For example, Delta recently announced that they will be installing more domestic first class seats across their fleet, though will also begin offering "buy ups" to first class. In other words, while traditionally most airlines offer buy ups after all elites have cleared their upgrades, there's a trend towards offering them before upgrades clear. Continental has been doing this for a while now, offering "buy ups" to first class ahead of upgrades, and it's a big fear for many United flyers as the two airlines continue to integrate.
Hyatt Will Bring Back "Faster Free Nights"
I only make a prediction as specific as this because it's probably the most lucrative promotion in the entire travel industry. Every year for as long as I can remember, Hyatt has had some form of a "stay two, get one free" promotion. I took full advantage of this, making two stays at my local Hyatt hotel for $80/night, and then redeeming my free nights at hotels like the Park Hyatt Seoul. For me, this is a way to get any Hyatt hotel in the world, even the five star Park Hyatt hotels, for $160/night, all while requalifying for Diamond status. This year the promotion was offered early in the year, as opposed to the fourth quarter, when it's usually offered. A lot of people don't think we'll see the promotion return, though I think we will. It might, however, be tied in with their new Chase Hyatt credit card. Then again, given that the credit card is only offered in the US, Hyatt will have a tough time pulling that off.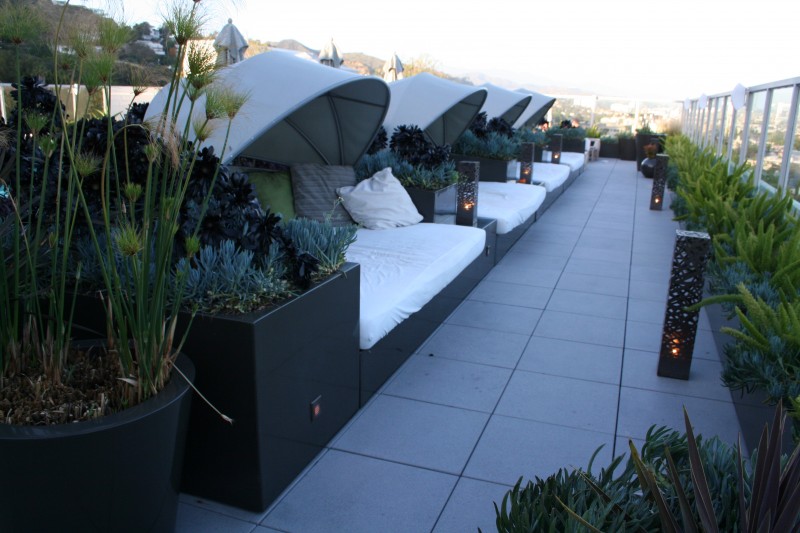 More Crazy Credit Card Sign-Up Bonuses
Every year we keep saying they can't get any better, but year after year they do. The credit cards make it so lucrative that many of us "churn" cards, signing up for them just for the associated sign-up bonus. Last year it was the British Airways Visa for 100,000 miles, and this year it has been the American Citi credit cards for 75,000-100,000 miles each, plus a slew of other cards. A couple of years ago a 30,000 mile sign-up bonus was great. Nowadays it's hardly worth considering! As more and more loyalty programs introduce co-branded credit cards, the offers continue to get better. Keep in mind, though, that these miles are redeemable miles not EQM, and do not count towards elite status.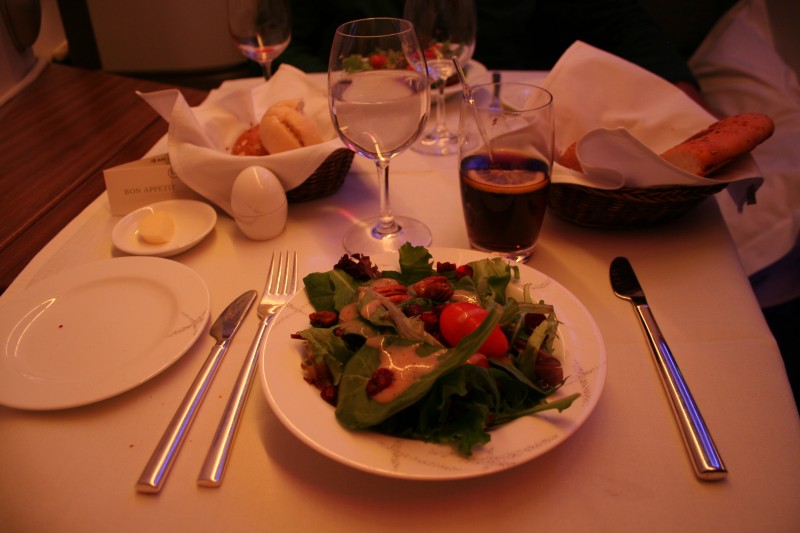 The New United Will Have a "Hybrid" Fleet
Hear me out, my prediction isn't quite as straightforward as it sounds. The coming year will be the most important in the United merger, and the two big questions revolve around Economy Plus, United's forward section of the coach cabin featuring about five inches of extra legroom, and whether or not to keep international first class. As far as Economy Plus goes, I really don't know. I do know Continental won't have 20 first class seats and Economy Plus on most of their 737 fleet. It's just not practical. So I have a feeling if Economy Plus is kept, it will come at the expense of some first class seats. As far as three cabin first class goes, I expect United will operate a hybrid fleet, much like American. As of now, United offers international first class on all of their longhaul international flights, while Continental offers only business and coach class. I expect that for the foreseeable future, the airlines will operate a hybrid fleet, dispatching their three cabin planes to the higher yield markets (like London, Hong Kong, etc.), while sending the two cabin planes to destinations like Rome, Dublin, etc.
Airlines Will Offer a Double Elite Qualifying Miles Promotion
In fairness, I guessed this last year and was wrong. For the past five years or so, with the exception of last year, the legacy airlines have offered double elite qualifying miles promotions for a portion of the year. This was the first year where we didn't see an outright double elite qualifying miles promotion, though there were some for select markets. But I do feel like the promotion will be returning in 2011, mainly because of the United merger. Why? Because it's only natural that there will be a bunch of disgruntled United passengers looking to "jump ship" to another airline, and the airlines will try to lure them in the form of a double elite qualifying miles promotion. When all the airlines match the promotion, though, every airline is back where they started. Or maybe that's just wishful thinking…
So those are some of the predictions I have for 2011. I guess what it comes down to is that we'll continue to see more ways to earn miles, points, and awards, but we'll see fewer ways to redeem them… which is exactly what the loyalty programs want!
Check out and apply for the Best Travel Credit Cards.
If you enjoyed this, please follow TravelSort on Twitter or like us on Facebook to be alerted to new posts.
Become a Member to find your perfect luxury or boutique hotel at up to 50% off: TravelSort Hotels