Whether you're looking for old antiques or hip boutiques, leafy parks or all-night bars, modern art or world-class graffiti, you can find it all in BA; the most decadent city in the South.
BA may no longer feel like the Paris of South America, but with its nocturnal whirl of tango dancers and gritty street life, Buenos Aires has a charm all of its own. The Argentinian capital is pompous and gorgeous, with enough verve and energy to intoxicate even the most jaded traveler.
1. Tango the Night Away at La Catedral
Most tango shows take place in the grand ballrooms round San Telmo, but La Catedral in the Almagro district plays to an altogether hipper crowd. In a retro venue which feels closer to shabby chic yard sale than historic tango hall, order a sizzling empanada and watch the locals practice their moves in jeans and t-shirts. Then join in the Tuesday beginners' class for under $10. Be warned though, the dance floor gets packed fast.
If you are looking for the mother of all dance halls however, look no further than la Confitería Ideal, which holds classes and shows most days. Live orchestras often accompany the dancers, truly bringing you back to the Golden Age of Buenos Aires.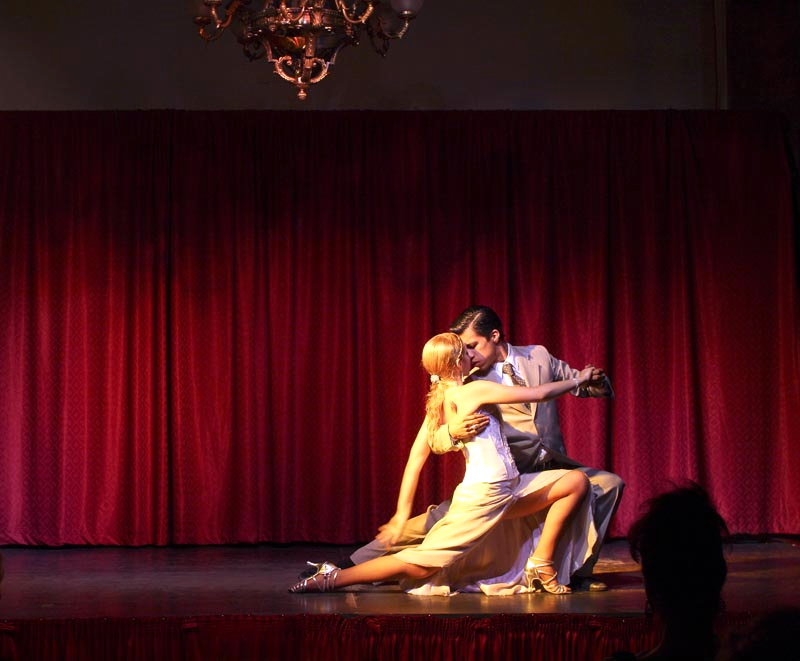 2. See the Formerly Rich and Famous at Recoleta Cemetery
Famous for being the resting place of Evita, the marble mausoleums and carved statues in Recoleta Cemetery are more grand than anything else you'll see in the rest of Buenos Aires, even in the exclusive Recoleta district. A voyeur's dream, you can see right into many of the tombs where the high society of Argentina's past lie.
Some of the mausoleums are pristine with fresh flowers and polished caskets on display. Other crypts haven't been touched for decades, and the cobwebbed coffins are now covered in cigarette butts and broken beer bottles.
At the weekends though, exit the gray cemetery and feel happy to be alive as you enter a colorful world of street performers, dancers and Porteños selling empanadas and bright t-shirts at the lively Recoleta Fair in the park.
3. Savor the Best Steak of your Life
If you see the word 'parrilla' outside any restaurant in Buenos Aires, then you have struck gold. Parrilla means grill, and grill means steak, and there is no better steak in the world than an Argentinian steak. But you already knew that. So where to go? The honest answer is, you can go to any parrilla and the meat is going to be up there with the best steak of your life.
Argentinian beef is so tender and flavorsome that no fancy cooking techniques are necessary. The cheapest café to the ritziest restaurant will do you good when it comes to eating steak in BA, but try Del Establo, Grappa Cantina, or El Trapiche for something extra special. Skip the famous La Cabrera though. The restaurant is over-rated. Sun-dried tomatoes and cheese sticks being proffered to your table feels very retro, and not in an ironic way.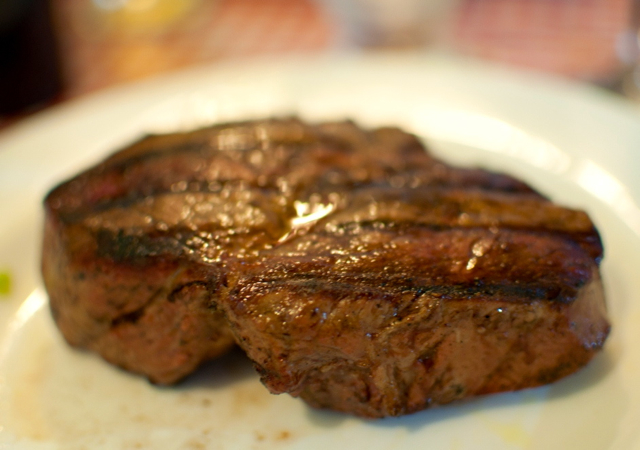 4. Go on Street Art Safari in Palermo
When it comes to cutting-edge street art, Buenos Aires is up there with London, New York, and Berlin. See an earthier side to the city on a street art tour. Soak up the colorful paint swirls in run-down barrios and check out the chic stencils in chichi Palermo Soho. With a solid 5 stars on TripAdvisor, it's clear that the guys at Buenos Aires Street Art Tours are doing something right. Join their tour and get behind the big city gloss for a few hours.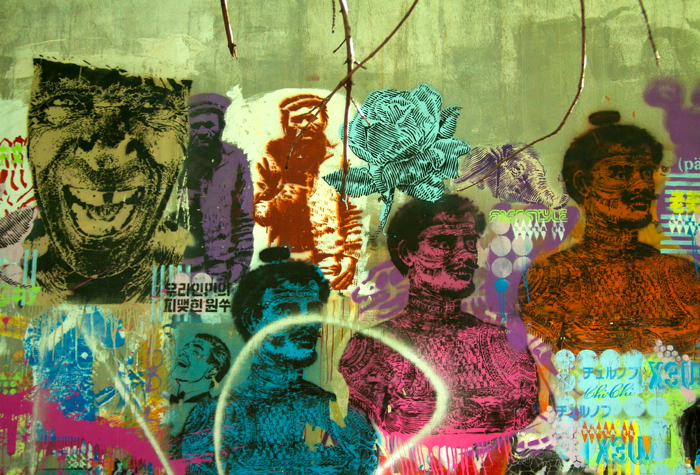 5. Opt for the Dulce Leche Vita
Buenos Aires will spoil you with its dulche de leche treats that are available at any time of day. Enjoy the sweet milk caramel treat mixed with chocolate ice cream. Pick up a slice of dulce de leche cheesecake for a lovely afternoon treat, or head to Confiteria Suevia bakery for breakfast and order a powdered roll slathered in dulce de leche goodness.
A word of warning: it's worth heading to ritzier establishments for a taste of Argentina's most famous dessert, because the cheap stuff is sickly sweet while the real thing is mild and gorgeously creamy and just about the best thing you could ever eat.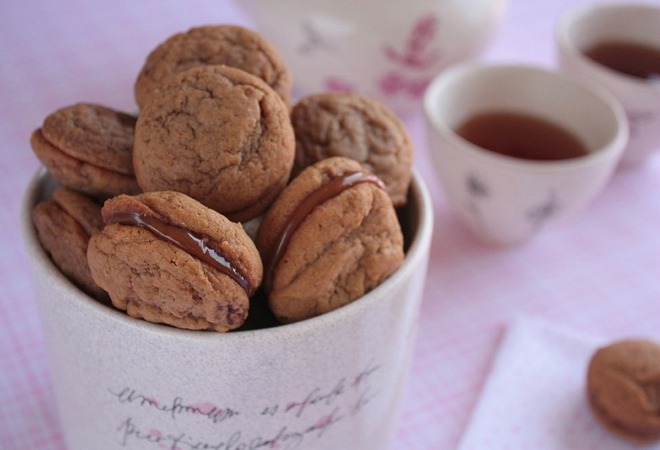 6. Check out Modern Art at MAMBA Museum
See the best in South American modern art at MAMBA, a beautiful light-filled building that's filled with intriguing benches where the wooden slats float into the sky like never-ending branches. See it to believe it at the Buenos Aires Museum of Modern Art.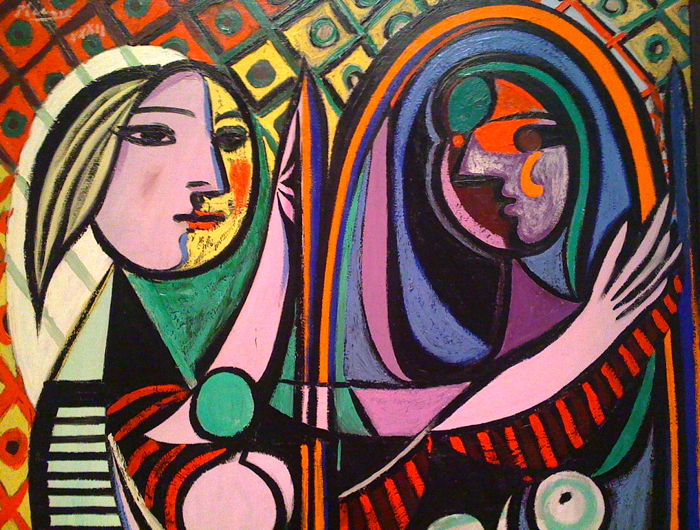 7. See an Old World Opera Performance at Teatro Colon
Seeing a glamorous opera show at the Teatro Colon will give you an understanding of why Buenos Aires once earned the moniker, the Paris of South America. From the red velvet curtains to the golden spectator boxes, an opera featuring some of the world's best-loved performers at Teatro Colon is a true taste of South America's Golden Age.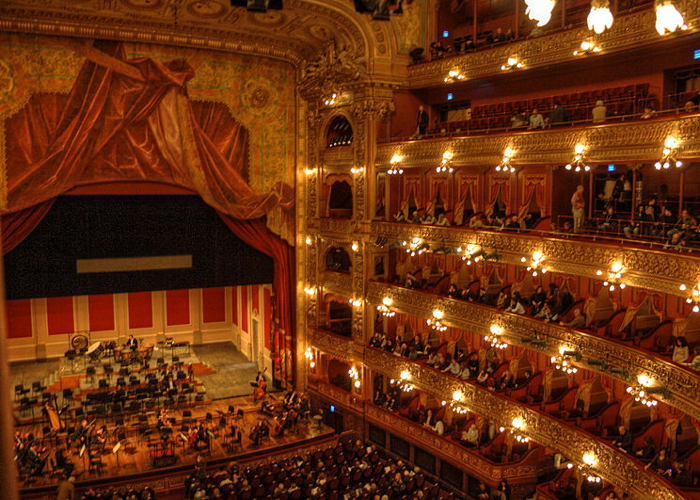 8. Shop til you Drop in San Telmo
The historic San Telmo area is a little bourgeois, a little bohemian, a little Paris. Bien! A midweek stroll down San Telmo's quiet cobbled streets reveals a dusty whirl of antique stores selling piles of crystal chandeliers, old Tango sheet music and old gramophones.
On Sundays however, half of Buenos Aires comes to the buzzing open-air street market, Feria de San Pedro Telmo, where over 270 stalls sell everything from Gaucho knives to mass-produced tango signs for over a mile. As you wander, the scent of meat roasting on barbecues dances in the air as live bands turn the streets into a lively outdoor festival.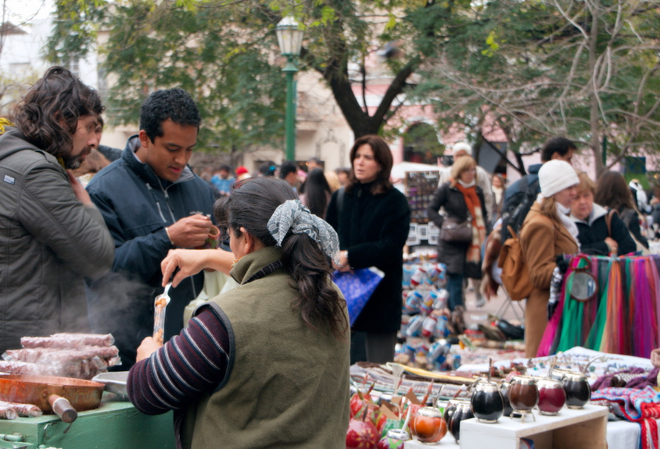 9. Brunch at Café Tortoni
In the heart of old San Telmo, head to Tortoni Café; one of the oldest establishments in Buenos Aires that still holds onto its golden past thanks to a stream of older customers who still come to Tortoni Café for a nostalgic taste of moments past. It's true that plenty of tourists also visit the much-loved literary hangout, but Tortoni Café nevertheless manages to retain much of its old-world atmosphere.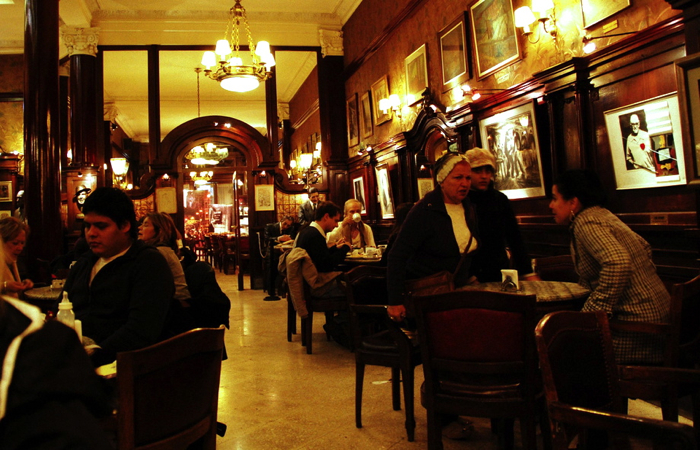 10. Head to La Boca
The colorful corrugated iron streets of La Boca barrio features tango dancers twirling on the street and sizzling steaks being brought out to customers from restaurants on every corner. Sure the streets are touristy, but La Boca is a lot of fun! Shop for souvenirs or come on match day to see the world-famous La Boca Juniors play their heart out in the center of this working-class barrio. Goaaaaaal!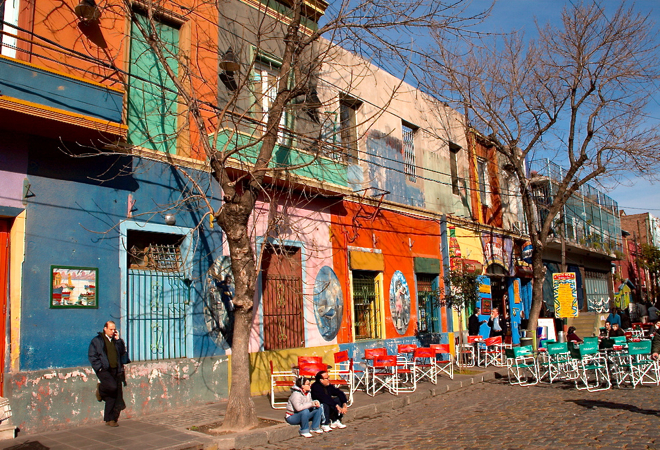 If you live in or have been to Buenos Aires, what are your favorite things to do?
Related Posts
Insider Travel Tips for Buenos Aires
What Are Locals' Favorite Special Occasion Restaurants in Buenos Aires?
Where Can I Find the Most Authentic Tango Shows in Buenos Aires?
Romantic Escape to Bariloche, Argentina
Malbec and More: A Foodie's Guide to Mendoza
Need Award Booking Help? Our fee is as low as $75 per ticket if you book your hotel through us.
If you enjoyed this, please follow TravelSort on Twitter or like us on Facebook to be alerted to new posts.
Become a Member to find your perfect luxury or boutique hotel at wholesale prices: TravelSort Hotels
Photo Credits: LSW, micmol, HalloweenHJB, Nathan Laurell, Christian Haugen, Romina Guaraz, Francois Peeters, mckaysavage