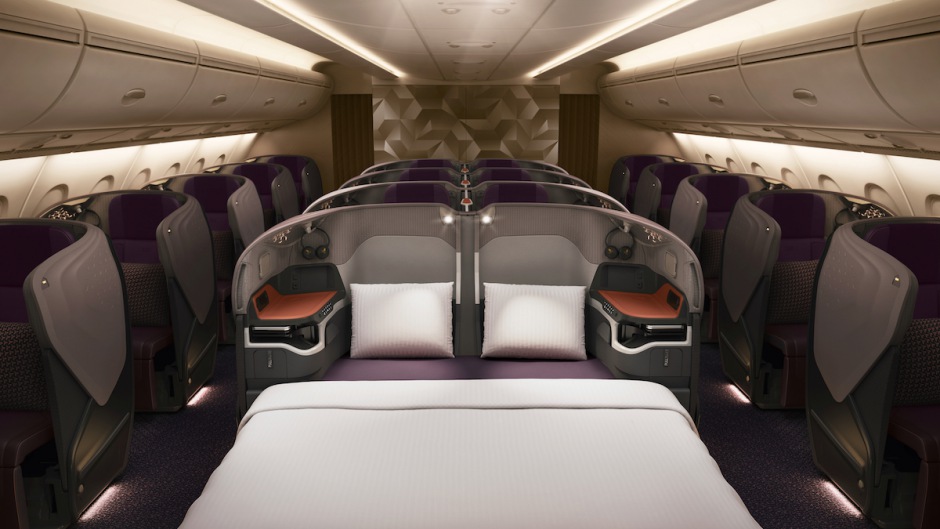 Singapore Airlines KrisFlyer is increasing its award ticket change, redeposit, and no show fees, effective March 1, 2018, per Reddit. This comes on the heels of the new ability to book Star Alliance partner awards online, but also an award chart devaluation.
Currently KrisFlyer has some of the most reasonable change fees of any frequent flyer program, with no fee to change one's date on Singapore and SilkAir flights, and only $20 to change the route, cabin class or award type for either Singapore/SilkAir or Star Alliance partner awards. Redeposits of completely unused tickets only cost $30 if done over 24 hours before departure, and $75 if within 24 hours or you no show for the flight.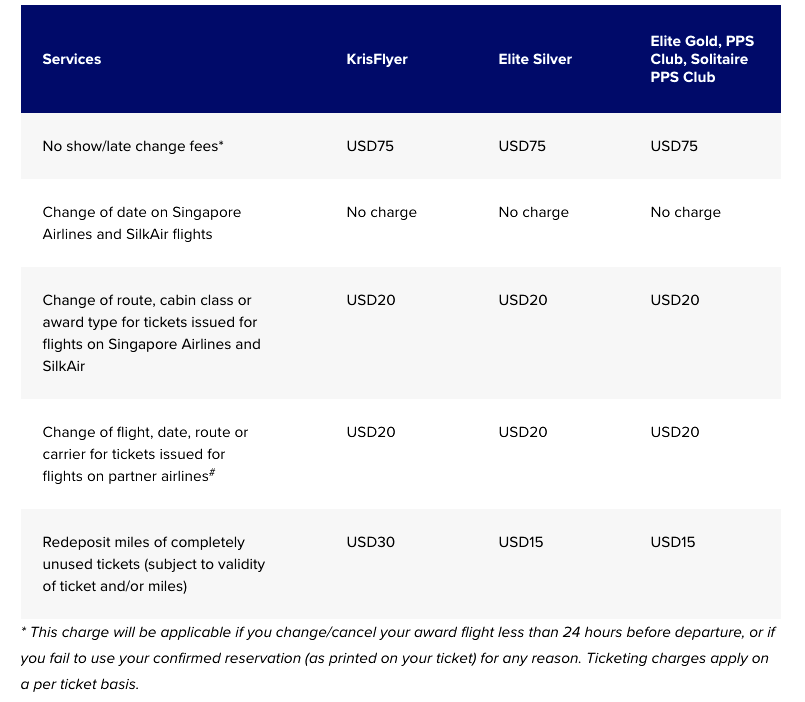 As of March 1, 2018, for all KrisFlyer saver awards, you'll pay $25 for a date change, and another $25 if you need to change the route, cabin class or award type, on a Singapore Airlines or SilkAir award flight. The $25 fee will be waived only for date changes made to more expensive standard awards, which are being rebranded as "Advantage" awards.
For partner airlines, the fee to change anything (date, route, carrier) will be $50. And a redeposit of a saver award will increase from $30 to $75, while for standard / Advantage awards it will go up to $50.
The most significant increase is for no shows: if you no show for a business class or first class award, it will cost you $300 per ticket, in addition to the redeposit cost, if you want your miles back. So if you booked a saver award, you'll be looking at $375 if you no show for a Singapore Suite, Singapore First Class or Singapore Business Class award ticket (or the equivalent for a partner airline) and want to redeposit your KrisFlyer miles.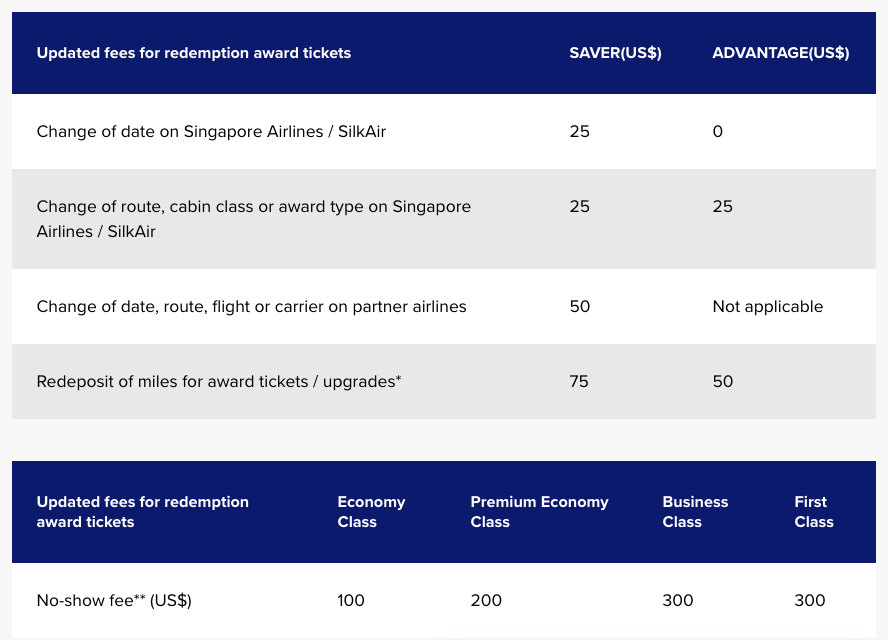 Perhaps too many people have been no shows for their award tickets; personally, I think high no show fees are fair, since those are seats that then go unused, and aren't available for others to buy or redeem miles for. Of course I'd prefer lower change fees, but they're still much lower than U.S. airlines' change fees, so the change, while negative, could have been worse.
Will the change to Singapore KrisFlyer's change, redeposit and no show fees affect you?
Recommended Posts