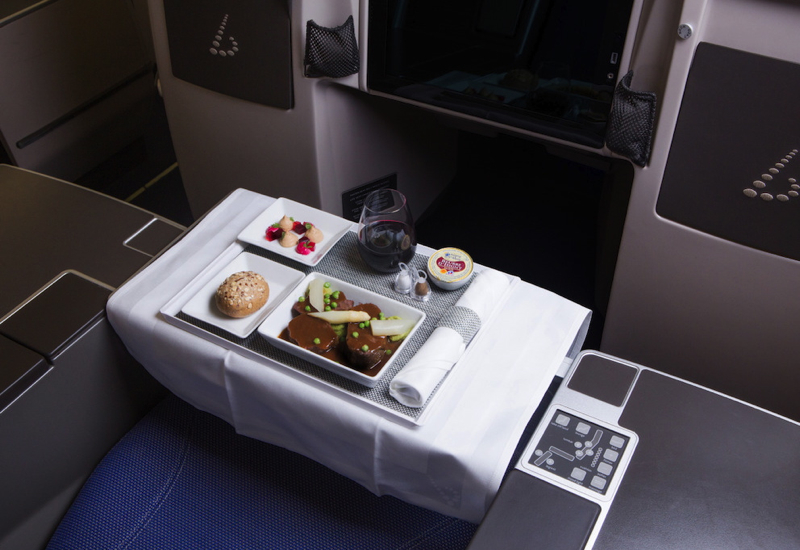 Airline schedule changes can be the bane of a frequent flyer, throwing the most carefully planned trips into disarray. But they can also be your "get out of jail free" card in the case of an award ticket you no longer can use. This was our situation, since due to work constraints, my husband could no longer accompany us on the first part our trip that starts tonight. As I wrote in United Increases Award Ticket Change and Cancellation Fees for Non Elites, redepositing a United MileagePlus award booking is $200 for a non-elite.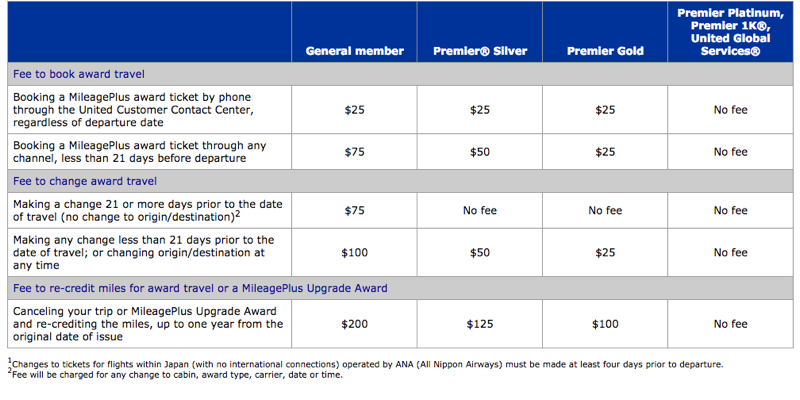 We had a United award ticket for him in Brussels Business Class, and I noticed a schedule change on the NYC JFK to Brussels segment, although not on the subsequent flight from Brussels to the final destination; so only the layover in Brussels was affected, and by just 20 minutes.
As it happens, part of the work reason he can't go on the trip entails him needing to be on a call at that time. I didn't think that such a small schedule change (even though it would in fact interfere with his call-although the whole trip in fact would interfere…) would allow us to cancel without penalty, but figured it was worth a try.
I used United Callback to get through to United Customer Care quickly, and apologized to the agent for the slight background noise from the lounge I'm in. I then provided my husband's United award confirmation number, and explained that the JFK to Brussels later flight arrival time no longer worked due to my husband's work call.
I fully expected the agent to shoot me down and charge the $200 fee (since we have no elite status with United or any other airline) but he calmly proceeded to cancel out the award and waive the redeposit fee due to the schedule change. This may be due to the fact that in United's Contract of Carriage, unlike American's Contract of Carriage, there is no minimum time specified in the schedule change section that has to occur before a passenger is eligible to have the ticket refunded. Specifically, in Rule 24 C) it provides (bolding mine):
"When a Passenger's Ticketed flight is affected because of a Schedule Change, UA will, at its election, arrange one of the following….4) If the Passenger is not transported as provided in C) 1) or 2) above and does not choose to apply the value of his or her Ticket toward future travel as provided in C) 3) above, the Passenger will be eligible for a refund upon request."
Moral of the story: even with small schedule changes on a United award ticket, if the change no longer works for you, it's worth calling in and seeing if the redeposit fee can be waived.
Have you been able to redeposit a United award ticket due a schedule change?
Related Posts
Airline Refund Policies Including Zika: United, American Airlines, Delta Airlines
70K United MileagePlus Explorer Bonus Targeted Offer
How to Change a Name on an Airline Ticket Due to Marriage
How Early to Arrive at the Airport?
Need Award Booking Help? Our fee is as low as $75 per ticket if you book your hotel through us.
If you enjoyed this, join 200,000+ readers: please follow TravelSort on Twitter or like us on Facebook to be alerted to new posts.
Become a TravelSort Client and Book Your Hotel with Virtuoso or Four Seasons Preferred VIP Amenities!