Sandy has been busy in NYC and in much of the East Coast. Most of the Manhattan flooding and power outages are in lower Manhattan below 39th Street, so we were pretty lucky where we are in upper Manhattan. There was flooding last night just a few blocks from us (police blocked it off initially with cones and yellow tape, and when that was blown away, parked some police cars to prevent cars driving into the flooded areas) and this morning on a quick walk around there was plenty of debris from the storm. We're fortunate to still have power, but some of the buildings across from us lost power.
Here are a few photos from our neighborhood.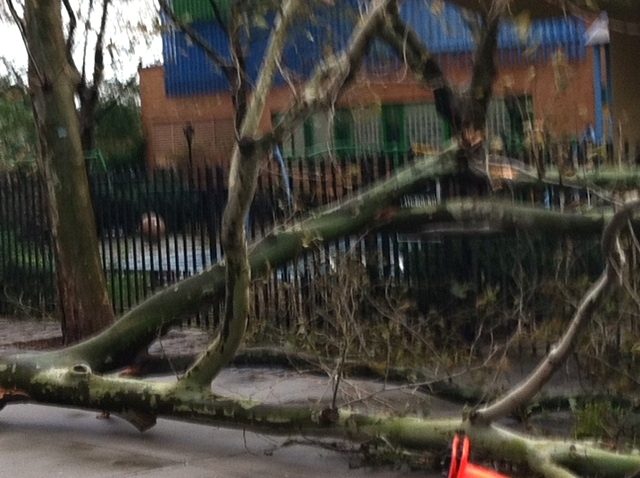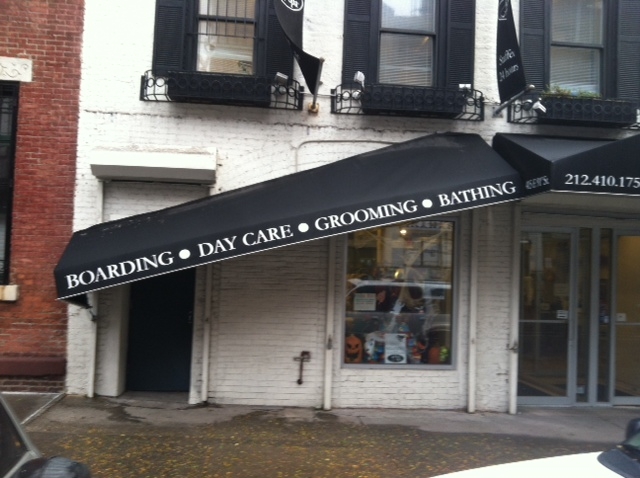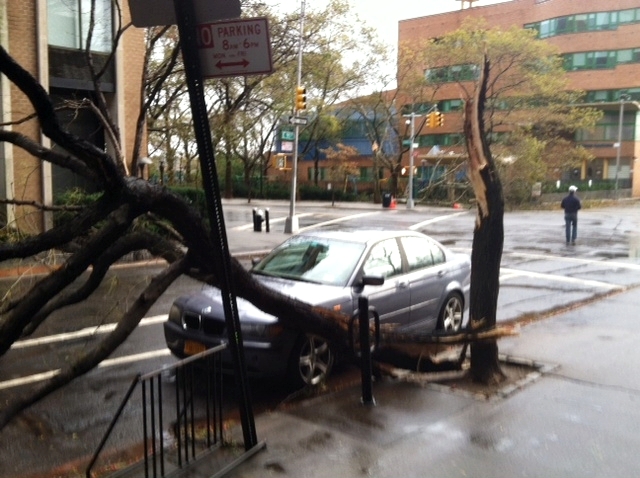 This is nothing though compared to places in Long Island–here's a photo from a family we know there of their flooded street: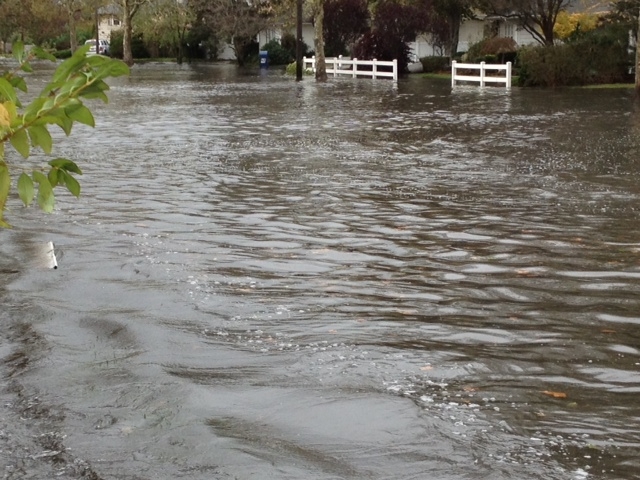 Check out and apply for the Best Travel Credit Cards.
If you enjoyed this, please follow TravelSort on Twitter or like us on Facebook to be alerted to new posts.
Become a Member to find your perfect luxury or boutique hotel at up to 50% off: TravelSort Hotels