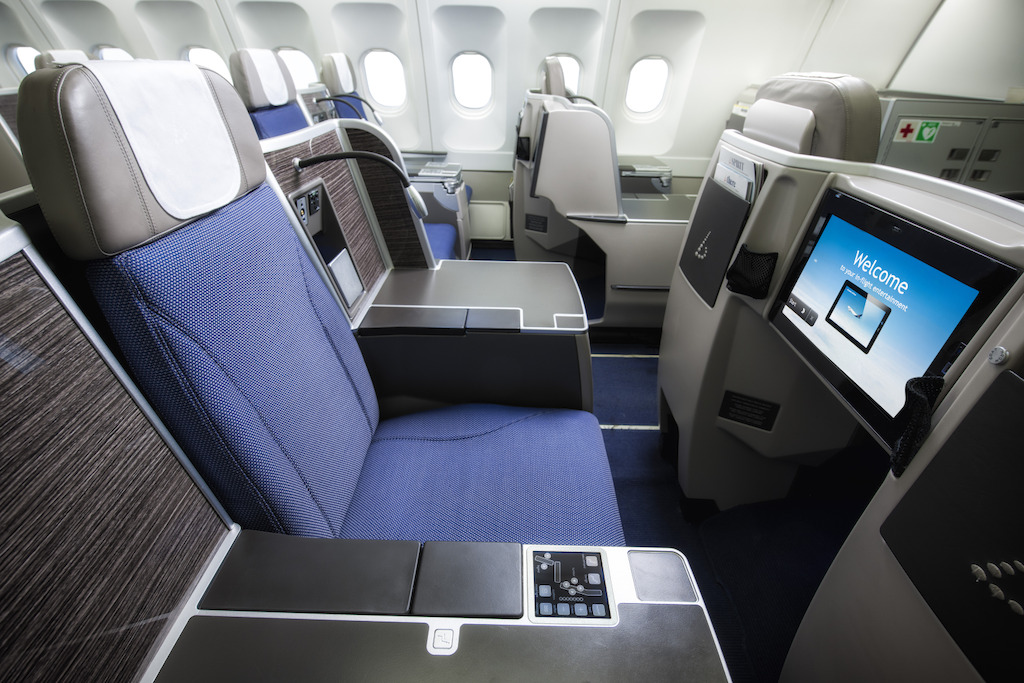 I'm rethinking my AMEX Business Platinum. While I'd assumed I was going to cancel it later this year, after collecting the $200 in airline incidental credit, I'm sure now that I'll keep it at least another year. Why?
It's well known that until the recent improvements to the AMEX Business Platinum (see AMEX Business Platinum New Benefits: 5X on Flights and Prepaid Hotels with AMEX Travel and AMEX Business Platinum 50 Percent Points Rebate on Airfare Worth It?) there weren't any category bonuses for the card.
When the 100K Chase Sapphire Reserve appeared, with 3X Ultimate Rewards points on all travel and dining, I mentally wrote off the AMEX Business Platinum and Citi Prestige, since the latter, even though it earns 3X points, earns ThankYou points that I don't value as highly as Ultimate Rewards points due to the less valuable transfer partners and more restrictive points transfer and points retention policies.
But looking at the additional Membership Rewards points I've earned this year just from referral bonuses and AMEX Offers, I have to reconsider. I value AMEX Membership Rewards points at ~2.2 cents per point or more, given that we exclusively transfer out to airline partners and redeem for business class and first class awards.
55,000 Membership Rewards points from referrals = $1210
5000 Membership Rewards points earned from Marriott AMEX offers = $110
20,000 Membership Rewards points expected from other AMEX offers = $440
That's $1760 worth of benefit to me so far this year, without even taking into account Centurion Lounge access, which is the main other benefit I derive from the card, and this more than compensates for the $250 part of the fee not mitigated by the airline incidental credit. Since I rarely visit Centurion Lounges, I don't value it more than ~$150 a year, so that alone wouldn't persuade me to keep the card. But the value of the referral points and AMEX Offer points is compelling to me.
While verifying that I'd met the terms of an AMEX Offer (call 800-297-7500 if you need to verify that you'll receive points for an AMEX Offer you've saved to your card) the representative interestingly stated that she'd ensure I received more AMEX offers. I don't know if that's simply something they tell all callers as a customer engagement ploy or if I'll actually see even more offers than previously, but we'll see.
Are AMEX Offers and referral credits impacting your decision on whether to keep your AMEX Platinum or AMEX Business Platinum?
Recommended Posts