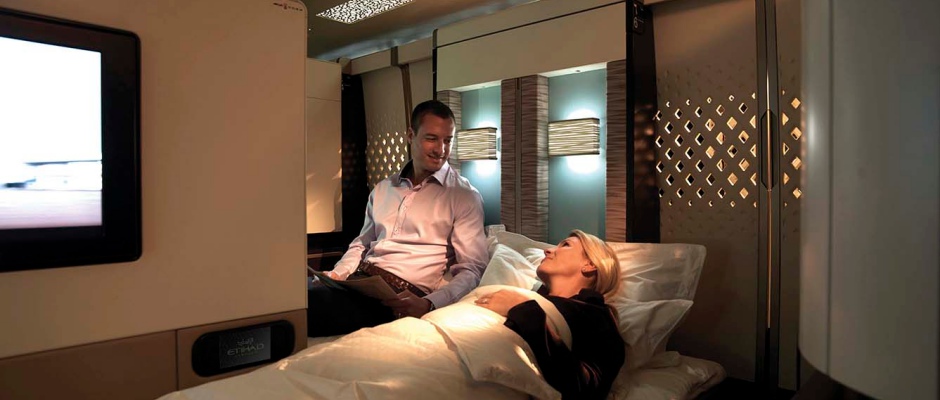 You can earn a Citi AAdvantage signup bonus again; TravelSort reader David writes "Thanks to your articles, Citi AAdvantage Cards: Earn the Signup Bonus Again?, and 65K Citi AAdvantage Platinum Select without 24 Month Language, I took advantage of a targeted 65K mailer addressed to my son, whom I signed up for AAdvantage but is still too young to have his own cards. I double checked and there was no 24 month language on it, but I hadn't applied until I read your article, since I figured that the terms "If you are an existing Citi AAdvantage cardmember, you are not eligible for this offer on your existing account" disqualified me.
Long story short, thanks to you I applied under this offer, and was instantly approved, with a $25,000 credit limit! I soon after received an email providing the last 4 digits of the account, so I called Citi using the number on the back of my Citi AAdvantage card, 888-766-2484 and asked the representative to confirm the bonus. Sure enough, the 65,000 AAdvantage miles bonus was confirmed, after I spend $4000 within 90 days (which started from the date I was approved).
This may sound greedy, but is it possible for my wife to also apply using the same offer code, or is it already used up by my approval? I don't want it to result in a hard credit pull for her, only to find she's been declined. Thanks again–we're hoping to use our AAdvantage miles to fly Etihad First Apartment on the A380!"
I'm happy for David that he was able to put my advice to work, and is on his way to earning another Citi AAdvantage bonus. In terms of his question, usually it's possible for a few people (but usually fewer than 5) to use a given offer code. For example, Flyertalker express3 writes "…Last week I did one [Citi AAdvantage application] using a new, unused 11/15 50K mailer and hubby used the same one yesterday. Both approved."
Citi also does not usually do a hard credit pull when auto declining an application, for example due to an applicant having too recently applied for another Citi card or if the offer is not available.
So David should be able to have his wife apply under the same offer code, and as long as his wife hasn't applied for another Citi credit card within the past 8 days, and hasn't applied for more than 2 Citi credit cards in a 65 day period, she should at least be eligible to apply for this same 65K offer, although of course it's up to Citi to approve her or not.
Have you earned Citi AAdvantage signup bonuses again, using a mailer or prequalified offer that doesn't have the 24 month language?
Recommended Posts
60K Citi AAdvantage Card Bonus Offers Return
Book 2 Cathay First Class Awards with Alaska Mileage Plan Miles?
Transfer AAdvantage Miles to AMEX Points or Ultimate Rewards Points?
How We Earned 1 Million Miles and Points in 2016 Without Flying
If you enjoyed this, join 200,000+ readers: follow TravelSort on Twitter or like us on Facebook to be alerted to new posts.
Subscribe to TravelSort on YouTube and TravelSort on Instagram for travel inspiration.
Become a TravelSort Client and Book 5-Star Hotels with Virtuoso or Four Seasons Preferred Partner Benefits