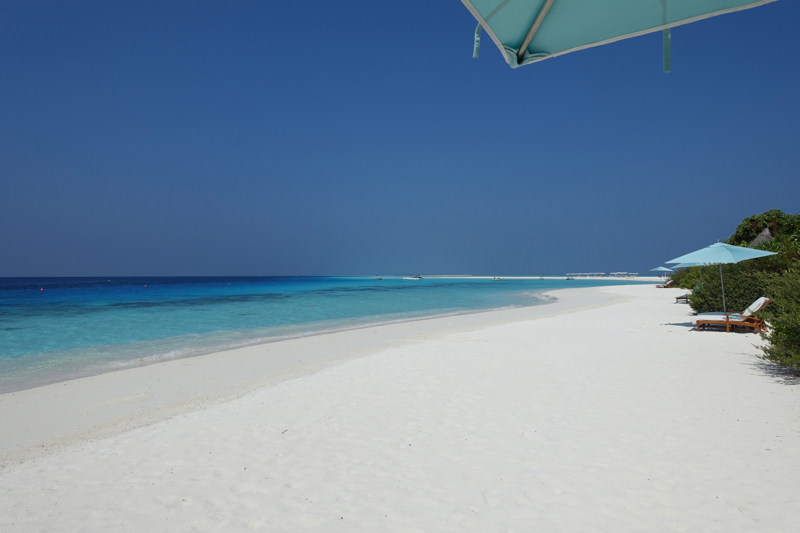 A new Four Seasons Card is being given to Four Seasons' most loyal guests. No, it's NOT a rewards credit card, in case you were wondering–Four Seasons and the top luxury hotels such as Aman Resorts, The Peninsula, Mandarin Oriental, etc. will likely never have points-based rewards programs, which would only cheapen their brands.
The communication I received notes "This new service was developed to ensure we recognize these elite guests, show them we know them and consistently deliver an exceptional level of care and attention when they travel to any of our properties worldwide."
So what is this new Four Seasons Card?
Invitation only, to a select group of Four Seasons' best clients
Invited guests will receive a personalized card with a unique 9 digit ID, as well as a supplemental card for their luxury travel advisor
The Four Seasons card provides an exclusive phone number and email address to use when making these guests' reservations
Invited guests are advised to still have their Four Seasons Preferred Partner advisor, e.g. TravelSort, make their reservations, as that is the only way to receive their Four Seasons Preferred Partner benefits.
So far no other details have been released, but it seems to strike the right balance between ensuring appropriate recognition of guests who are extremely loyal to Four Seasons, while maintaining that all clients, whether they hold a Four Seasons Card or not, who reserve as
TravelSort clients
or via another Four Seasons Preferred Partner will continue to be prioritized for upgrades and great treatment, ahead of other booking methods such as AMEX FHR, Virtuoso, online bookings, etc.
Have you been selected to receive a Four Seasons Card?
Related Posts