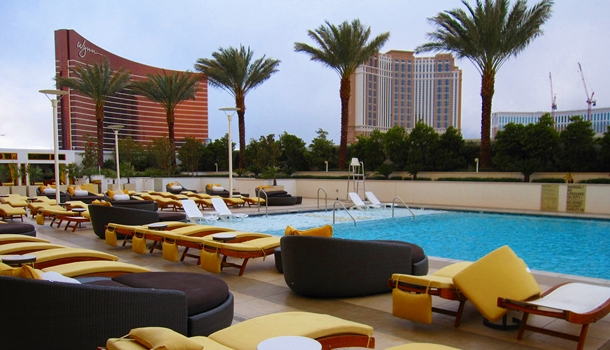 The end of summer is near–Labor Day is this weekend. If you haven't made any plans, it's not too late to get away (or enjoy a luxurious staycation). Here are our top picks for amazing hotels (think Ritz Carlton, Four Seasons, boutique hotels) at an amazing price. Note that you'll need to contact us directly for these rates, which are exclusively for TravelSort members (but membership is free, so what are you waiting for? Sign up) All rates are quoted for 9/3-9/4, include taxes and are non-refundable. These prices are first come first served, so don't wait!
Las Vegas
Want to enjoy the rooftop pool pictured above? Look no further than the Trump International Las Vegas. While not directly on the Strip and doesn't have its own casino (no more reeking of smoke), it's right nearby, and the pool is a peaceful oasis, with plenty of loungers. Stay for $175 vs. $357 on the hotel site (Save $182).
The Four Seasons Las Vegas is the only non-casino hotel on the Strip, and occupies the top floors of the Mandalay Bay on the south end of the Strip. Enjoy all the perks of the Four Seasons, including the most secluded and exclusive pool in Vegas, at an incredible price. Stay for $238 vs. $357 on the hotel site (Save $119).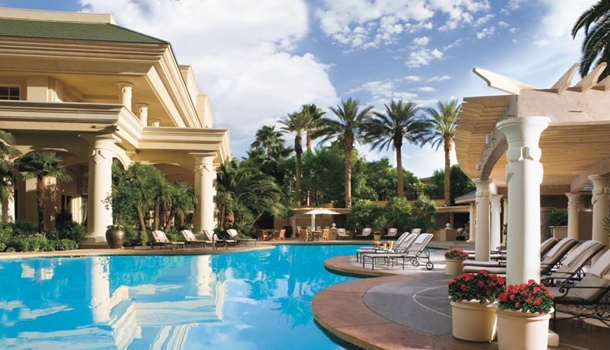 New York
While a few days ago you'd be right to be leery of staying in the Battery Park area, due to Hurricane Irene, the Ritz-Carlton Battery Park was unaffected, and this is easily the best 5-star hotel deal in NYC at $299 (no availability on the hotel site).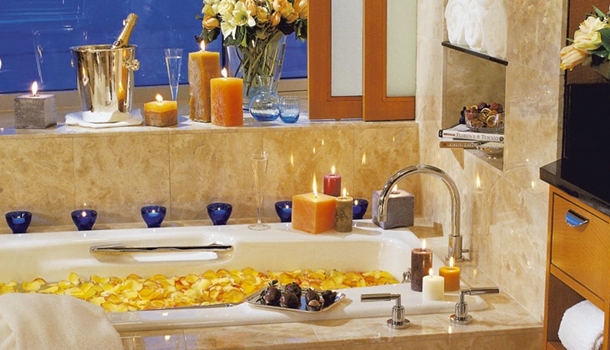 San Francisco
The Taj Campton Place is part of the Taj Hotel Group, but this particular hotel has much more of a boutique feel, given its small size (110 rooms), interiors by designer Sylvia Chiang, personalized service, and small luxuries such as in-Room Nespresso machines, Frette bedding and Molton Brown amenities. Stay for $235 vs. $309 on the hotel site (Save $74).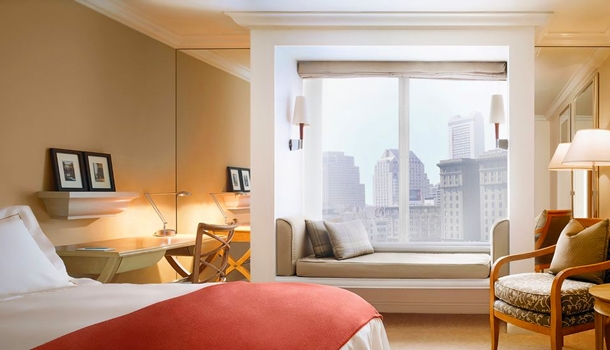 Chicago
Allegro Chicago (a Kimpton Hotel) is a cool and funky boutique hotel in Chicago's Loop area, near the theater district. Enjoy the hotel's complimentary wine reception, Aveda bath amenities. Join Kimpton's In Touch program for free Wi-Fi. Stay for $213 vs. $264 on the hotel site (Save $51).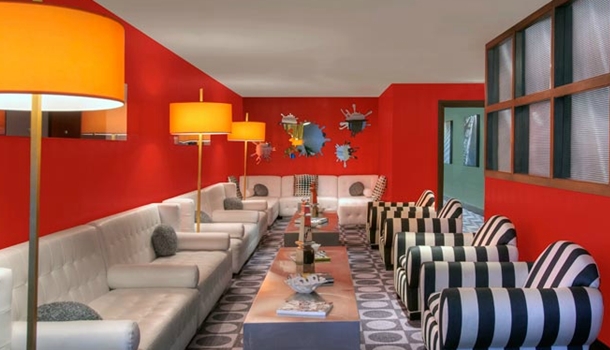 Boston
The Langham is old world elegance, a former Federal Reserve Bank turned luxury hotel. Located in Post Office Square, it's walking distance to the waterfront, North End, Faneuil Hall Marketplace and the Freedom Trail. Enjoy the heated indoor swimming pool, and if you're a chocoholic, don't miss the Saturday Chocolate Bar at Cafe Fleuri. Stay for $243 vs. $360 on the hotel site (Save $117).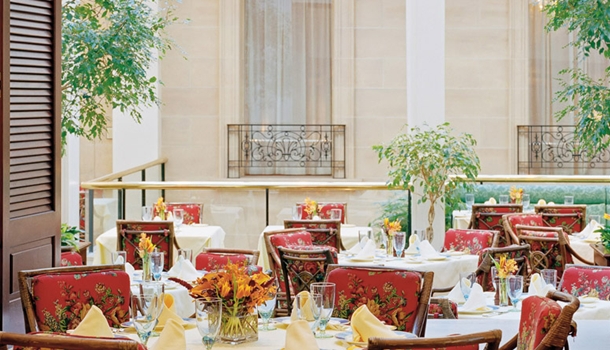 If you enjoyed this, please follow TravelSort on Twitter, like us on Facebook or become a Member to be alerted to new posts.