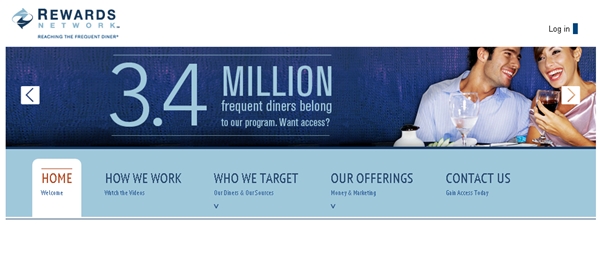 I wrote earlier about Frequent Flyer Miles and Points Dining Programs and Bonuses, describing the pros, cons and the various bonuses available for a first dine over a certain amount (sometimes plus a review): 1000 miles each for AAdvantage Dining, Delta Skymiles Dining, United MileagePlus Dining and US Airways Dividend Miles Dining, and 1000 points for Hilton HHonors Dining and Priority Club Rewards Dining.
As I wrote in the "Cons" section, the main reason I don't actually use these programs (first time was the US Airways Dividend Miles Dining program, for the Grand Slam) is that most restaurants that participate have reason to be desperate for diners. That may sound a little harsh, but seriously–look at the Yelp reviews of some of these places. Not a single one of my favorite places to dine in NYC participates.
Anyway, another issue, as I learned today, is that miles or points don't always post. I had dined at Uskudar Turkish Restaurant on the last day it was supposed to be part of the program (I know–the one place near me I had any interest in going to, and it left the program) and today I remembered that it was the last day I could write a restaurant review of it to collect my other 500 bonus points. So I logged in, and was greeted with "No dining activity."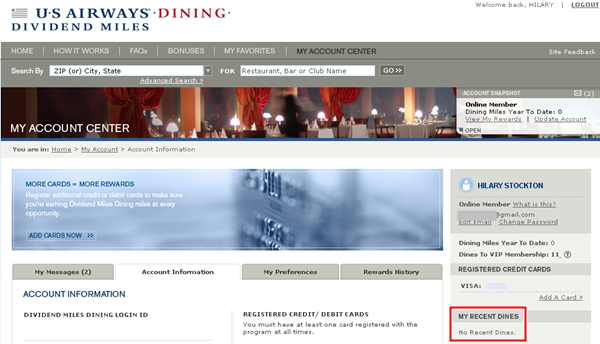 Concerned, I called the 800-818-8340 number in the US Airways Dividend Miles Dining welcome email, and pretty soon was connected with a representative. The representative was very helpful, first asking some verification questions and then the transaction amount, which I had to log into my Chase Sapphire Preferred account to view. He then told me that I'd need to either fax a copy of the charge or email a screenshot of it, along with the last 4 digits of my credit card and my frequent flyer number, to rebategroup@rewardsnetwork.com. Although I haven't tested it, this email should work for all the other programs, because iDine/Rewards Network runs all of them. You don't even have to put the email or fax to the attention of anyone, since that's apparently the sole thing this group does–take care of missing miles/points.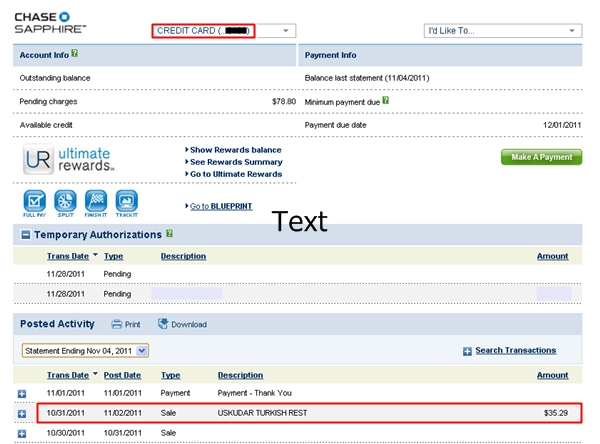 I asked the rep whether it would be a problem that I couldn't write the restaurant review today (since there wasn't any activity in my account) and he said the clock wouldn't start until they actually post the dining activity–so I should be able to get both the bonus points and the Grand Slam hit.
Somewhat disconcertingly though, he said cheerfully "Oh, this happens all the time." Hmm–while I can understand the situation in my case, since the restaurant was leaving the program and I dined on the last possible day, it's not encouraging to know that this is a common experience.
I mean, for a few points (if you're not getting a bonus or Grand Slam hit) why go through the hassle? Especially when there are other ways to get miles and points–50,000 bonus Ultimate Rewards points each for the Chase Sapphire Preferred Card and the new Ink Bold Card, and 50,000 bonus AAdvantage miles for each of the three Citi American Airlines AAdvantage cards. All of these seem better return on time/money spent than dining at mediocre restaurants for a negligible amount of points, but that's just me–maybe your favorite restaurant is part of the dining rewards program, so that it's an easy way to pick up some extra miles or points.
If you enjoyed this, please follow TravelSort on Twitter, like us on Facebook or become a Member to be alerted to new posts.