Travel loyalty programs are designed, in theory, to make us not think twice about our airline or hotel selection, but that doesn't mean the programs should be in total control. If the loyalty program we have pledged our loyalty to makes changes we don't like, we often have a way out, in the form of status matching. Status matching is a courtesy that many airline and hotel loyalty programs will extend to customers that want to switch some business to them. Basically, it's when a loyalty program "matches" your elite status in another program to a similar tier in their program. The idea is that they want to win over your business, and the way to do that is to treat you right from day one, assuming you have a history as a frequent traveler.
Let's start with a few of the basics:
Status matches are typically once in a lifetime for any given program. Given how many changes we've seen in the travel industry over the past few years, especially in the form of consolidation, I guess it's appropriate to wonder whether we're talking about once in our lifetime or once in a loyalty program's lifetime. You can use any given status to match to more than one program, it's just that each individual program can typically only be matched to once.
There's typically no status matching within alliances. While it's sometimes more of an informal policy than a strict rule, airlines within the same alliance typically agree not to snatch away each others' customers. In other words, British Airways won't match American Airlines status (since they both belong to the OneWorld alliance), and Continental won't match Air Canada status (since they both belong to the Star Alliance).
Enjoy status for longer by matching in the second half of the year. If you match in the first half of a year, the status is typically good for the remainder of the year, while if you match in the second half of a year, status is typically good for the remainder of that year and the entire following year. So while different airlines have different policies, it generally makes sense to match in the second half of the year.
Airline Status Matching and Challenges
While we'll cover both airlines and hotels, let's start with airlines. While many airlines will offer status match promotions to take advantage of a particular situation (for example, when British Midland stopped flying from London to Tel Aviv, British Airways offered status matches to British Midland elite members residing in Israel), there are a few airlines that will always status match. Continental, for example, is one of the best airlines when it comes to status matching. They'll match all the way up to their top tier (which is Platinum), assuming you can show equivalent status with another airline. Most other airlines won't match up to top tier, though will match up to middle tier. This is the case with Alaska Airlines and Delta, for example.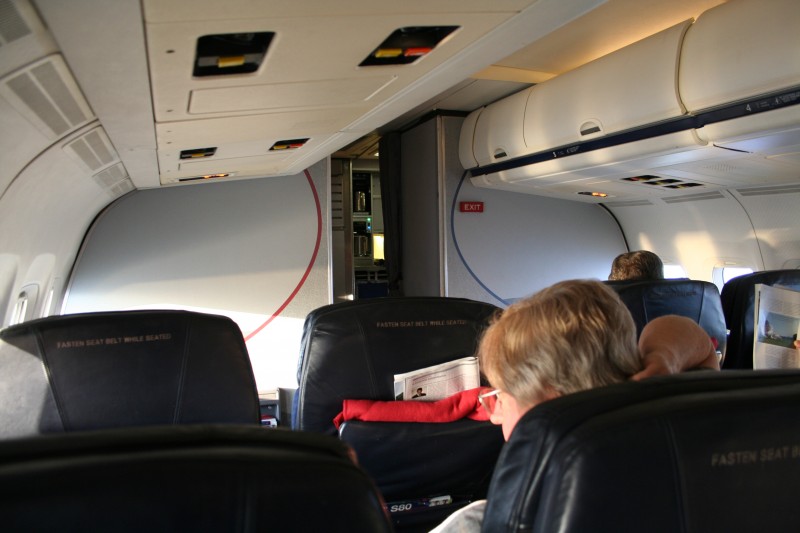 Then there are other airlines, like American and United, which offer "challenges." I prefer United's challenge, whereby if you can prove your status with another program, they'll match you to either Premier or Premier Executive status for 90 days. In that time period, you have to fly a pro-rated amount to maintain the status. While American also offers challenges, they have a completely different way of doing so. They will let anyone do a challenge, including someone that has no elite status, so it can be an easy way to build elite status from scratch. Unfortunately they charge for challenges, though. The price for a challenge varies based on the time of year you're trying to do it, ranging from $80 to $150 for a Gold challenge (low tier status), and $150 to $240 for a Platinum challenge (middle tier status). The American challenge also lasts 90 days, though they don't give you the status up front. Instead, you would earn Gold status through a challenge by earning 5,000 Elite Qualifying Points (EQP) (which require anywhere between 3,334 and 10,000 flown miles to earn), or Platinum status through a challenge by earning 10,000 Elite Qualifying Points (which require anywhere from 6,667 to 20,000 flown miles to earn).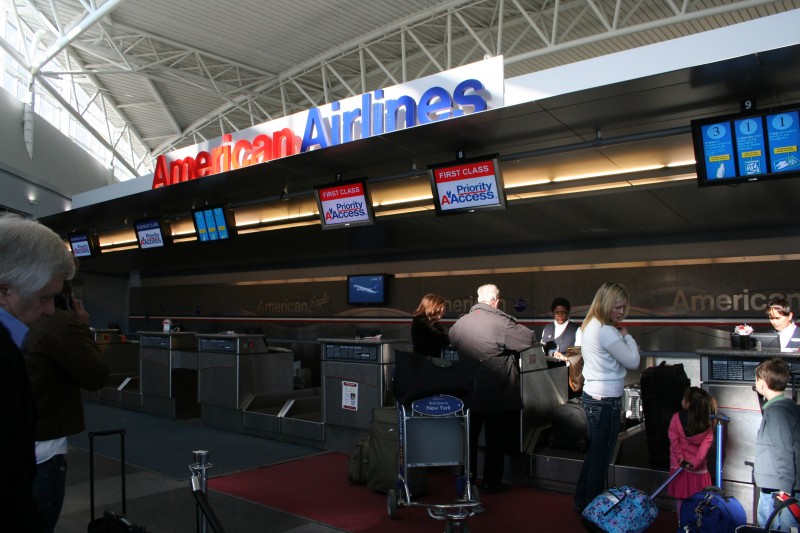 There are also a limited number of non-US airlines that offer status matches consistently (such as Air New Zealand), though for the most part foreign airlines offer them on a promotional basis only, responding to a particular market condition.
Airline

Status Match Contact

Highest Status Match Available

American

No status matching; offers challenges instead:

Gold challenge: $80-150 (5K EQP in 90 days)

Platinum challenge: $150-240 (10K EQP in 90 days)

Note that status is *not* granted upfront, but only after successfully completing challenge

Cathay Pacific

Up to Silver Tier

Continental

Up to Platinum (top-tier)

Delta

Delta Skymiles Service Center
Attn: Elite Status Match
Fax: 404-773-1945

Up to Gold (mid-tier)

Jet Airways

Up to Platinum (but doesn't include upgrade vouchers)

LAN

Gerlanpass@lanchile.cl or fax to LANPASS +562-565-8983

Up to Premium Silver (mid-tier)

United Airlines

premiermatch@united.com or fax to 605-341-6140 Attn: Elite Status Match

Up to Premier Executive

United also offers 90-day challenges, including the 1K Challenge, and *does* offer the status upfront, during the challenge period.

However, no Systemwide Upgrades are earned.

US Airways

No status match or challenge.

Previously ran a 90-day Silver status trial but it ended in August, 2010

Air Canada
Air France
ANA
British Airways
Emirates
JAL
Lufthansa
Singapore

NO STATUS MATCHING

British Airways offers a few exceptions for corporate clients and high revenue customers
Finally, it's worth mentioning that, depending on your employer and its travel spend, you may have easy access to at least mid-tier status with certain airlines and hotel programs. It's certainly worth checking.
Hotel Status Matching
On the hotel front, unfortunately status match opportunities are quickly disappearing. Let's focus on the hotel chains with the five leading loyalty programs, namely Hilton, Hyatt, Marriott, Priority Club, and Starwood. Until recently Hyatt was very aggressive about status matching, offering anyone with a dozen or so stays with a competitor a status match to Diamond, their top tier status, though as of earlier in the month they have apparently stopped status matching altogether. Hilton and Marriott typically don't offer status matches, though will sometimes offer a "challenge" if you can show enough nights. There's no hard or fast rule, as far as I know, about how many nights are required to qualify for a challenge, as it seems to very much be on a case-by-case basis.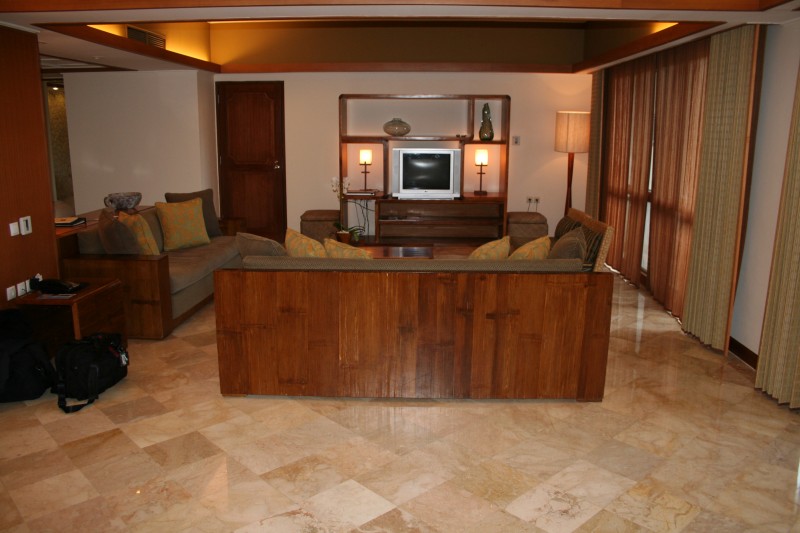 Priority Club is the one program that will consistently outright status match anyone with elite status with a competitor to either Gold or Platinum status, but then again, the status also offers the fewest number of (consistent) benefits among the major loyalty programs. Starwood will match competitors' elite members to the equivalent tier (either Gold or Platinum), though there's a major asterisk with the Platinum status match. If you were a Platinum member with Starwood in the past (even if you earned it), they won't match you to Platinum. That's the only elite program that restricts status matches to those that haven't had that status tier before.
One thing that's interesting about Starwood status matches is that the Starwood representative on FlyerTalk.com claims that they verify the credentials that are sent in with their competitors. In other words, if you send Starwood a copy of your Hyatt Diamond card to prove your status, they will somehow verify with Hyatt that your status is legitimate. Now how do you think that phone call goes – "yes, hi Hyatt Gold Passport, this is Bob from Starwood, we're calling to steal one of your best customers, can you please confirm that they are in fact a Diamond member with you?" It just doesn't make a whole lot of sense to me, but whatever!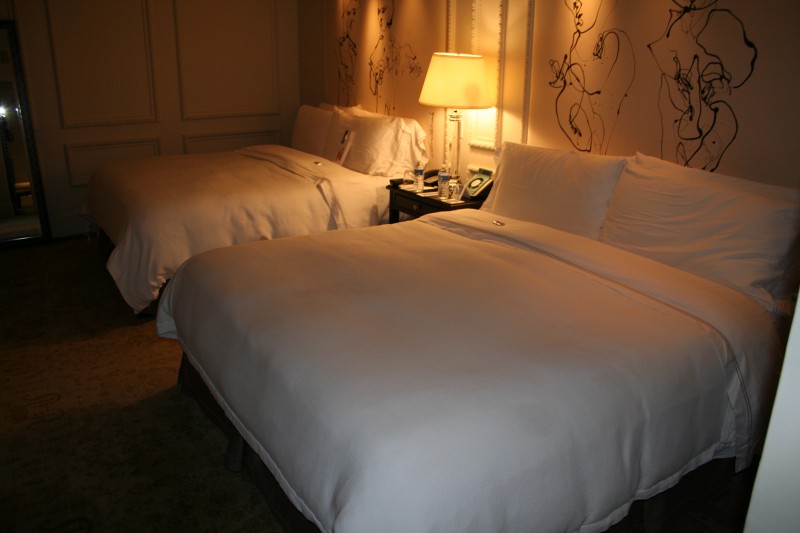 Anyway, there are a couple of threads on FlyerTalk.com that contain all of the contact information for the airlines as it relates to status matches. You can find the airline status match thread here and the hotel status match thread here.
Status matches are one of the major things that keep consumers in control, though not enough people really know about them. There's no doubt being able to status match is a huge benefit if you want to take your business elsewhere after your preferred loyalty program makes negative changes, without totally getting hitched.
Hotel

Status Match Contact

Highest Status Match Available

Hilton

Status matching is case-by-case

Silver status with a Hilton Visa or Hilton AMEX card

Gold status with $20,000 in spending in a year on the Hilton AMEX

Hyatt

No longer matches status

Marriott

Typically does not match status

Silver status with Marriott Visa

Intercontinental (Priority Club)

ambassador@priorityclub.com

Typically matches status from other major frequent guest programs.

Also see this current offer to get instant Platinum status with just 5 stays needed within 90 days to maintain status through 2012

Starwood (SPG)

Fax copy of membership card (front and back) and latest statement to Platinum Concierge at 512-997-9046

For Platinum SPG requests, only Hyatt Diamond, Marriott Platinum, and Hilton Diamond members are considered. If you were ever previously SPG Platinum you are ineligible.

Gold status with substantial spend on SPG AMEX
Related Posts
How to Compare Hotel Programs' Elite Status Benefits
Is Mid-Tier Hotel Elite Status Worth It?
Starwood SPG Cash and Points Devaluation and FAQ
Need Award Booking Help? Our fee is as low as $75 per ticket if you book your hotel through us.
If you enjoyed this, join 100,000+ readers: please follow TravelSort on Twitter or like us on Facebook to be alerted to new posts.
Become a TravelSort Client and Book Your Hotel with Virtuoso or Four Seasons Preferred VIP Amenities!