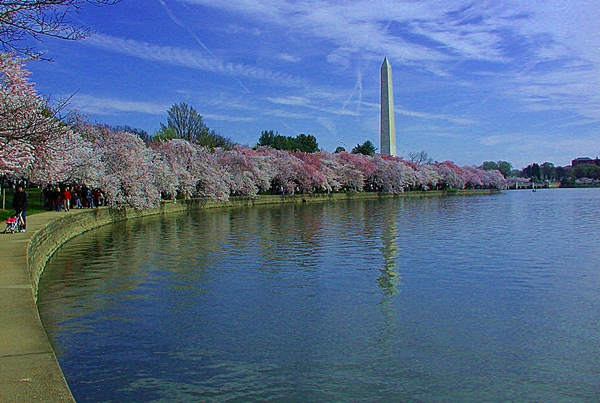 Why go

Don't just read about U.S. current events and politics in the newspaper; go to the place where these events are actually happening – Washington, D.C. Go for a run past memorials of great former Presidents and past the home of the current President of the United States. Observe a vote or a hearing on Capitol Hill. Whether you are interested in art, science, or history, there is a Smithsonian museum to please you (where admission is free!). For seafood lovers, Maryland in nearby with some of the tastiest crab cakes you've ever eaten. D.C. boasts an abundance of food and drinks, from cozy upscale Italian to ethnic foods – everything from Ethiopian to Middle Eastern to French to Thai. There is no shortage of American pubs and grills either. D.C.'s public transportation system is wonderful, making it easy to travel across the city and to the suburbs in Maryland and Virginia, where you can continue dining, dancing, and sightseeing.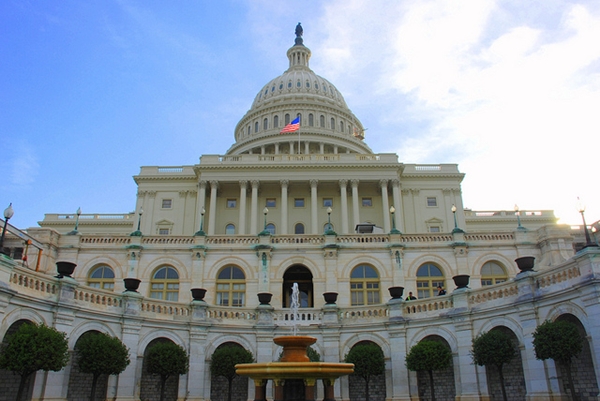 Insider Tips
Call your Senator or Representative (or both) before you go and take a tour of Congress. I interned for a Senator when I was in college and conducted several tours. It's a great way to learn little tidbits of history – not just politics, but architecture and art as well.
Springtime, particularly April, is when a lot of schools take their trips to DC. You may want to take that into account if you are planning tours of any government buildings or museums and not go during this time, to avoid the crowds.
Public transportation in D.C. is great. Be sure to check out the day and week passes for the metro, depending on the length of your stay. You will surely get the most value out of them.
If you are trying to travel between Georgetown and downtown, take the DC Circulator Bus. It is a red bus and is only $1.00 each way. It travels down Wisconsin to M St, Foggy Bottom, K Street, and then heads to Union Station before turning around. There is no metro in Georgetown and the Circulator is a more direct route than the Metrobus.
All roads in D.C. are designed in a spoke-like pattern outward from Capitol Hill. Numbered roads run North-South (1st Ave being closest to the Hill, etc). Lettered Roads run East-West. There are two of every letter/number, so pay attention to NW/SW/NE/SE. Names such as Connecticut and Massachusetts run at a diagonal through the city.
The Washington Post Going Out Guide is great to find live daily events
Bring your running shoes. D.C. is a very fitness conscious city. Running and jogging is also a great way to see many of the monuments around town or to familiarize yourself with the area around your hotel.
On the point of running, D.C. offers a few great races each year. My three favorites are the: Cherry Blossom 10-miler (April), Army 10-miler (October), and Marine Corps Marathon (October). All are pretty flat courses (MCM has a hill at the beginning and end) and the courses take you past the monuments.
If you are a political news fan, check out the Senate and House of Representatives Web sites for a listing of open hearings and votes for the week.
For winter visitors, both of the Ritz-Carltons in Georgetown and DC serve hot chocolate/mint cocoa and fresh cookies in the lobby from 2pm-6pm.
At the Cinema entrance to the Verizon Center, at about 5 minutes after an event begins, they sell the tickets for next to nothing. It's a great way to get last minute tickets to big sporting events.
Where to stay

Just a block away from the White House on Pennsylvania Avenue, the Willard Intercontinental hotel is at the center of it all. While certainly a more expensive hotel, the Willard Intercontinental offers everything you would expect with the name in a blend of elegance and modernity. There is a fitness center and spa, wireless Internet in the rooms, and informal and formal dining available. With top ratings in all categories, there really isn't much to critique. Stay here and rest assured you will be at the center of the social and political happenings in the city. I've stayed at and dined at Intercontinental hotels in the U.S. and overseas and this one is definitely one of the best Intercontinental hotels.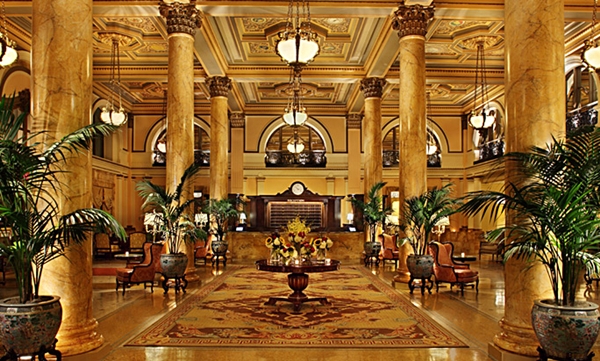 Where to eat
For a splurge meal, it's hard to beat dinner at long-time local favorite Obelisk (2029 P St. NW, tel. (202) 872-1180), tucked upstairs in a cozy converted townhouse with a laid-back atmosphere. This is luscious high-end Italian, with fresh house-made pasta and a phenomenal cheese course as highlights. The prix fixe selections change frequently, but if you see them offered, don't miss butternut squash ravioli with duck ragu, gorgonzola gnocchi, or suckling pig.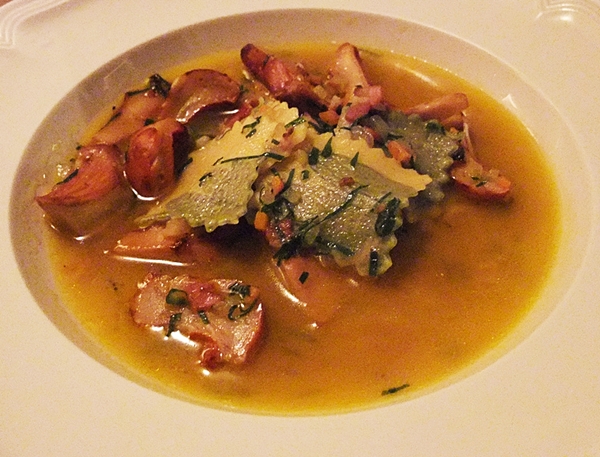 If you're craving wood fired pizza, try Matchbox. There are two DC locations – Matchbox Chinatown and Matchbox Capitol Hill. I've only dined at the latter, but I hear great things about both. Matchbox is known for its brick oven pizza. "It's all about the crust," the Web site claims. Take a bite of the hot, thin, crispy crust and you will agree. There is an assortment of pizzas from which to choose, along with many other menu items from salads and burgers to prime New York strip steak. Try the super spicy fire and smoke pizza (fire roasted red peppers, chipotle pepper tomato sauce, smoked gouda, fresh basil) or the serrano spanish ham, ricotta and buffalo mozzarella pizza, and save room for chocolate chip bread pudding with banana and rum caramel for dessert. Matchbox also has a unique drink menu, with some names you may recognize, but even more unique brews. Its vintage atmosphere makes this so much more than your neighborhood pizza place.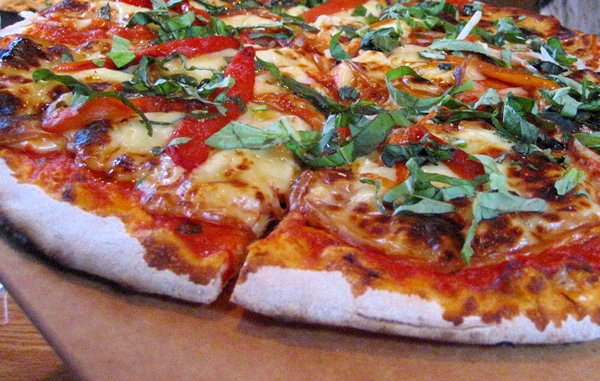 While Adams Morgan is well-known for its huge variety of ethnic eateries, including Ethiopian, I recommend you head to relative newcomer Ethiopic Restaurant for your Ethiopian fix. Try either the beef & chicken or the vegetarian sampler, both served with plenty of delicious, spongy crepe-like injera, an Ethiopian bread that is like a cross between a crepe and a crumpet and nicely soaks up wonderfully spiced curries.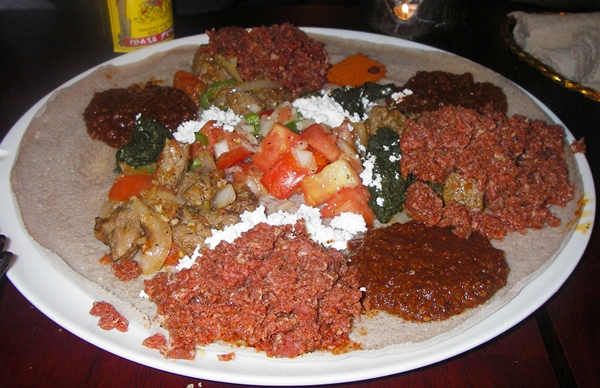 Serving breakfast, lunch, dinner, and Sunday brunch, Firefly, near Dupont Circle, offers a comfort food menu served in an intimate setting around its floor to ceiling tree with hanging lanterns. It is a bit expensive and portion sizes aren't large, but they are delicious. The service staff is quite attentive and the bartender usually has a newly created drink on the specials menu each day. There is a fixed menu option for dinner between 5:30 and 6:30 daily for $23.00. This includes soup, salad, sandwich, and wine or beer. The rest of the menu is fairly small, yet there is still something to satisfy all tastes. The mac and cheese, risotto and truffle fries are all fantastic.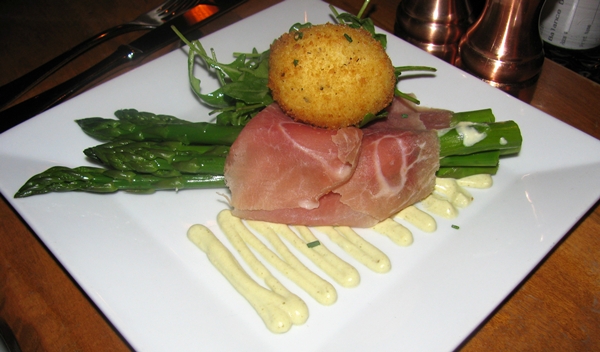 Mr. Smith's is not a foodie destination, but it is nice if you're just looking to hang out with friends–sit by the antique bar, or venture out back to the garden to dine. The garden is enclosed and climate controlled. It's quite cozy in the winter by the fireplace – a great place to escape the blustery winter on an afternoon shopping trip. Prices are very reasonable for Georgetown, except of course the $1000 hamburger (see Web site). Various soups and appetizers, sandwiches, pasta, chicken, steak, and some seafood are available. The greatest draw to this place is the piano bar in the evening – the only piano bar in Georgetown.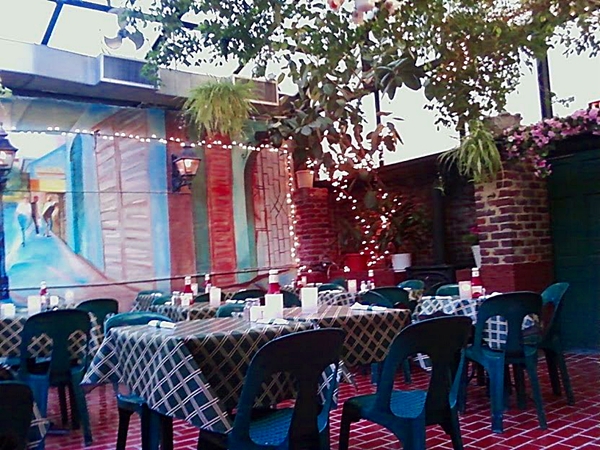 For the deal-oriented, Washington DC Restaurant Week is in January and August – three course prix fixe meals at upscale restaurants. Check it out online for exact dates and participating restaurants. DC Happy Hours are also great ways to enjoy drinks and appetizers for less, and are popular among students, politicians and business leaders alike.
What to do
The two-mile National Mall along Constitution Avenue between the Lincoln Memorial and Capitol Hill is a great place for a stroll through America's history. Sit and have a chat with Abe at the Lincoln Memorial. The Vietnam and Korean War Memorials are to the Northeast and Southeast of the Lincoln Memorial, respectively. Continue east along the Reflective Pool to the newest addition to the Mall, the WWII Memorial. Across the street is the Washington Monument. Off the Mall, but still in the vicinity, the White House is north of the Washington Monument and the Jefferson Memorial is to the south. Capitol Hill is due east. In warmer weather, the National Mall is a great place to visit at night, too, when the monuments are illuminated.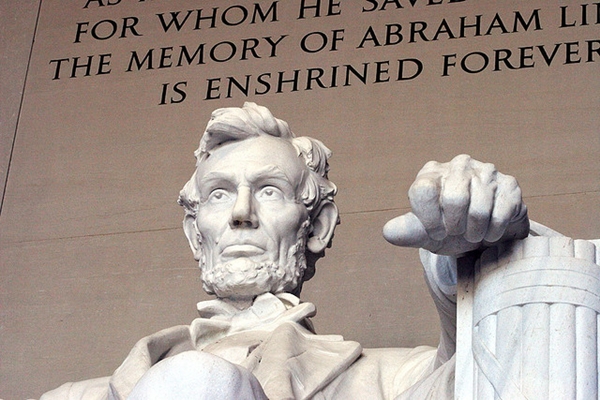 Eastern Market (has its own metro stop) is a farmers' market and flea market. It's a great place to spend a Sunday—the market is from 10am-5pm.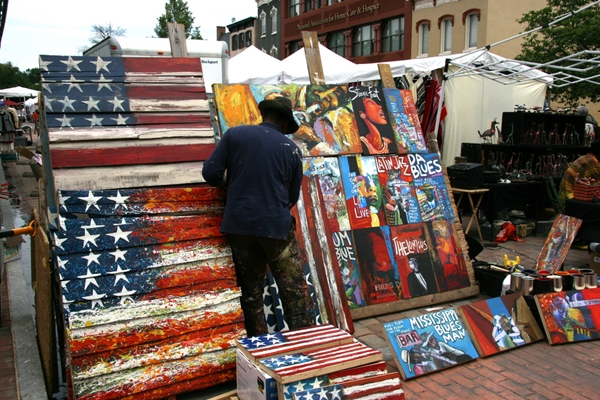 If you enjoy history, folklore, and unsolved mysteries, check out the one-hour Alexandria Ghost and Graveyard walking tour in Old Town Alexandria. Adult tickets are $10. Though I was never frightened on the tour, I would best describe it as an experience to learn bits of information to begin conversations at cocktail parties, particularly in D.C. The tour ends when your costumed guide abandons you in a graveyard. My friend and I lingered around to read the tombstones. It was a warm night in October with a light mist. The tour was a great way to pass the evening.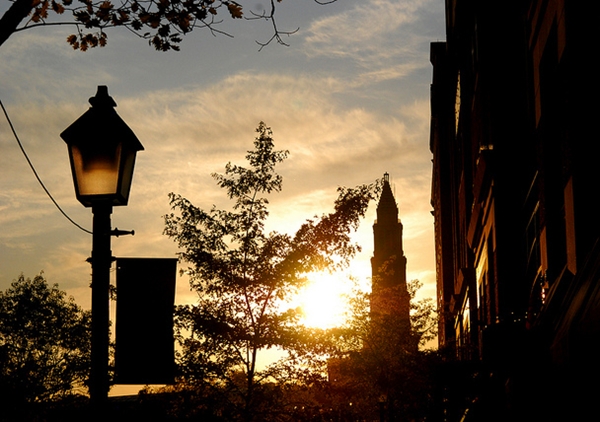 For U.S. history buffs, military veterans, friends and family of loved ones serving overseas, and humbled Americans – Arlington Cemetery is a place to learn about the U.S., its values, and its people and to pay respect to the men and women who have defended it all. Wander among the tombstones. Be sure to view the Tomb of the Unknowns and the Changing of the Guard at least once.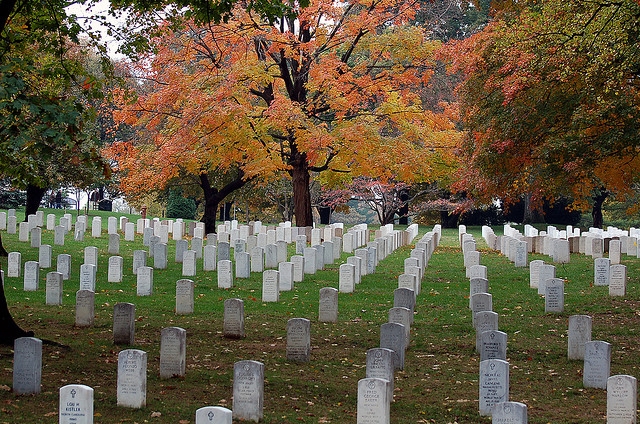 To have an entry for each of the Smithsonian Museums would require another guide just for that. My favorites are the Air and Space Museum and the National History Museum. Entrance to all Smithsonian Museums and the National Zoo in D.C. is free. Check out Dorothy's Ruby Slippers (from the film "The Wizard of Oz") at the National History Museum or try out a flight simulator (a fee is charged for the flight simulations) at the Air and Space Museum. There is something for the whole family. I remember, when I spent a semester in D.C. a few years ago, a professor said that if you spent just a minute in front of each piece of work at the Smithsonians, you still wouldn't see it all in a year.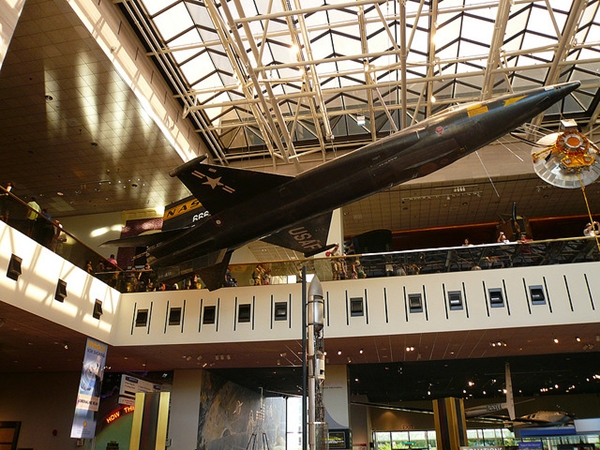 Related posts:
Four Seasons Washington DC Seasons "Power Breakfast" Review
Best Luxury Hotels in Washington, DC
Where are the best pancakes in Washington, DC?
What are the best kid-friendly sights and things to do in Washington, DC?
Need Award Booking Help? Our fee is as low as $75 per ticket if you book your hotel through us.
If you enjoyed this, join 200,000+ readers: please follow TravelSort on Twitter or like us on Facebook to be alerted to new posts.
Become a TravelSort Client and Book Luxury Hotels with Preferred Partner and Virtuoso Benefits!
Photos: Mastery of Maps, Baked Beans, Willard Intercontinental, Sklathill, kevin_sanjuanislands, Travel Aficionado, bittermelon, John H Gray, Despotes