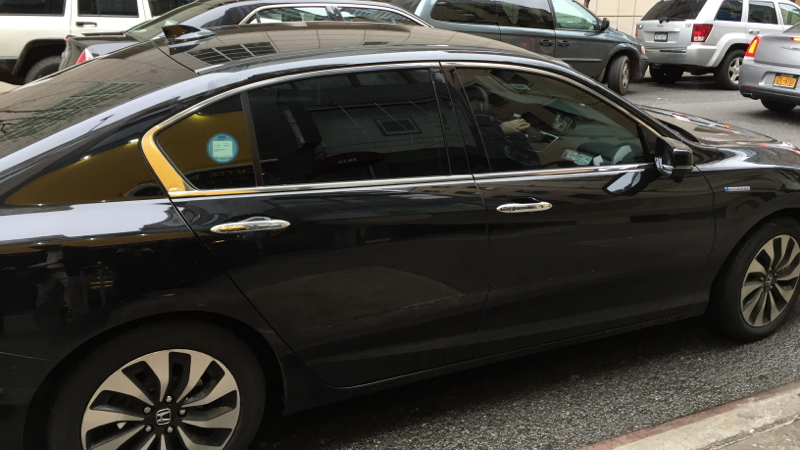 Gett gave us a great ride from NYC's JFK Airport back home to Manhattan today: prompt, courteous, and $87 including tax and a 20% tip. That's cheaper than Uber, which no longer offers flat rate pricing between JFK and Manhattan, such that UberBlack tends to be in the $95-$125 range.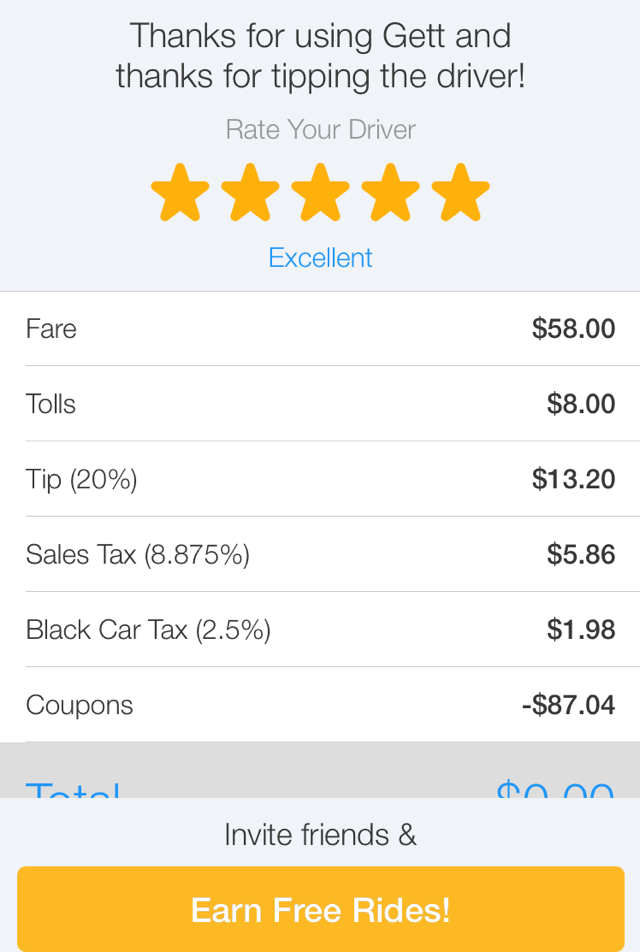 Usually we take the E train subway to Sutphin Boulevard and transfer to the AirTrain that goes to all the JFK Airport terminals–it's fast and costs just $2.75 per person for the subway and $5 per person for the AirTrain, so less than $25 for my family of three.
But coming back today from visiting family for Christmas, we had a few more things than we had departed with, and remembered our existing credit on Gett. We hadn't used Gett from JFK, so I wondered if it would be tough to connect with a driver, but we entered in the notes section that we were at JFK Terminal 5 and would be outside Exit 1, just past the taxi stand. We also asked for the driver to call us when he arrived.
The estimate was 10 minutes, and sure enough, within 8 minutes from requesting a car, we got a call and easily found our driver.
The car was clean and the driver professional (better than our Uber in Boston, for example), and the ride to Manhattan took just 37 minutes, even with a bit of traffic in one spot.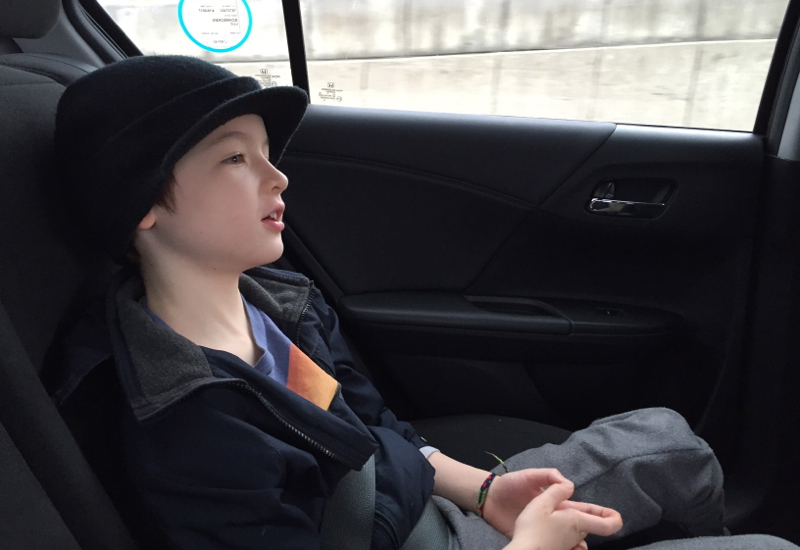 And while we rarely take taxis in NYC, since the traffic seems to get worse every year making even the decrepit subway system a far more efficient bet, I was happy to see that should the occasion arise, Gett still offers $10 (+ tax/tip) rides anywhere in Manhattan south of 110th Street: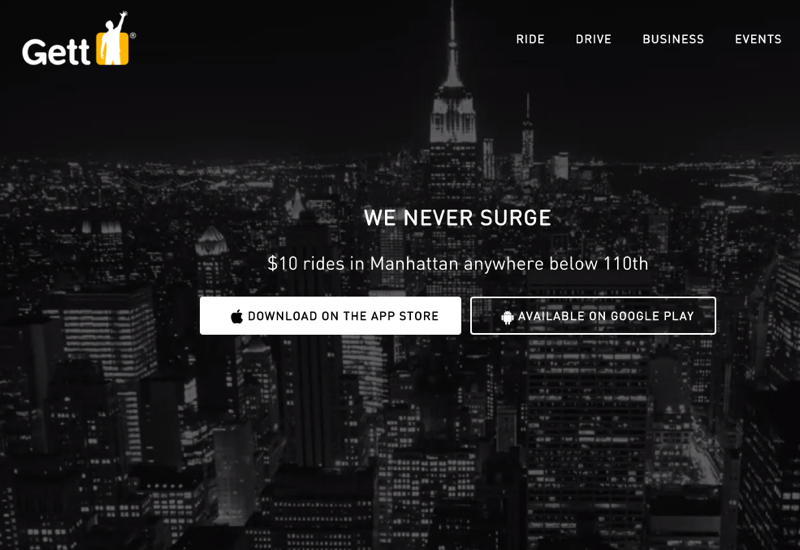 If you already have Gett, you can earn $10 ride credit for each friend you refer who takes a ride. And if you don't yet use Gett, Get $10 Off Your First Gett Ride with my referral.
I also like that there's a customer service number, and we were able to get someone quickly regarding a question we had about our ride credits.
If you've taken Gett to or from JFK Airport, what was your experience?
Related Posts
GetTaxi NYC: $10 Rides Within Manhattan
LIRR to Jamaica and Airtrain: Best Way to Get to JFK
NYC Hotel and Restaurant Reviews
Need Award Booking Help? Our fee is as low as $75 per ticket if you book your hotel or cruise with us.
If you enjoyed this, join 200,000+ readers: please follow TravelSort on Twitter or like us on Facebook to be alerted to new posts.
Become a TravelSort Client and Book Your Hotel with Virtuoso or Four Seasons Preferred VIP Amenities!