I spend several hours a day searching for award tickets on behalf of other people, and have been doing so for several years now. I actually offer an award travel consulting service, whereby I help people utilize their miles as efficiently as possible often after they've throw in the towel and are convinced there are no reasonable options. Naturally I've picked up a few tricks over the years, which I'll share here. Now, there are lots of obvious suggestions, which I won't go into detail here, like trying to book as far in advance as possible, to be flexible as possible, etc. These tricks are a bit more advanced. Keep in mind that some of them are quite complicated, so I can't cover them in full detail in just a few paragraphs. If you have questions on any of my suggestions, feel free to email me or leave a comment, and I'll do my best to help out. Anyway, here are my top five tips for booking award tickets:
Don't be afraid to book close to departure.
Common wisdom seems to be that you should start searching for award seats 11 months out. While that's not bad advice, you'll actually typically find the most amount of award space just a couple of days before departure, at least internationally. Many airlines will release unsold seats for award space within four or five days of departure, so that's a great time to grab seats on just about any flight you want, especially in first or business class. In the past I've actually made non-refundable hotel reservations in Asia without a ticket booked, and only make the award booking two days in advance, and still had a bunch of options. This strategy hasn't failed me yet. Keep in mind there are limitations, like traveling during periods when everything will be sold out. Don't try this for The World Cup, over certain holidays, and on certain routes, where loads are very, very high.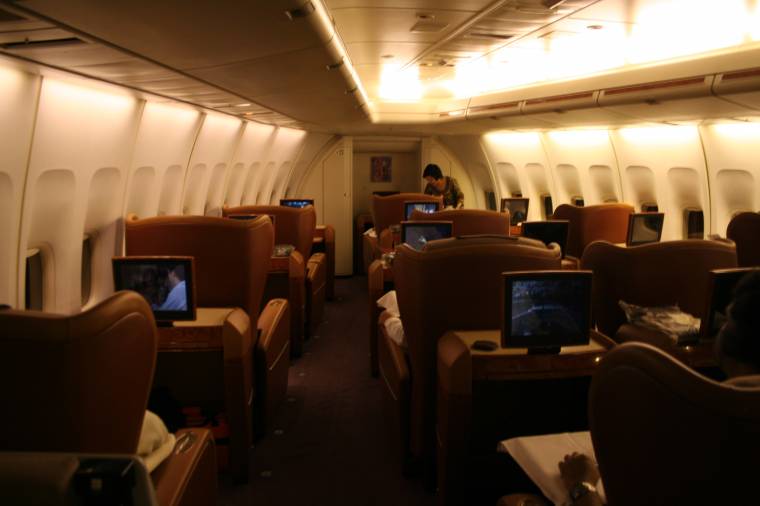 Consider first class over a standard award.
Most airlines have at least two award tiers – a "saver" tier, which will be the lower rate, and the "standard" tier, which often has no capacity controls. When traveling over the holidays, many people book "standard" award tickets, which cost 50,000 miles roundtrip in coach for a domestic trip. Often there are actually first class "saver" award seats for the same flights, which would cost the same amount. This works especially well during periods where most people are traveling for leisure and business travel is slow, like the holidays. So always check the cost of a first class award, even if you wouldn't normally redeem for first class.
Travel on partner airlines whenever possible, and use the tools necessary to do so.
A lot of people seem to search for award space by looking directly on the airlines' Web sites. While that's not a bad place to start, keep in mind that many airline Web sites only display award availability on their own flights. Most airlines, however, have extensive alliances and partnerships, allowing you to travel on a variety of airlines. Not only do the partner airlines often have better availability, but they typically also offer better service.

Building on that, there are a few ways to search for availability on partner airlines. One way is to call the airlines that you want to redeem miles with directly, which isn't a bad idea, though agents often aren't as thorough as they should be in looking for availability. Another option is to hire a travel consultant to do the searching for you, which isn't a bad route either. But the third way would be to do the searching on your own. It requires a bit of work and getting used to, but there are ways to search for availability on almost every airline, which I've outlined on my blog.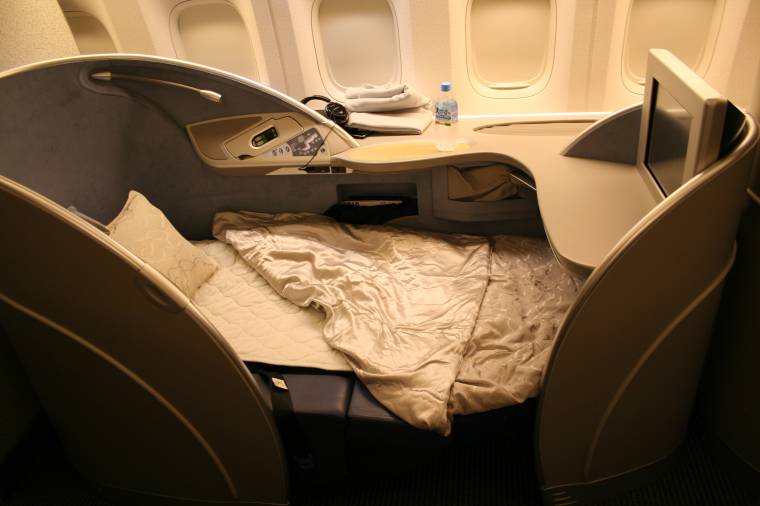 Transfer miles to the right partners.
This one applies to those that have points in a program with lots of transfer options, like American Express Membership Rewards or Starwood's Preferred Guest program. You have a lot of choices as far as airlines to transfer your miles to, so don't always assume that it is best to transfer your points to the airline you actually want to fly. For example, say you want to fly Virgin Atlantic Upper Class from New York to London roundtrip. You would likely transfer your points to Virgin Atlantic, where the award would cost you 90,000 miles and about $500 in taxes and fuel surcharges. If, instead, you transferred the points to ANA (one of Virgin Atlantic's partners), you could book the same seats for 63,000 seats and $200. So that's a savings of 27,000 points and $300 just for being savvy about the program you transfer to.
Don't be afraid to wait list.
Many (though not all) airlines will allow you to wait list for a higher class of service, which is often a good idea. As an example, say you're traveling to Australia on United in the high season, and really want to fly first class. First class award space is almost impossible to come by, so your best option would be to waitlist. If you're starting in New York, for example, you would be confirmed in first class from New York to Los Angeles (if there was award space in first class) and then possibly economy from Los Angeles to Sydney (if there was award space in economy class). This method might require you to sweat it out, as the wait list might not clear until close to departure. It could clear a few days out, or it could clear at the airport. The nice thing about wait listing is that you're treated as a "paid" first class passenger for the purpose of the wait list, so you would clear ahead of anyone trying to upgrade into first class once at the airport. I've done this for many people, and it has never failed.
Anyway, those are some of my best tips. There's no doubt that it can be frustrating to use miles, but it really doesn't have to be. With enough work, you should be able to travel where you want, when you want, at the price you want, in the cabin you want.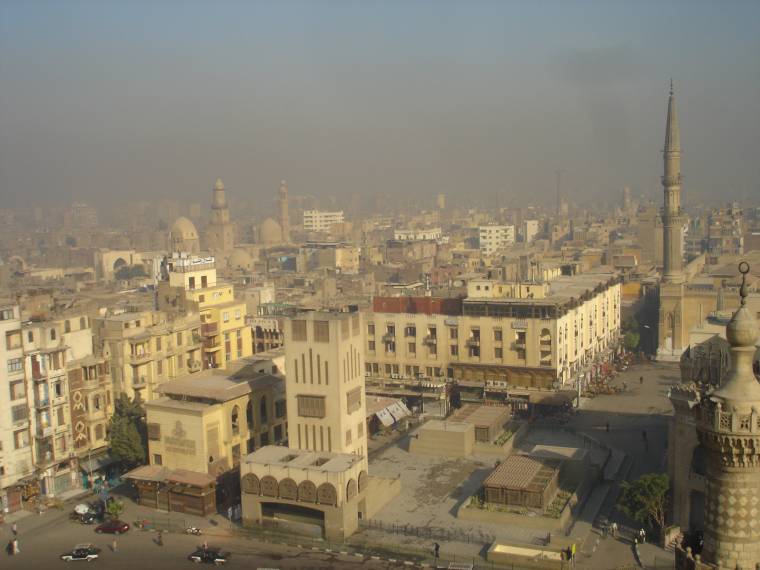 Related Posts
Why Award Tickets are Better Deals Than Upgrades
Top 5 Ways to Get First Class Award Tickets to Europe
Travel Insurance for Frequent Flyer Award Tickets
Best Frequent Flyer Miles for Hawaii Award Tickets
Need Award Booking Help? Our fee is as low as $75 per ticket if you book your hotel through us.
If you enjoyed this, join 200,000+ readers: please follow TravelSort on Twitter or like us on Facebook to be alerted to new posts.
Become a TravelSort Client and Book Your Hotel with Virtuoso or Four Seasons Preferred VIP Amenities!