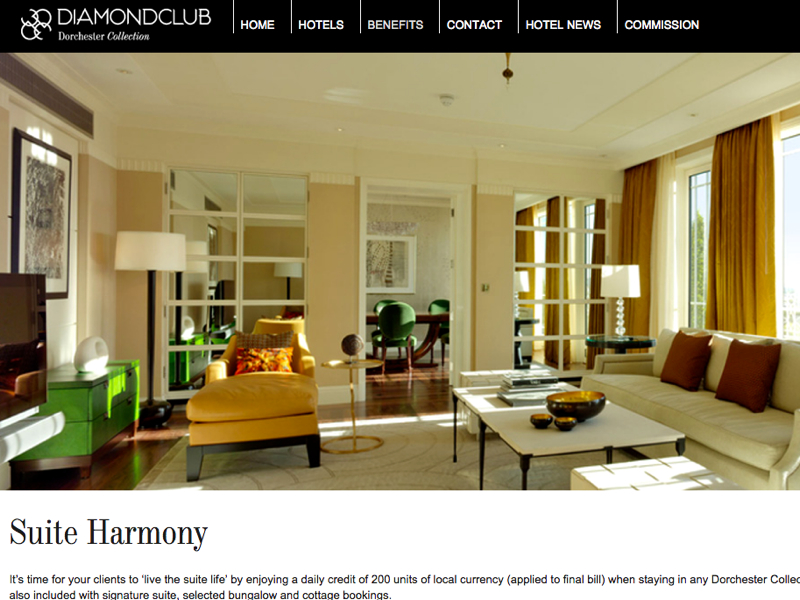 Dorchester Diamond Club is offering a great suite deal: $200 or more (200 units of local currency) credit PER NIGHT for suite bookings, plus complimentary roundtrip private airport transfers with signature suite bookings.
Here are the details for Dorchester Diamond Club's Suite Harmony Offer:
Book a Suite with TravelSort or a Dorchester Diamond Club Luxury Travel Advisor:
Daily hotel credit of 200 units of local currency
Daily full breakfast for two (from the breakfast menu only, excludes alcohol and caviar but includes gratuity, tax and service charges)
Unlimited complimentary Internet access
Roundtrip airport transfer for Signature Suite bookings only
Book by October 31, 2014 for stays between now and March 31, 2015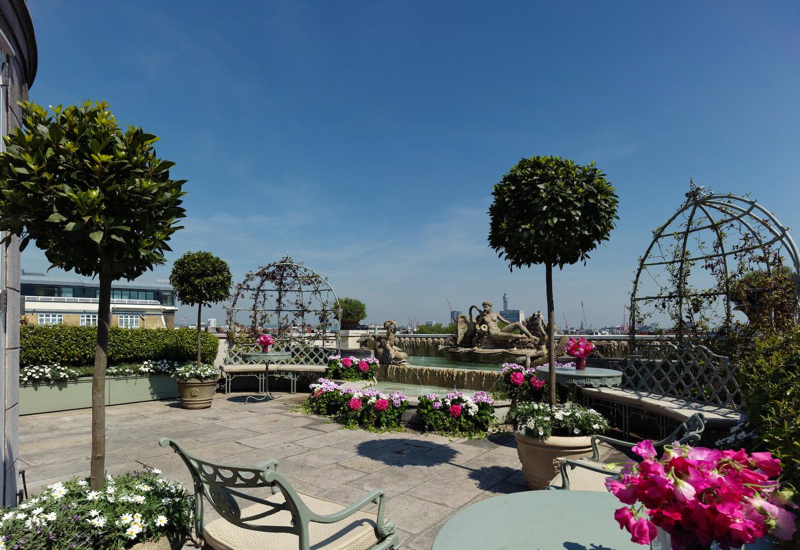 FAQ
How Can I Book with Dorchester Diamond Club Benefits?
Become a TravelSort Client to book, or work with any luxury travel advisor who is a Dorchester Diamond Club member.
Which Hotels Are in the Dorchester Collection?
The Dorchester Collection flies under the radar a bit, since it's a smaller luxury hotel collection than others, with just the following locations:
The Dorchester (London, UK)
45 Park Lane (London, UK)
Le Meurice (Paris, France)
Hotel Plaza Athenee (Paris, France) (Newly renovated!)
Le Richemond (Geneva, Switzerland)
Hotel Principe di Savoia (Milan, Italy)
The Beverly Hills Hotel (Beverly Hills, CA)
Hotel Bel Air (Los Angeles, CA)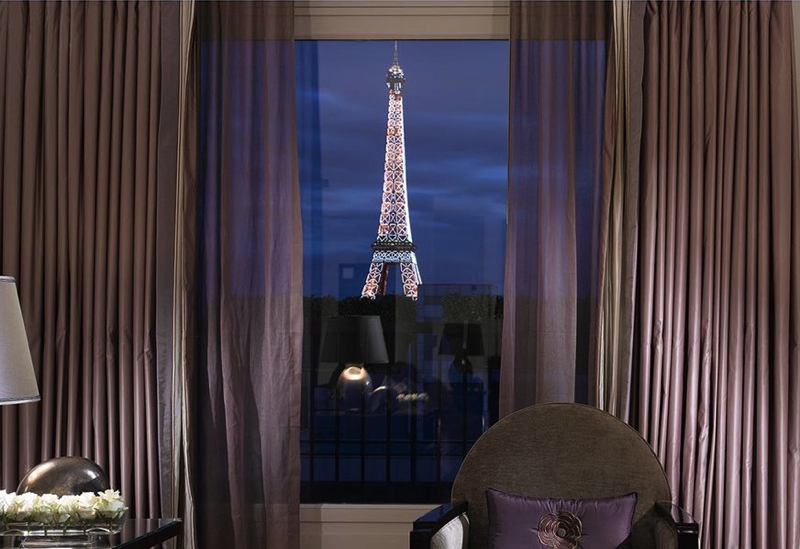 Which Signature Suite and Cottage Bookings Are Eligible for the Complimentary Roundtrip Airport Transfer?
The Dorchester: Park Suite, Dorchester Suite, Audley Suite, Terrace Suite, Harlequin Suite, The Royal Penthouse
45 Park Lane: Park Lane Suite, Hyde Park Suite, The Penthouse Suite
Coworth Park: The Dower House
Le Meurice: Prestige Suite, Presidential Suite
Hotel Plaza Athenee: Eiffel Suite, Eiffel Signature Suite, Royal Suite
Le Richemond: Ambassador Suite, Presidential Suite, Armleder Suite
Hotel Principe di Savoia: Imperial Suite, Imperial Executive Suite, Presidential Suite
Hotel Eden: Aurora Terrace Suite, Bellavista Suite, Villa Medici Suite, Penthouse Suite, Suite Prestige, Presidential Suite
The Beverly Hills Hotel: Premier Bungalow Suite, Premier Suite, Grand Premier Bungalow Suite, Grand Bungalow Suite, Bungalow 5, Presidential Suite, Presidential Bungalow (excludes Bungalow Suite, Superior Bungalow Suite and Deluxe Bungalow Suite)
Is This Dorchester Diamond Club Offer Valid for Junior Suites?
No, it is only valid for full suite bookings.
Is the 200 Credit per Night in GBP, EUR or USD?
It depends on which Dorchester Collection property you book: if you book a suite at one of the UK properties, the credit is GBP 200 per night; for a Paris hotel, it is EUR 200 per night; for a U.S. hotel, it is $200 per night.
Is an Upgrade Available?
No, not for suite bookings–you should book the category of suite you'd like to stay in.
Can This Offer Be Combined with Any Other Promotions?
No, this special suite offer cannot be combined with any other offers.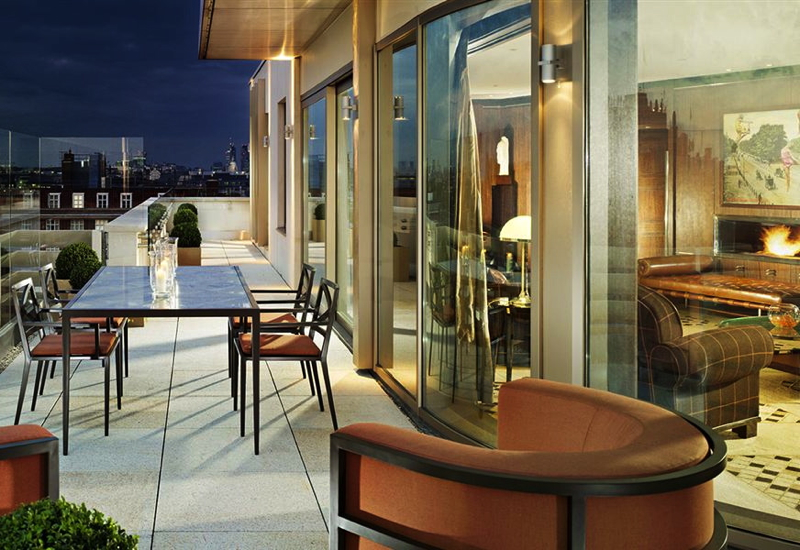 Which Dorchester Collection suite would you like to stay at with this daily 200 GBP/EUR/USD offer?