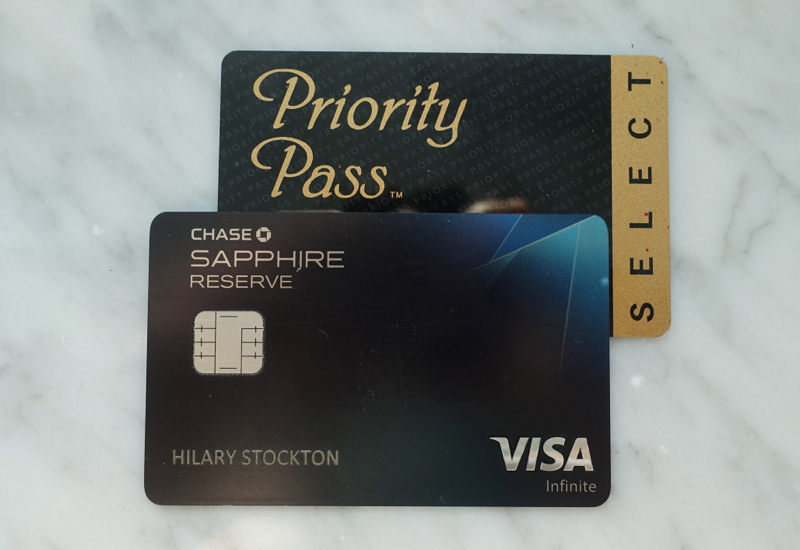 The Chase Sapphire Reserve includes Priority Pass Select Lounge access, but it's not automatic; you do have to request your Priority Pass Select membership. Here's where to do that, as well as answers to some frequently asked questions about Priority Pass Select lounge access.
1. Log into Chase Ultimate Rewards
Log into the Chase Ultimate Rewards portal, using your Chase user name and password.
2. Select Your Chase Sapphire Reserve Card
All of your Chase cards linked to Ultimate Rewards (and the Chase Freedom or Chase Freedom Unlimited if you have them, since they are eligible to combine points with an Ultimate Rewards card) are displayed. Click on the Sapphire Reserve card.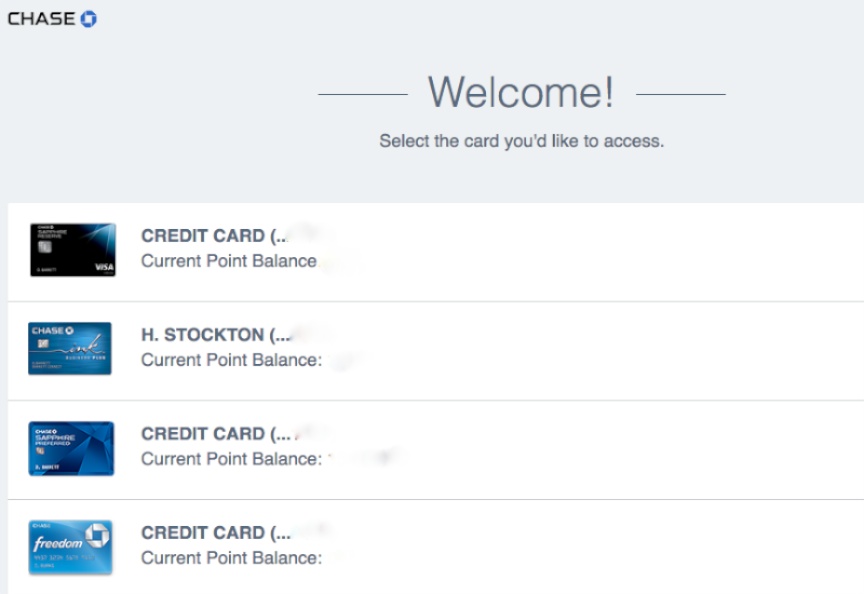 3. Click on the Green "Learn More" Button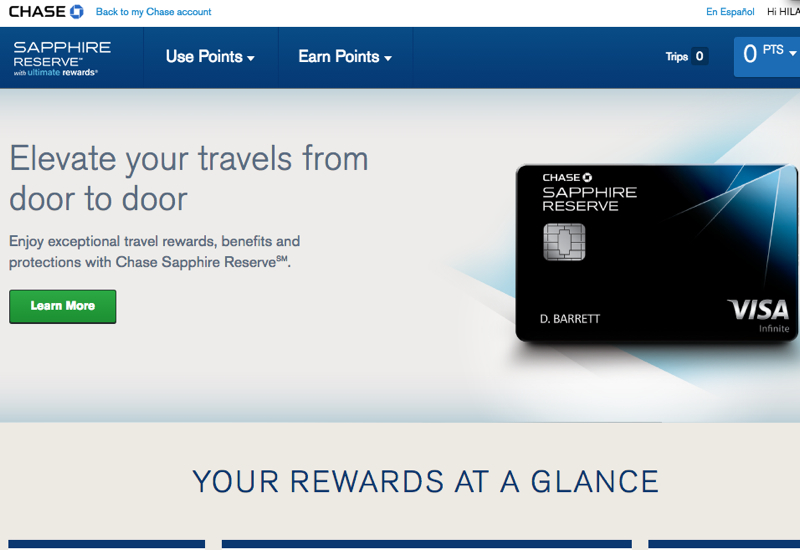 4. Click on the Priority Pass "Activate" Button
On the left, click on the Priority Pass "Activate" button to have Chase send you your Priority Pass Select card. After you select it, it will change to a green "Activated" with a check mark.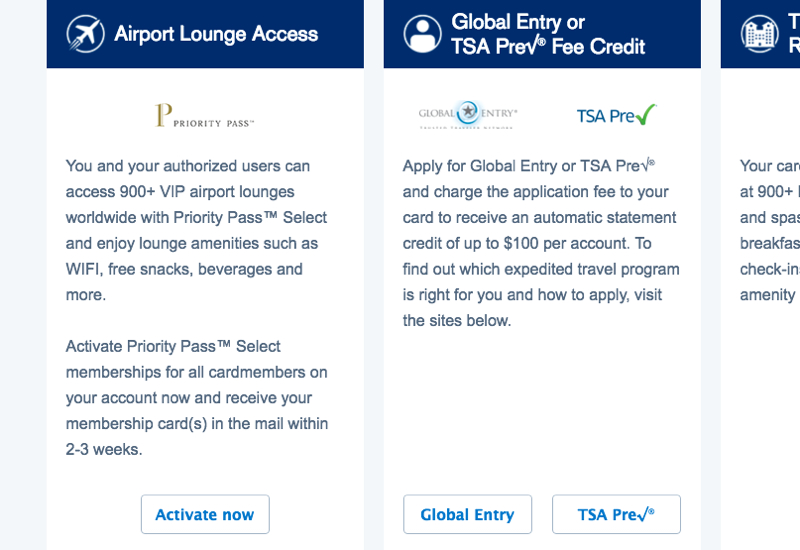 FAQ
Does My Priority Pass Select Lounge Benefit Grant Free Access Only to Me, or Also to My Family / Travel Companions?
Per Chase, the Chase Sapphire Reserve Priority Pass Select lounge access is for you and unlimited travel companions. The welcome letter states "You and your accompanying guests may visit participating lounges as often as you wish during the membership year."
What If My Spouse / Partner Frequently Travels Solo?
S/he should try to be approved for his/her own 100K Chase Sapphire Reserve. But if that's not possible, it would be useful for your spouse/partner to be an authorized user on your card. The cost to add an authorized user to your Chase Sapphire Reserve is $75, and that way s/he'll receive his/her own Priority Pass Select card.
Note that an authorized user does NOT get an additional $300 in travel statement credit, but his/her travel charged to the Chase Sapphire Reserve goes towards the single $300 per year travel statement credit. And of course the authorized user also earns 3X on travel and dining using the authorized user card.
Does It Really Take 2-3 Weeks to Receive My Priority Pass Select Card?
Generally not; this Reddit user reported applying 8/22/16 and receiving the Chase Sapphire Reserve card 8/26/16, and the Priority Pass Select card 9/3/16, so about 1 week after it was requested.
Is there a Digital Priority Pass Card I Can Use Instead of the Physical Card?
No, unlike the AMEX Platinum and Citi Prestige, the Chase Sapphire Reserve Priority Pass Select membership does not come with a digital membership, so you do need the physical card to use the Priority Pass Select benefit.
What If I Forget My Card?
Per Chase representatives, you can buy a day pass, pay for it with your Chase Sapphire Reserve, and you will be reimbursed up to twice per 12 month period. Consider keeping your Priority Pass Select card permanently in a travel bag that you always travel with, so as not to forget it.
Are United Clubs and American Admirals Club Lounges Included?
No, United Clubs and American Admirals Club Lounges are not Priority Pass lounges, although Alaska Board Room and some Virgin America lounges such as the the Virgin America Loft at LAX are. Access to the best international lounges such as the Lufthansa First Class Terminal, Emirates First Class Lounge in Dubai, Etihad First Class Lounge in Abu Dhabi, Cathay Pacific The Wing, etc. are available by flying first class on the respective carriers.
Have you received your Chase Sapphire Reserve Priority Pass Select card?
Related Posts
100K Chase Sapphire Reserve Card Launched August 21, 2016
Chase Sapphire Reserve: Downgrade the Sapphire Preferred and Other Cards?
How to Get Approved for the 100K Chase Sapphire Reserve If Over 5/24
How to Check If You're Under Chase 5/24 to Qualify for the New Sapphire Reserve
Best Ways to Use 100K Ultimate Rewards Points?
Need Award Booking Help? Our fee is as low as $75 per ticket if you book your hotel through us.
If you enjoyed this, join 200,000+ readers: please follow TravelSort on Twitter or  like us on Facebook to be alerted to new posts. 
Become a TravelSort Client and Book 5-Star Hotels with Virtuoso or Four Seasons Preferred Partner Benefits!