Welcome to the second in our Chase Freedom / Trader Joe's series of maximizing Chase Ultimate Rewards points using the Chase Freedom card and Chase Exclusives while eating well for less. Here are the intro links:
Chase Freedom Rewards 5x Grocery Bonus Sunday Supper: Greek
Chase Exclusives Bonuses: Maximize Chase Freedom Ultimate Rewards
Note that you can get your 5x bonus for up to $1500 in grocery spend April-June 2012, so $500/month. For families, that's pretty easy: we do a bi-weekly shop at Trader Joe's, with fill-in shopping at Whole Foods and our local corner grocery for produce, and are already up to $300 in spend via 6 transactions. With Chase Exclusives, that equates to:
300 base points
1200 bonus points (4x, on top of 1x base)
30 as 10% bonus on 300 base
60 for 10 bonus points for each of 6 transactions
1590 Total
Not too bad for spend we needed to make anyway.
Today's simple Tex-Mex brunch was Smoked Cheese Quesadilla with BBQ sauce and Mango-Pineapple Smoothies
Cost: ~$10 for 3 people (prorated for amount of ingredients used)
UR Points: 52 points for brunch; but see our total UR points above for $300 of grocery shopping for 2 weeks
Preparation time: 15-20 minutes
Trader Joe's Shopping List, Quesadilla:
Handmade white tortillas
Avocados (comes in 4 count bag)
English oak smoked cheddar
Organic shredded mozzarella
Bacon or sausage, cooked and cut into small pieces, or pulled pork (optional)
Trader Joe's Kansas City Barbecue Sauce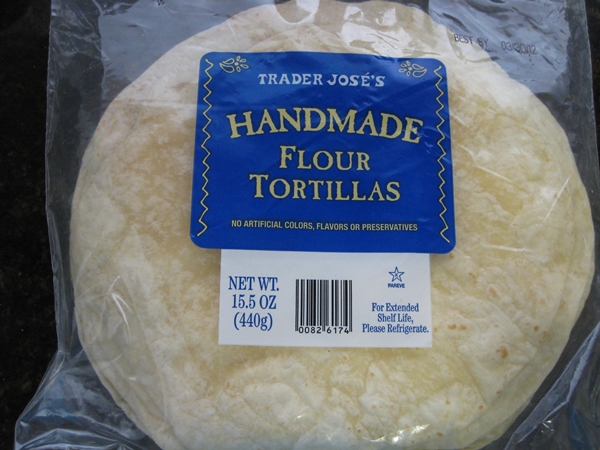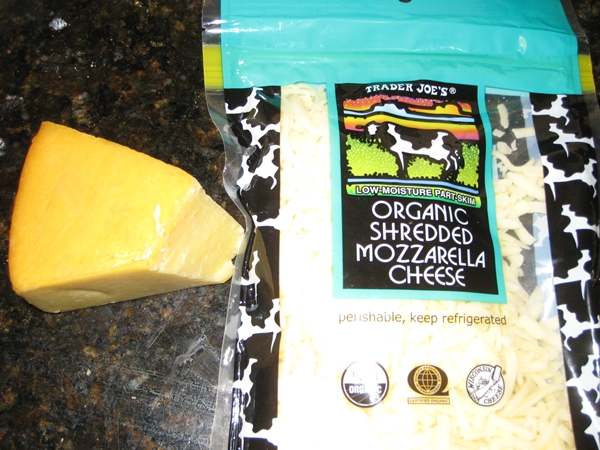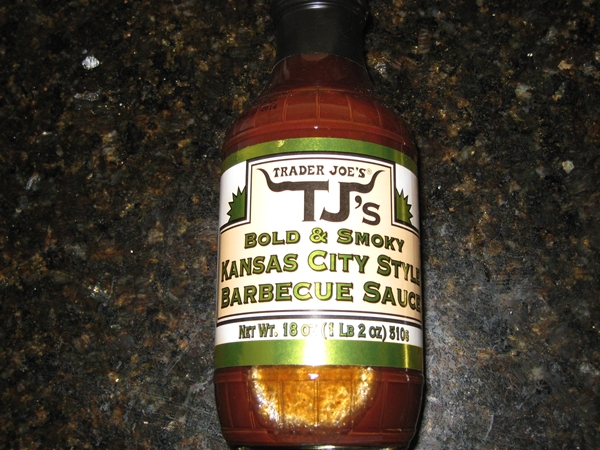 Trader Joe's Shopping List, Smoothie:
Pineapple Juice (not from concentrate)
European Style Organic Plain Nonfat Yogurt
Frozen Mango
Bananas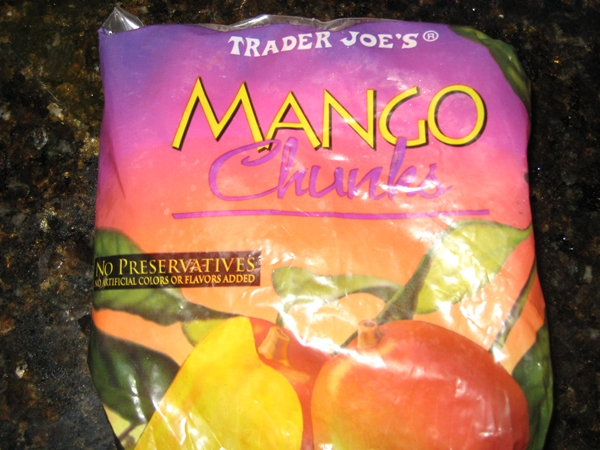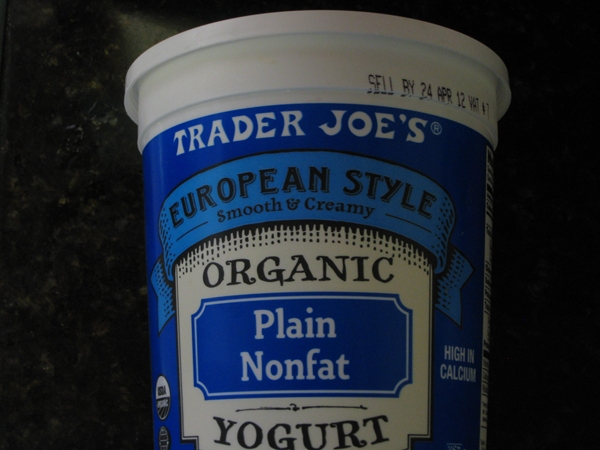 Quesadillas (Makes 2):
Heat a nonstick pan on medium heat until a drop of water sizzles.
Grate about 1 cup of the oak smoked cheddar into a bowl. Mix with 1 cup of the shredded mozzarella cheese, for a total of 2 cups of shredded cheese.
Lay 1 tortilla in the pan and spread 1 cup of the cheese mixture over it.
Scatter pieces of cooked bacon or sausage over it, if using
Halve 1 avocado, and with a butter knife, dice it while still in the skin. Scatter the diced avocado over the cheese.
Top with another tortilla, and press lightly so that it adheres to the melting cheese. When the underside is lightly toasted, flip over and cook the other side.
Slide quesadilla onto cutting board and cut into 4 quarters, then drizzle with Kansas City barbecue sauce and serve with salad if desired.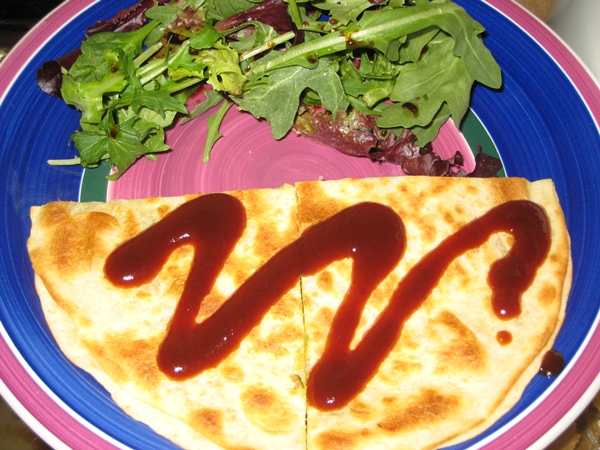 Smoothies (Makes 3 small smoothies):
Shake pineapple juice carton well, then pour 1 cup of juice into a blender.
Add 3-4 heaping tablespoons of plain yogurt.
Peel 1 banana, cut into large chunks and add to blender.
Add 2 cups of frozen mango chunks.
Blend at high speed until smooth, adding more juice if too thick or more frozen mango if too thin.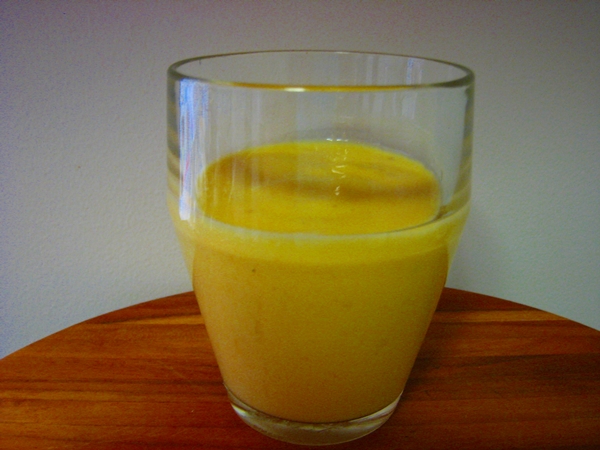 Enjoy!