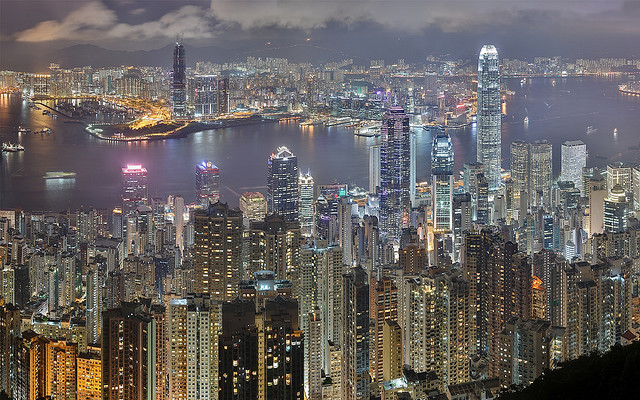 Why Go?
Hong Kong has all the trappings of modern city life, and as a bustling metropolis, travelers will be able to find anything that they desire. Visiting Hong Kong means dealing with 14 million elbows on on the train, smog, and plenty of clatter. But unlike other frenetic cities, Hong Kong is highly efficient, peaceful, and its infrastructure is so well-designed, it is easy to get anywhere. And best of all, its cuisine is legendary!
There are a lot of things to love about Hong Kong. The city is infused with the confluences of both East and West traditions. While some people think the city is geared to make money, it definitely offers more than that. Besides, its focus on commerce has allowed the city to open up. Unlike other places, Hong Kong is open to new ideas and to change.
The city is able to mix and match the best of Chinese cuisine with contemporary flair and plenty of regional specialties. Exploring restaurants in Hong Kong means the chance to experience plenty of exotic flavors, as well as plenty of culinary adventures. Wherever you turn, there always seem to be a hidden gem to try. So foodies beware: a visit to Hong Kong may just throw your New Year's resolution to eat a little bit less down the drain.
Insider Tips
Hong Kong offers a visa-free period for most travelers, which range from 14 days to 3 months. Visitors from North and South America, Western Europe, Australia, Asia, New Zealand, and a number of countries in Africa can enter without any problem. All they need is a valid passport.
Hong Kong has four main areas: Hong Kong Island, Kowloon,the New Territories and Outlying Islands. The main businessdistrict is location on Hong Kong Island, in Central. East of this is the Admiralty commercial district where most of the city'swell-known bars, restaurants, and clubs are located.
Those who love to shop should visit Causeway Bay. It is themajor shopping district, where everything from high-end goodsto budget deals are available throughout the year.
Like the Chinese yuan, the Hong Kong dollar is pegged to the US dollar. It is fixed at around HK$7.74 to US$1.00.
Most taxi drivers will expect a tip, but this need not be high. Just round up the fare to the nearest dollar. If you want to tip at a restaurant, take note that in most establishments, a 10% service fee is already included in your bill.
Since the city has a subtropical climate, it is usually rainy and hot from March to September. Hong Kong winters are cool and humid. Bring cotton shirts and light dresses for women you intend to visit during summertime. During autumn (which is usually from September to December), it is enough to bring a light sweater. If you will arrive at winter (from December to February), it is best to bring suits and overcoats.
Banks are open from 9am-4:30pm on weekends and 9am-12:30pm on Saturdays.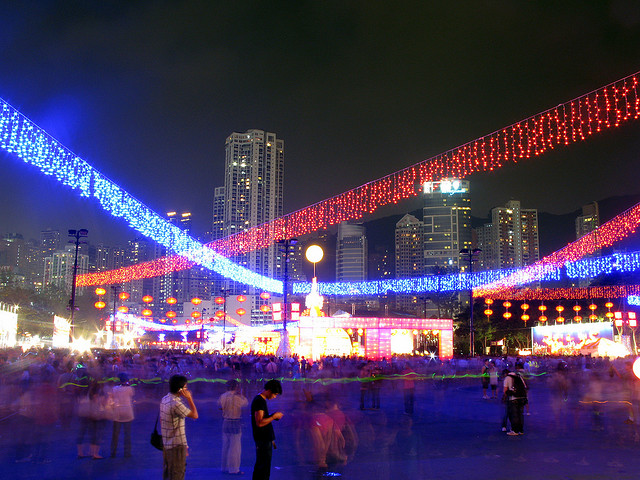 Where to Stay
For a name that is practically synonymous with luxury, there's no beating the Four Seasons Hong Kong. Stunning views, immaculate rooms, and the highest standard of service are just three reasons that jet-setters continue to choose this as their home base while visiting Hong Kong. Worth booking a room just to soak in a stunning outdoor pool while gazing at the twinkling lights of the city skyline across Victoria Harbour. Business travelers will find that this is the pick of picks in a city packed with plenty of helpful options to make working from abroad easier.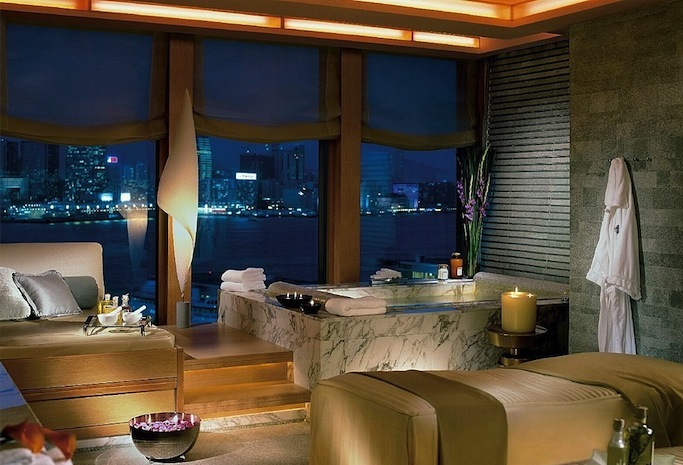 Another highly recommended hotel is the Royal Plaza Hotel. It is conveniently located at the heart of Kowloon. It is atop the Mong Kok East Station, so you can easily retire to your room after a day of shopping and adventure, and contemporary touches and speedy Wi-Fi make it a good pick for business travelers and those on leisurely holidays alike.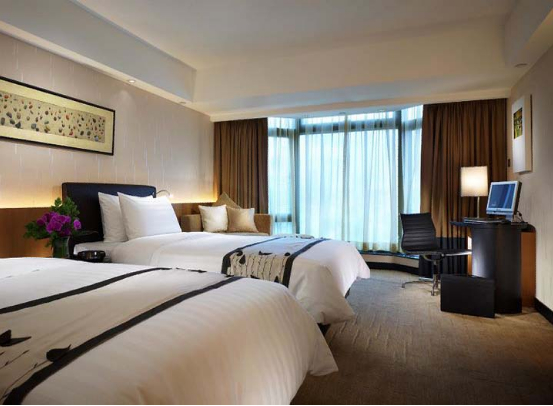 Travelers on more of a budget can enjoy the clean and compact rooms at the Oi Suen Guesthouse (Rm 811-812, 8/F Sincere House, No.83 Argyle Street, Mongkok, Kowloon). With a convenient location right in the heart of Mongkok, hopping on the subway to see the whole city or simply exploring the neighborhood by foot are both easy. Quiet, comfortable rooms make relaxing after a frentic day of city living a breeze, too. Travelers coming with the whole family will also find this spot convenient, as its family rooms provide easy sleeping solutions for multiple travelers sharing a space.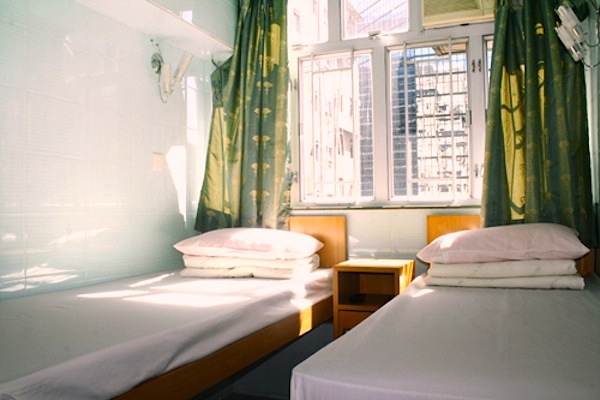 What to Eat
Cuisine is an important part of everyday life in Hong Kong. Aside from excellent Chinese dishes, you can also expect to enjoy huge regional varieties in its restaurants. And because there are a lot of Western expats, visitors who are feeling homesick need not worry. There are endless familiar choices in this city, too.
Diners of every budget can enjoy Hong Kong cuisine. There are a lot of places that sell main dishes for under $50 or less. For example, local chains such as Maxim's MX and Café de Coral offer meals at around the $30 range. Their menu also contains English translation for easy ordering for all visitors. Mid-range restaurants can set you back $80-$100 while a visit to the city's top-end restaurants such as Aqua or Felix can cost as much as $1,000 (includes appetizer, main dish, drinks, and dessert).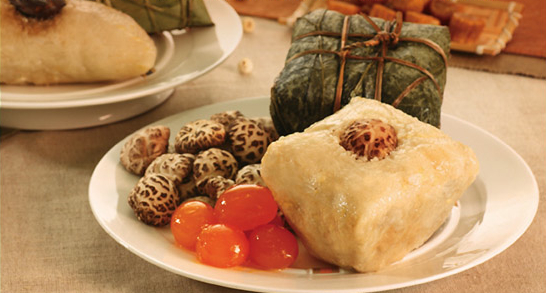 Any visit to Hong Kong would be incomplete without a fantastic noodle experience, and for travelers who want the absolute best, Butao Ramen is the spot to go. A true noodle enthusiast, Meter Chen went around Japan and sampled close to a thousand different bowls of ramen before turning home and hooking up with a fantastic local chef. Together, they set up a compact 15-table restaurant that has taken the food world of Hong Kong by storm. Be ready to make a quick choice, as there are 200 different options on the menu and long lines of people waiting to grab a table. Expect to wait a couple of hours to be seated, but know the experience is well worth it.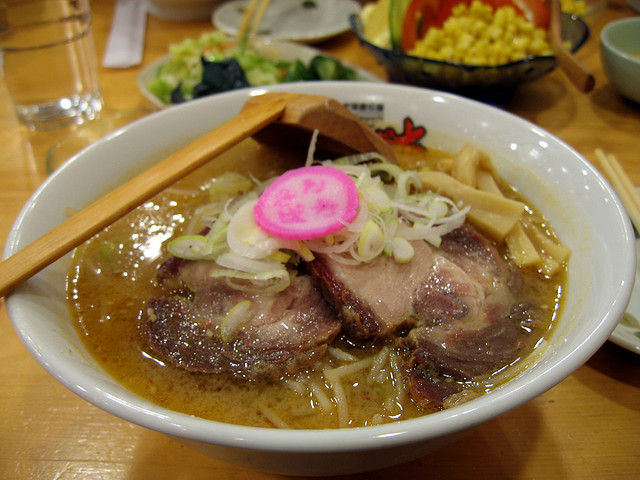 Another great acclaimed hole-in-the-wall spot, Tim Ho Wan (2-20 Kwong Wa Street, Mong Kok) serves up fantastic local delicacies, including famous barbecue pork buns that travelers and locals alike will wait hours to try. Service is brusque and the most pushy tend to get served first, so don't be afraid to throw some elbows–in a polite way of course–to snag a spot. It's also a great place to order up dim sum.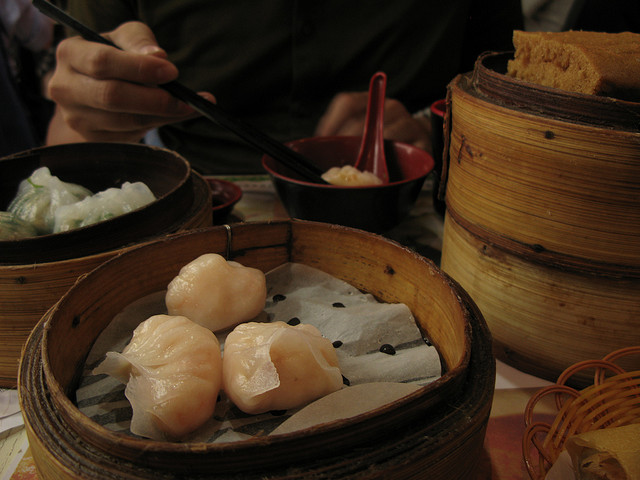 At TBLS Kitchen Studio, modern flavor wins out over traditional delicacies. Acclaimed chef Que Vinh Dang scours the city for fresh, local, and sometimes organic products and whips up an upscale take on renowned dishes from multiple contents. Consider it seasonally-driven international cuisine; the best way to try it, for discerning foodies, is with the chef's own tasting menu, where fantastic wines are paired with the most interesting dishes. Guests should be aware that, despite the unpretentious yet stylish decor, there is a dress code. Reservations are required.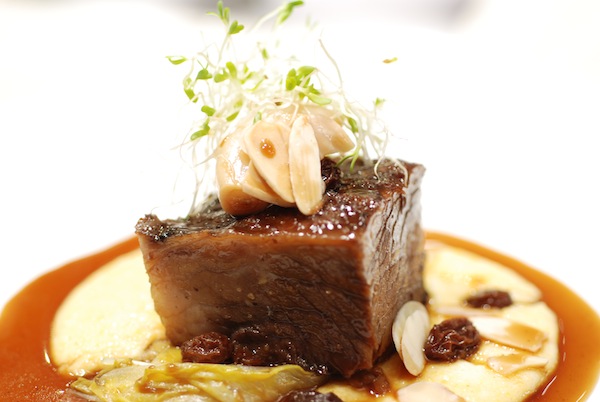 For another ideal upscale experience to die for, Cuisine Cuisine at The Mira is one of the hottest spots in town right now. A delightful dining area complete with chic chandaliers and stylish furniture provides the setting for a hip contemporary take on traditional Cantonese delicacies. With two Michelin stars and and award-winning Chef Wu, gourmets shouldn't have to be wheedled into booking a table here. And the stunning on-site wine cellar provides the perfect way for those who enjoy wine to pair stunners from around the globe with some of the most creative takes on classic dishes that Hong Kong dining has to offer. Just be sure to make reservations well in advance; it's definitely worth the wait.
What to Do
Before going any further, it is important to familiarize yourself with your surroundings. We recommend taking the tram between Shau Kei Wan and Kennedy Town. The trip will take around 80 minutes and it will only set you back $2. The tram starts from Kennedy Town (old district). From here, it will take you to residential areas, wholesaler areas of seafood and herbal medicine, the Central District where Hong Kong's famous high-rise buildings are located, then to Causeway Bay, and the Shau Kei Wan areas. Once you get this overview, it becomes a lot easier for you to find out which districts are worth exploring further.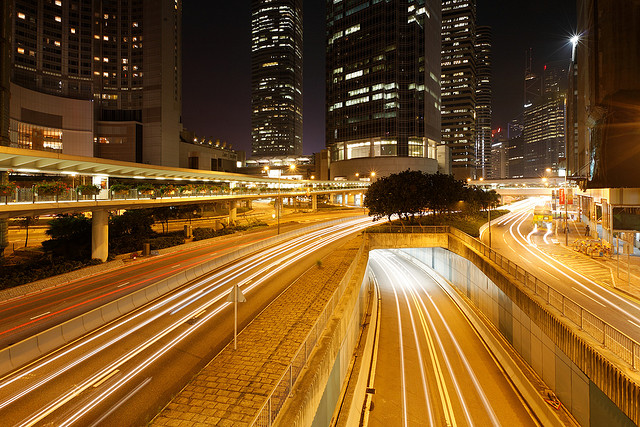 Beaches are also one of the reasons why Western tourists love Hong Kong. A good beach is just one bus journey away, but if you're looking for something better, you may want to travel to the New Territories. Although it is essentially still part of Hong Kong, getting there requires a bit of planning ahead. In fact, Hong Kong has a love affair with water. The locals seem to love everything water-related from beaches, swimming pools, and water activities. Make it a point to visit the Kowloon Park swimming pool complex. There is an Olympic-sized pool indoors, a diving pool, and training pool, and leisure pool for young swimmers. The water temperature is always pleasant because the air-conditioning is turned on during summertime; meanwhile, the water is heated during wintertime.
Sailing is another activity you wouldn't want to miss out on. A junk boat can accommodate up to 30 people. You can join a tour that will take you to nearby beaches, or go the independent route and rent one on your own. An alternative would be to take a water taxi, which will take you to your desired destination.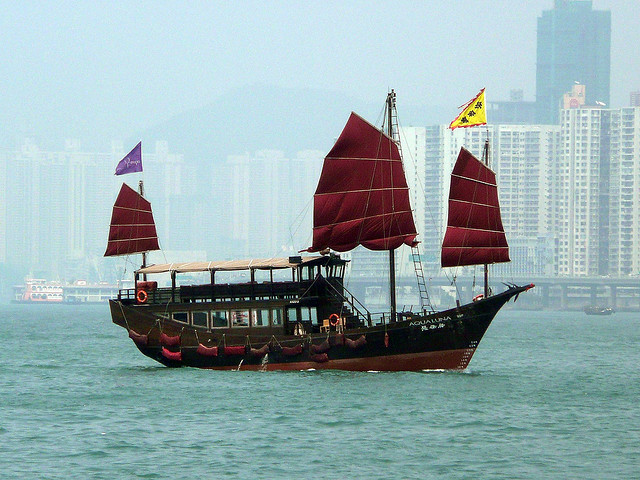 Photo Credit: Trodel, rmlowe, McBunny, Chika, Adrian F, dneivill, tmesis, Four Seasons Hong Kong, Oi Suen Guesthouse, Royal Plaza Hotel, TBLS Kitchen Studio