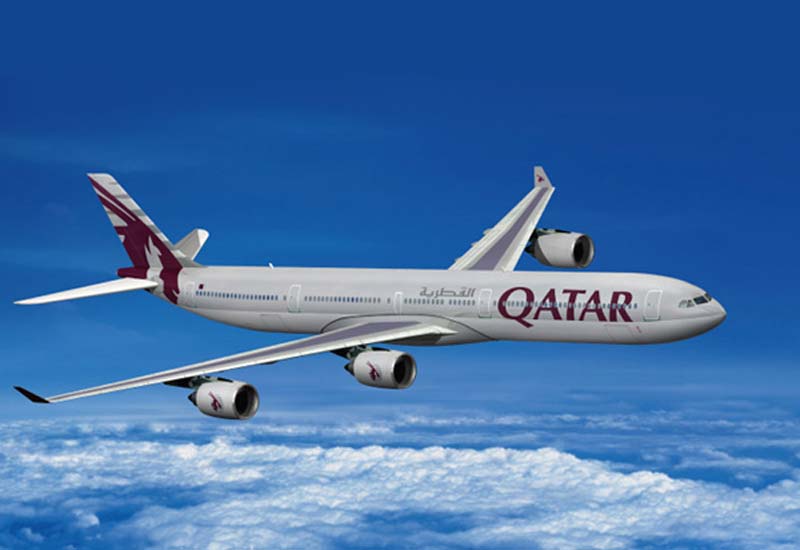 What are the best frequent flyer miles for India award travel for a family?
A TravelSort reader writes "I would like to pick a couple credit cards that will earn me enough frequent flyer miles to travel to India once per year with my family. I have 30k United miles and did receive a 50k miles sign up offer for the United MileagePlus Explorer card by mail. I am not signed up for any other frequent flier programs at this point. I do see a Chase Sapphire Preferred offer that would earn another 40k miles once I meet the minimum spending requirements. Since I already have some United miles I am more leaning towards signing up for these cards as that would give me enough miles to get an Economy ticket.
On the other hand, I am seeing that American, through Oneworld Alliance, has many more flights and connection options (through the Middle East). So I am a bit confused at this point whether I should use my current United miles to my advantage and get the Explorer and Chase Sapphire cards or go with cards that would earn AA/Oneworld miles. I am open to any other suggestions/recommendations too. Thanks for your help."
I checked with this reader on his departure city, which is Nashville (BNA), and where he and his family travel to in India, which is Kochi (COK). He is looking for 3 award tickets, and fortunately, his wife is willing to sign up for credit cards as needed. For now, they are fine with earning economy class tickets.
Here's what I'd recommend to him, and others seeking to earn enough frequent flyer miles for award travel to India:
1. Fewer United Miles Required, If Flying into Mumbai Works
The reader is trying to get to Kochi, about a 2 hour flight from Mumbai. There's a nonstop United flight from Newark (EWR) to Mumbai that has decent economy class award availability for 3 people, but it gets into Mumbai late at night, meaning an overnight in Mumbai. Cost? Just 80K United miles for the roundtrip, so 240K United miles for 3.
If the reader and his wife each are approved for the Sapphire Preferred, Ink Bold or Ink Plus and the United MileagePlus Explorer (ideally the 55K offer) that's 145K United miles for each of them, total of 290K United miles, not counting the additional miles earned by meeting the minimum spend for the bonuses. That would actually be enough for 1 Business Class award ticket (120K miles) and 2 Economy award tickets (160K miles).
2. Focus on American AAdvantage Miles to Minimize Travel Time and for Better In-Flight Service
Since the above award with United miles would entail an overnight in Mumbai (or, if taking other United flights that are not the nonstop to India, longer flight times) I would recommend focusing on AA miles given the reader's origin in Nashville and with Kochi as the destination. Flying with international carriers often comes with better in-flight service as well, although not necessarily a better hard product, as we'll see.
There's no getting around the long travel time from Nashville to India: even the shortest route from BNA to COK will have a couple of stopovers and take about 23 hours from aircraft departure to arrival, and of course more when taking into account the door to door travel time.
The current best option using AAdvantage miles is on Etihad, with connections in Chicago and Abu Dhabi, for 26 hours 40 minutes travel time.
While currently it's not possible to book Qatar Airways with AAdvantage miles, Qatar is expected to join Oneworld sometime in October 2013, and that will open up the shortest option, which is 23 hours 20 minutes, with connections in Chicago and Doha.
3. Hold Out for Qatar, if Booking Economy Award Tickets
No economy seat is going to be all that comfortable for this long journey, but Qatar's Economy seat is wider and has more recline than Etihad's. Qatar's Economy seat is 18.9 inches wide, with 33 inches of pitch, vs. just 17.5 inches wide and 31 inches of pitch on Etihad.
4. Earn 100K AA Miles Each, for a Total of 212K AA Miles for Two from 4 Cards
As I covered in Citi AAdvantage: 100K AA Miles from 2 Citi Platinum Select Visas in 8 Days? you can currently earn 50K AA miles from 2 consecutive applications for the Citi Platinum Select Visa spaced just 8 or so days apart. The link in that post isn't mine, and I have no idea how long it will last, but at least for now, this is a great deal that would enable the reader and his wife to earn 212K AA miles (including the 12K miles from the required minimum spend for 4 cards) in a fairly short time frame, if approved.
5. Earn an Additional 40-50K AA Miles Each, for a Total of 86K-106K AA Miles from 2 More Cards
About 65 days after applying for the 2nd card, the reader and his wife could again apply for the Citi Platinum Select, if the offer is still around, or if it's not, apply for the 40K CitiBusiness AAdvantage credit card (see Best Travel Credit Cards for link). If getting the 40K CitiBusiness AA cards, the reader and his wife would earn 86K AA miles after the required minimum spend. If the 50K offer or another 50K offer is around, they would earn 106K AA miles taking into account miles from meeting minimum spend.
Total from the 6 cards: 298K-318K AA miles. It's 3 credit cards per person, rather than 2, as the reader was asking, although in my view it's easier than alternative non-flying ways to accrue AA miles, particularly after the BankDirect Devaluation and given that not everyone has the funds to earn the Fidelity AA bonuses.
6. Book Either 3 Economy Award Tickets or 2 Economy + 1 Business Class Award Ticket
Even with the lower amount of miles, 298K AA miles would be enough for 3 economy award tickets from the U.S. to India: 3 x 90K AA miles = 270K AA miles.
It can be really exhausting traveling such a long way in Economy, so one option, if the family earns 315K AA miles or more, would be to book 1 Business Class and 2 Economy Award Tickets. Regardless of whose name is on the Business Class ticket, in my experience most airlines will allow you to put another family member there, as long as you settle on who it will be before the doors to the aircraft close and that person remains there for the flight duration (with no visiting by the family members in Economy). That way you could switch off on the various flights and at least one of you could hopefully get plenty of rest on the 13+ hour transatlantic flight.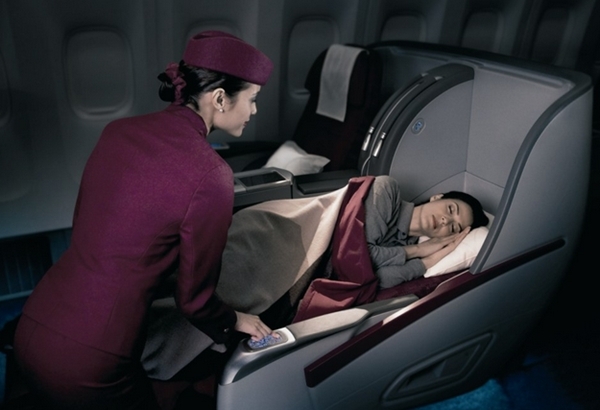 Have any other recommendations for this family's award travel to India?
Related Posts
Top 10 Award Flights to India Using Miles and Points
Need Award Booking Help? Our fee is as low as $75 per ticket if you book your hotel through us.
If you enjoyed this, join 90,000+ readers: please follow TravelSort on Twitter or like us on Facebook to be alerted to new posts.
Become a TravelSort Client and Book Your Hotel with Virtuoso or Four Seasons Preferred VIP Amenities!