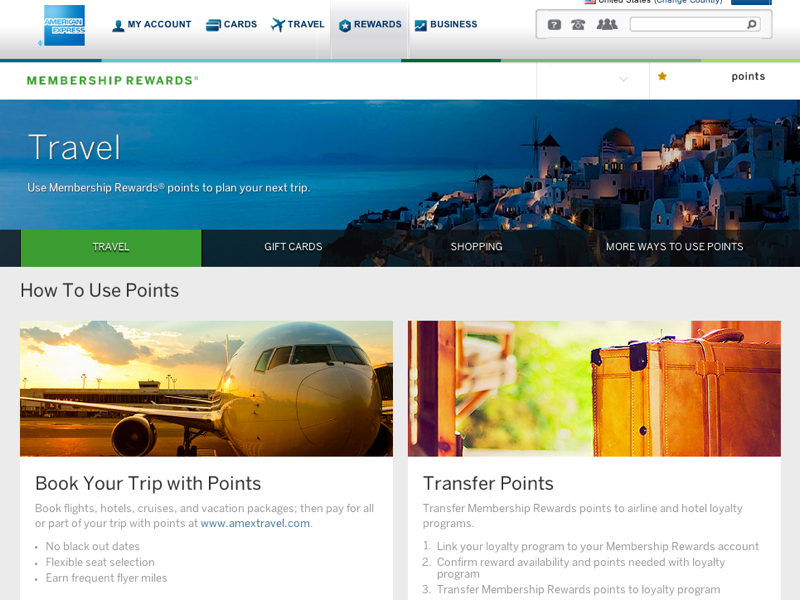 American Express Membership Rewards points transfers to airline miles done online are now only possible to your or authorized users' frequent flyer accounts.
The policy itself isn't new–AMEX for awhile has specified "The frequent customer program account that you transfer points into must be held by you or an Additional Card Member linked to your program account" (see AMEX Points Transfer to Another Account: Authorized Users Only). That said, previously it was possible for online transfers of Membership Rewards points to airline frequent flyer accounts to specify the name and frequent flyer number of the account you wanted to link to your AMEX Membership Rewards account and transfer AMEX points to, and it didn't have to be your account.
So the change now is not the policy itself, but what is new is the hard coding of the card member name to match your AMEX Membership Rewards card or that of one of your card's authorized users.
So what happens now?
You first have to select your AMEX Membership Rewards card account from a dropdown
You then enter the account number of the frequent flyer program you want to transfer to, and the system checks that the name on that account matches the name of the AMEX Membership Rewards card account you selected.
You then verify the details of your credit card by entering the 4 digit CID on the front of your AMEX card, and the 3 digit card security code (CSC) on the back of your card
FAQ
So Can I or Can't I Transfer AMEX Membership Rewards Points to My Spouse or Partner's Frequent Flyer Account?
You can transfer AMEX Membership Rewards points to your spouse's, partner's, or other frequent flyer account IF s/he is an authorized user of your AMEX card. Otherwise, you can't online. If you call, the representative may or may not make an exception.
Do I Need to Pay to Add an Authorized User to My AMEX Membership Rewards Card?
It depends on the card. If you have an AMEX Platinum Card, you'd need to pay $175 for each authorized user. For cards such as the AMEX Premier Rewards Gold, there is no fee to add up to 5 authorized users.
Do I Need to Provide the Person's Social Security Number to Add Him/Her as an Authorized User?
AMEX usually requests it, but in the past many folks have been able to add a person as an authorized user even without the SSN. Your mileage may vary.
Why is AMEX More Rigidly Enforcing This Transfer Policy Online?
While I'm not AMEX and can't say for sure, I think the key reasons are:
Security: helps to prevent unauthorized transfers of points, from hacked accounts
Cut Down on Third Party Mileage Broker Activity: Mileage Brokers have benefited from the previous loophole allowing their sources of points to transfer miles to the accounts used to book awards. With this online loophold closed, it will likely significantly reduce mileage brokering, since those seeking to sell miles would have to book these tickets themselves out of their own frequent flyer accounts. There's no deniability there, as frequently happens with mileage brokering deals gone wrong.
So I Can't Top Up My Kids' Frequent Flyer Accounts Any More?
Unfortunately, no. Until your kid is old enough to be an authorized user (15 for AMEX) on your AMEX card, you'll no longer be able to transfer some of your AMEX Membership Rewards points to his or her frequent flyer account, in order to top up his or her account for an award redemption.
What's your take on AMEX fully enforcing its transfer policy of Membership Rewards points to only your and your authorized users' frequent flyer accounts?
Related Posts