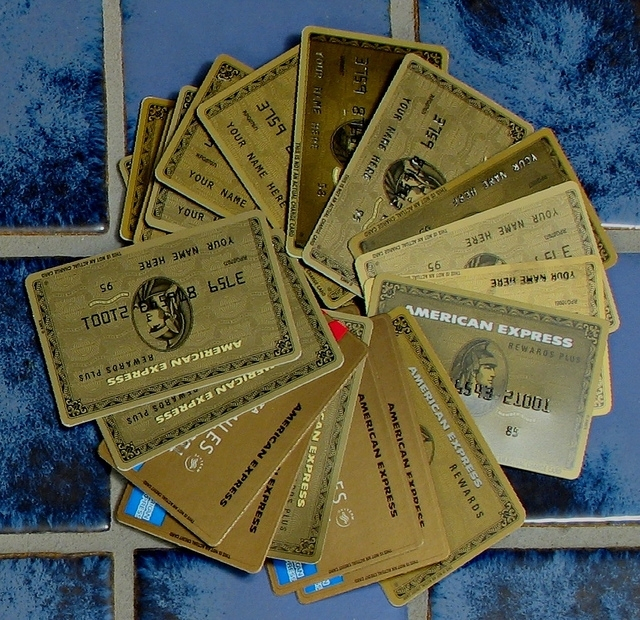 AMEX is ending prorated refunds of the annual fee, effective September 1, 2016. Currently, if you cancel an American Express card several months after your annual fee hits, you receive a prorated refund of the annual fee. So for example, if you paid the $450 annual fee for an AMEX Platinum and cancelled 6 months later, you'd receive a refund of $225.
As of September 1, 2016, the grace period will be 30 days from closing date of the billing cycle in which the annual fee appears, and after that the annual fee will be non-refundable. Here are the new AMEX terms:
"Closing your Account Effective September 1, 2016, in Part 2 of the Cardmember Agreement, we are amending the Closing your Account sub-section in the Other important information section by inserting a new paragraph after the first sentence: If an Annual Membership fee applies, we will refund this fee if you notify us that you are voluntarily closing your Account within 30 days of the Closing Date of the billing statement on which that fee appears. For cancellations after this 30 day period, the Annual Membership fee is non-refundable. If an Annual Membership fee applies to your Account, it is shown on page 1 and page 2 of Part 1 of the Cardmember Agreement. If your billing address is in the Commonwealth of Massachusetts at the time you close your account, this policy will not apply to you."
FAQ
So If I Live in Massachusetts or Have a Massachusetts Billing Address This Doesn't Apply to Me?
Correct–and get ready for requests for miles and points maximizing friends to ask if they can switch their billing address to your MA address 🙂
How Does The AMEX Policy Compare to Chase and Citi?
Citi usually is willing to refund the annual fee up until 37 days after the annual fee is billed. Chase typically will refund the annual fee within the first 60 days after the annual fee posts. I wouldn't wait until the last minute if you're sure you want to cancel your card, however. AMEX had the most generous policy, so it's not surprising that they're bringing it more in line with Chase and Citi.
If I Cancel My AMEX Card, Will I Be Able to Earn the Signup Bonus Again?
No, at least not through public AMEX signup bonus offers. AMEX signup bonuses are now once in a lifetime and AMEX Business card signup bonuses are also once in a lifetime. If you later receive a targeted offer that may exempt you from the once in a lifetime bonus.
Anything Else I Should Consider When Deciding Whether to Cancel or Keep an AMEX Card?
If you've analyzed the AMEX card benefits to you vs. the annual fee and are still on the fence, you should see if there are any AMEX retention offers that could mitigate the annual fee. See AMEX Retention Bonus Offer: Tips for Getting a Better Offer?
Do you plan to cancel an AMEX card before the no more prorated refunds policy goes into effect, and if so, which one?
HT: Reddit
Related Posts
AMEX Platinum Airline Fee Credits Posted: $400 Off American Airlines Flights
When Do Credit Card Signup Bonus Points Post and How to Expedite?
75K Mercedes Benz Platinum AMEX Bonus Offer for $3K Minimum Spend
75K AMEX Business Platinum via LinkedIn Targeted Offers
Need Award Booking Help? Our fee is as low as $75 per ticket if you book your hotel through us.
If you enjoyed this, join 200,000+ readers: please follow TravelSort on Twitter or like us on Facebook to be alerted to new posts.
Become a TravelSort Client and Book 5-Star Hotels with Virtuoso or Four Seasons Preferred Partner Amenities!