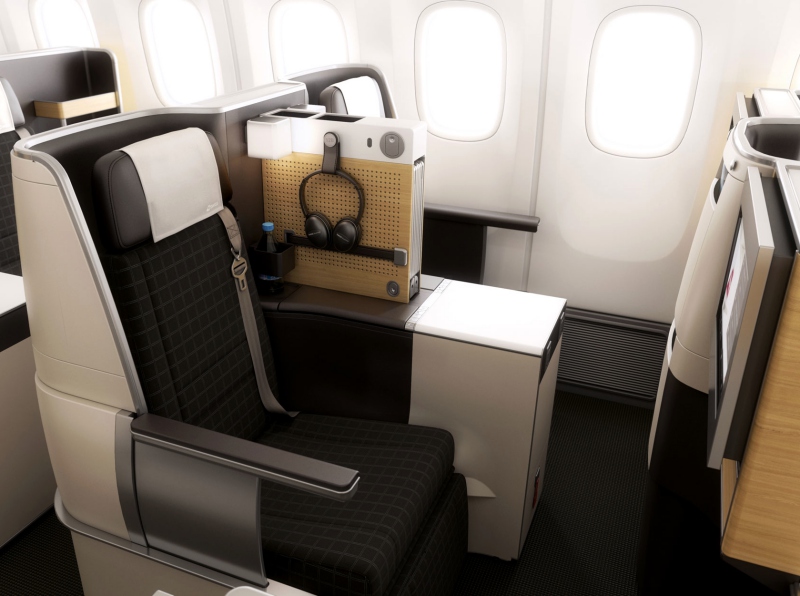 Aeroplan can again book Swiss Business Class awards. Starting late April there was no Swiss award availability with Aeroplan; it reappeared for a couple of days, around April 28-30, before disappearing again for all of May until just recently. This hasn't been great news, coupled with the fact that Air Canada Will Replace Aeroplan, so those with tons of Aeroplan miles should burn them well before June 2020.
Since I was searching earlier today to see if by some small chance an Award Booking client's Air China flight was bookable using Aeroplan miles (it wasn't–Air China is still blocked) I decided to see if Swiss award availability had returned. Sure enough, looking at the coveted Los Angeles LAX to Zurich ZRH route for last minute travel on June 2, I saw Swiss Business Class award space that matched award space using United MileagePlus:


FAQ
Why Wasn't Swiss Award Space Available?
Some of those who asked Aeroplan were generally given the usual line about how airlines "give different award space to different partners" but in fact this is one of the instances where it may have been a true IT issue. Here's what Aeroplan wrote in French in response to complaints about the issue, per this FlyerTalk post, bold font mine:
"Nous sommes au courant de la situation affectant la disponibilité de certaines primes aériennes pour les membres Aéroplan et comprenons les inconvénients qui en découlent pour ceux-ci.
Nous travaillons de concert avec toutes les parties concernées, incluant les transporteurs aériens partenaires, pour que la situation soit résolue promptement. La cause serait liée à des difficultés techniques entre les différents systèmes d'inventaire…."
So Aeroplan is blaming technical issues with how the inventory systems communicate with each other, something that could also be to blame with Alaska Airlines, given that it also is unable to book all the JAL and Cathay Pacific award availability that American AAdvantage and British Airways Executive Club can (see 3 Reasons Alaska Miles Aren't Worth Earning).
Why Book Swiss with Aeroplan Instead of United MileagePlus or Other Star Alliance Airline?
Aeroplan offers lower mileage redemption costs for Swiss Business Class. As you can see above, the LAX-ZRH Swiss Business Class award is 70,000 United miles + $80.60, but only 55,000 Aeroplan miles + CAD $7.50. That's a savings of 15,000 miles and $75. You'd save 10,000 miles over Singapore KrisFlyer, as this award is 65,000 KrisFlyer miles each way.
The savings isn't as dramatic on this Swiss Business Class Bangkok to Zurich flight, which on United is 85,000 miles + $97 and with Aeroplan is 75,000 miles + CAD $29.70, but you'd still pocket 10,000 miles and $75 over the United MileagePlus award. And you'd save 5000 miles over Singapore KrisFlyer, since that award is 80,000 miles each way.

Which Other Aeroplan Partners Still Can't Be Booked with Aeroplan Miles?
These airlines still can't be booked with Aeroplan miles:
Air China
Avianca
Copa Airlines
Air India
There are no fuel surcharges for award tickets on these carriers, unlike the fuel surcharges that Aeroplan applies to most Star Alliance partner awards, including ANA, Aegean, Austrian, LOT, Lufthansa, TAM, TAP, Thai and South African.
Do you plan to redeem Aeroplan miles for Swiss Business Class?
Recommended Posts