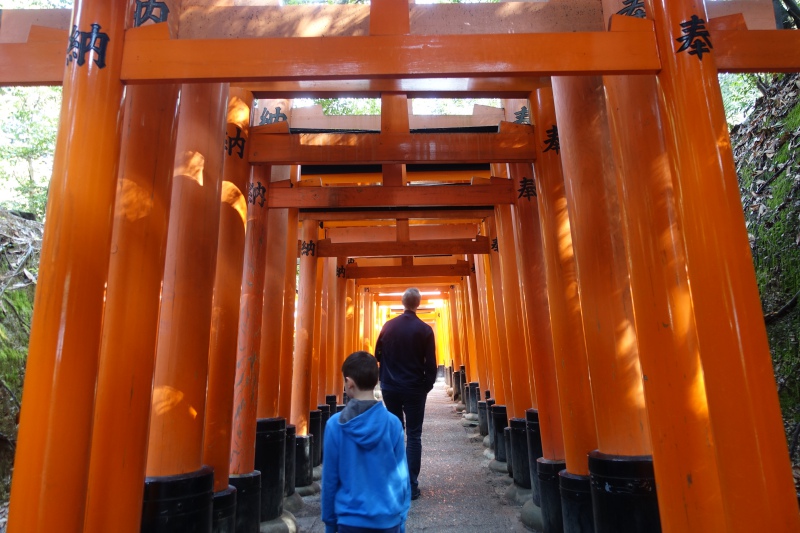 Kyoto is a wonderful place to visit with kids, even though it's best known for its many beautiful temples and cultural attractions. With toddlers and young kids you'll want to allow plenty of time in parks, at the Kyoto Zoo, and the Railway Museum. But with slightly older kids, there's much to enjoy at the temples themselves. We visited with our 9 year old, and here's what he enjoyed:
1. Fushimi Inari Taisha
Fushimi Inari Shrine is one of the most striking temple complexes in Japan, not for any particular structure, but for its thousands of red torii (gates), each of them donated by a local business (Inari is the patron of business, and of rice). If you also have a kid with excess energy to burn off, hiking up to the very top will be a great work out for them (and for you!)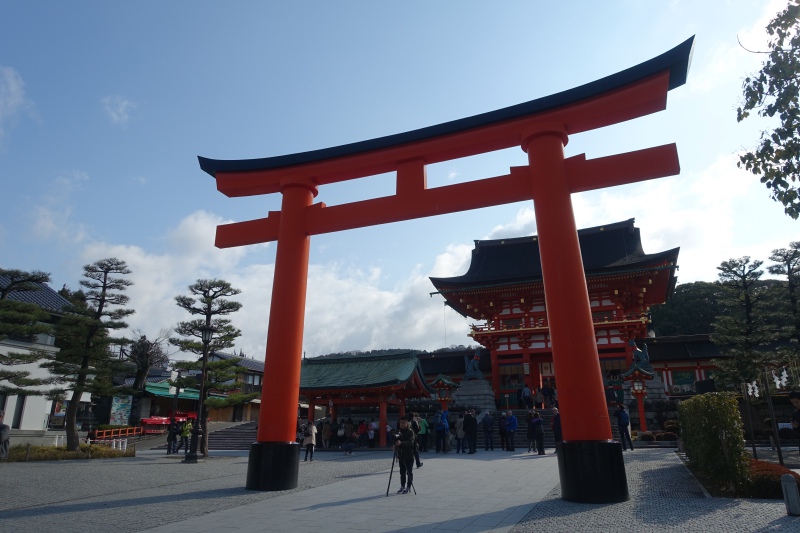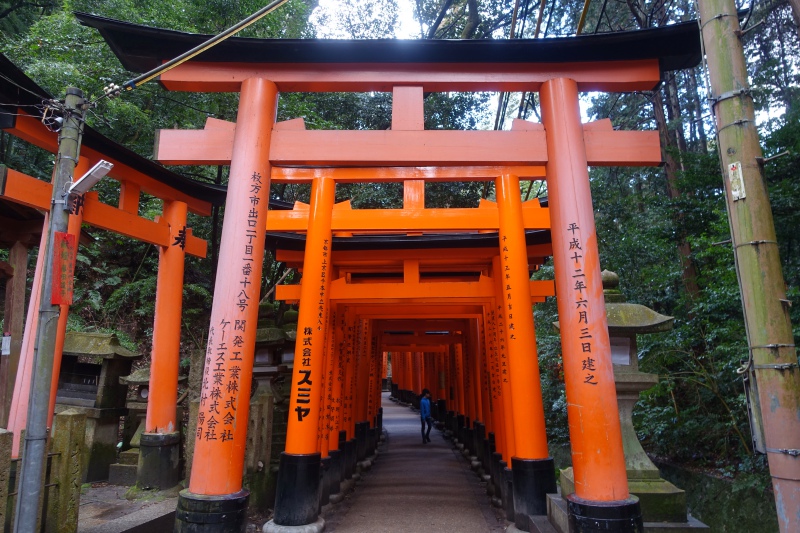 Here's a quick video I took of part of our walk:
2. Taking a Cooking Class
One of our favorite things to do when visiting a new country is to take a local cooking class. In Kyoto, we took a small group Japanese home cooking class with Taro Saeki, Haru Cooking Class, which was held in his home. His English is excellent and he explained in detail all the ingredients we were using and their significance to Japanese cuisine, as well as wagyu beef, the grades of Kobe beef, and much more.
This activity is best for older kids and teens–our son was the right age, but it wouldn't have been as interesting to him if he was much younger, especially in terms of participating. With guidance, he was able to help chop, using sharp knives, and even help make tamago, Japanese omelet, which is quite tricky even for many adults to do the first time.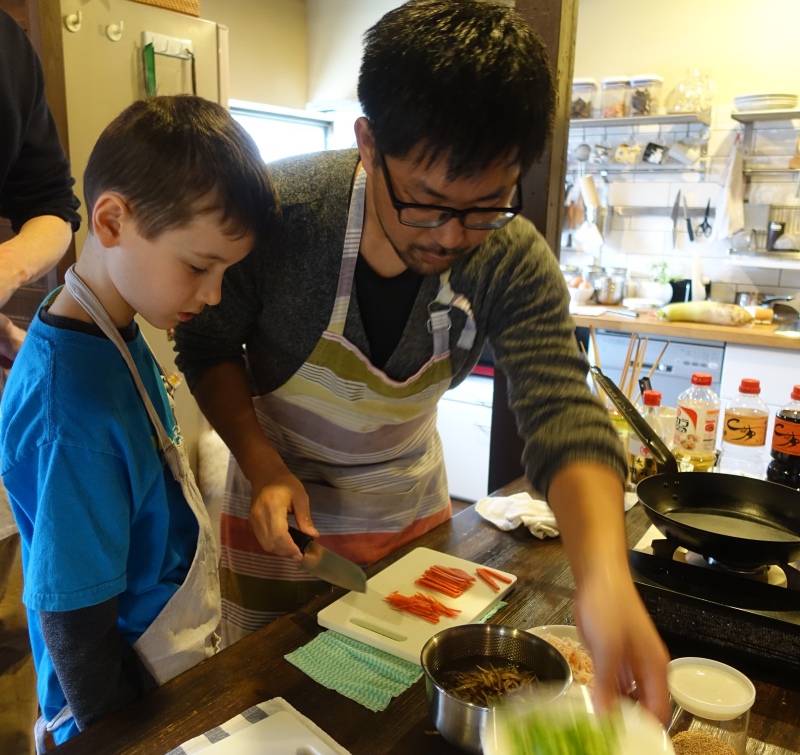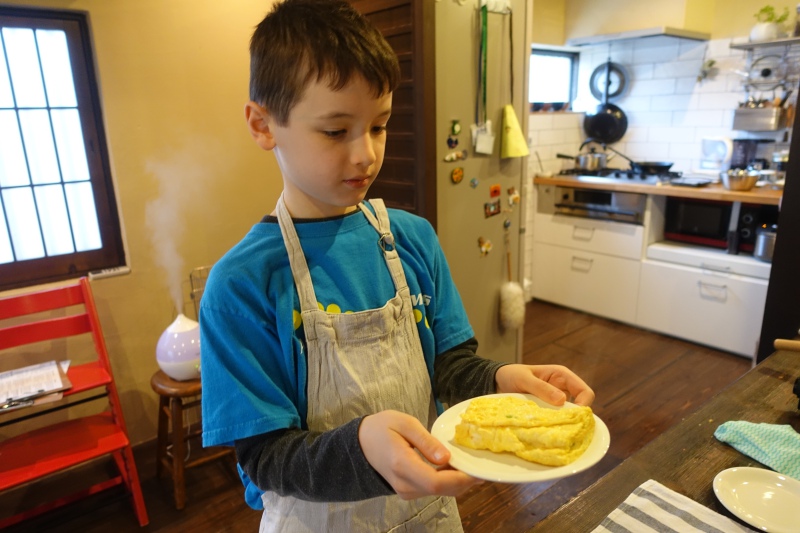 Our early dinner was delicious! Do note that portion sizes are modest, so be sure to sign up for the double size Kobe beef unless you truly are a small eater.
3. Fortune Telling
While I'm not much for fortune telling, our son was intrigued enough to try it at one of the shrines we visited. You shake one of the containers, then turn it upside down and shake out a bamboo stick, which is marked with a number.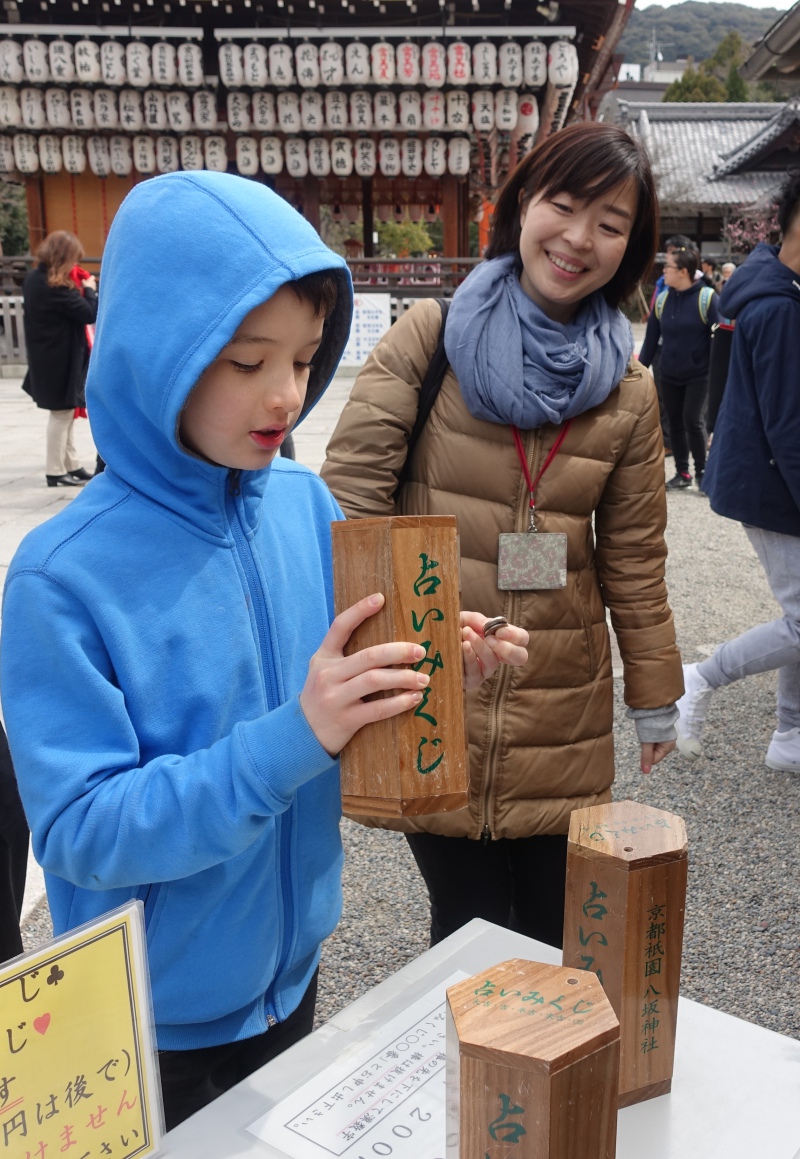 Our son then took the stick to a nearby attendant and paid to receive his fortune, written entirely in kanji.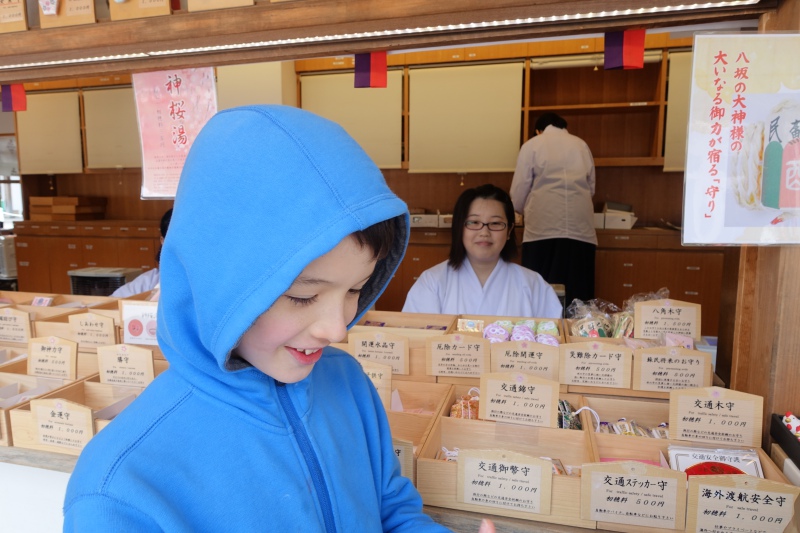 Helpfully, the sign explained in English the different kinds of fortune telling, as well as what the kanji meant, so you could tell the kind of fortune you received, and our guide, Eri, also helped translate his fortune, which turned out to be a very lucky one.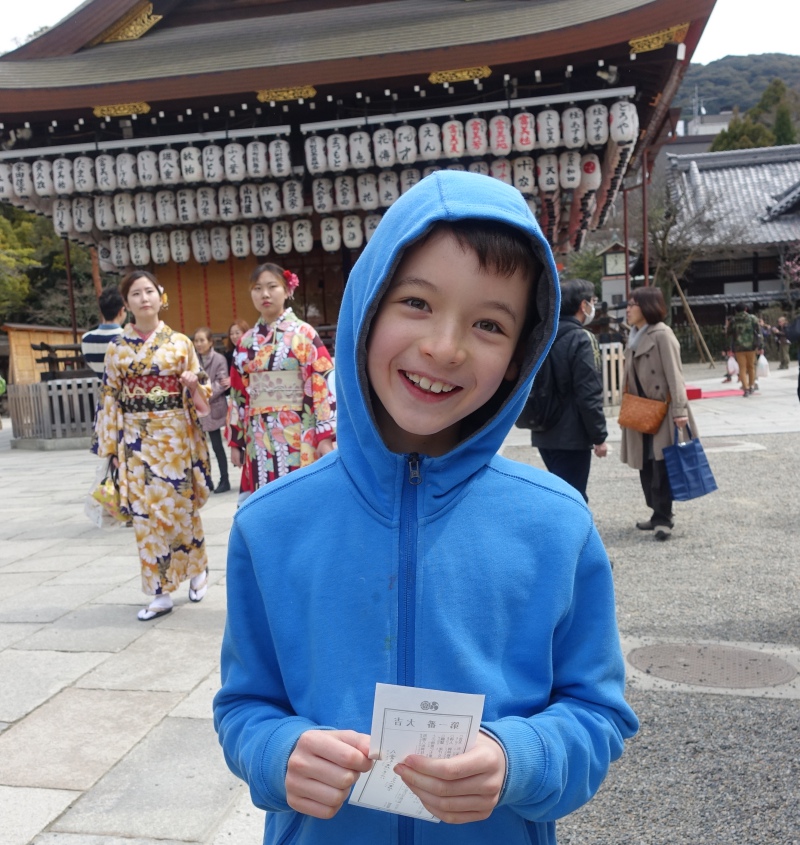 4. Tainai Meguri in Zuigu-do, Kiyomizu-Dera
At Kiyomizu-dera Temple, before entering the main temple complex, consider a stop at the unassuming Zuigu-do building, which houses Tainai Meguri. Again, this isn't perhaps for all but the most adventurous young children, but slightly older kids who aren't afraid of the dark will like it. The walk into pitch darkness apparently symbolizes a journey into the womb of a bodhisattva, and coming back into the light is like being reborn.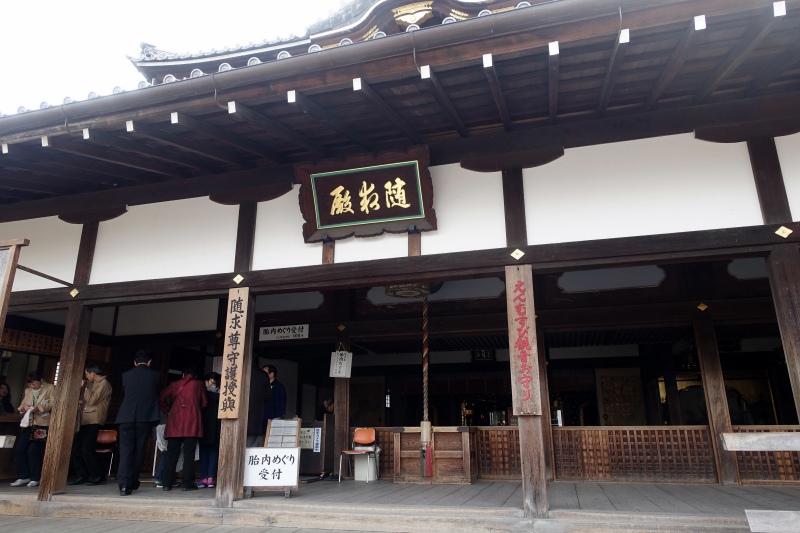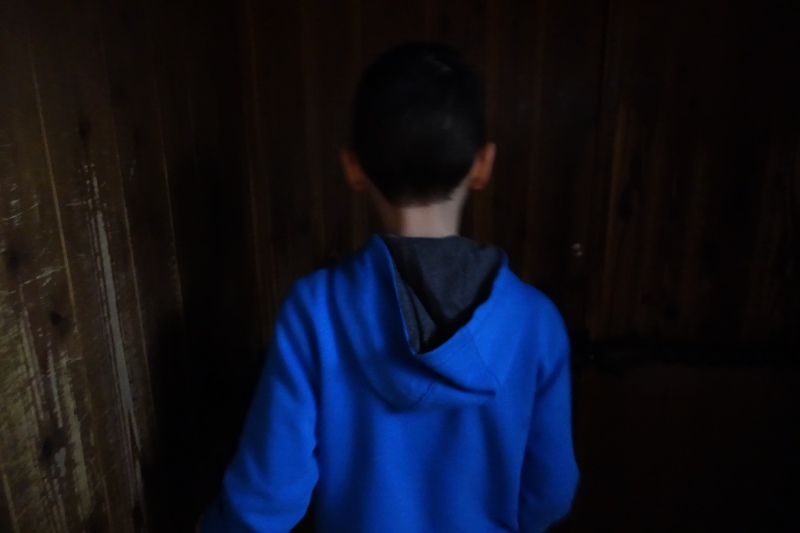 5. Visiting a Ghibli Studio Shop
While in Japan, we introduced our son to his first Hayao Miyazaki film, Spirited Away, which he was fascinated by. Naturally, when we chanced upon a Ghibli Studio Shop on our way down from Kiyomizu-dera, we couldn't resist popping inside to see some of the whimsical characters; we even picked up an early Christmas gift for a relative.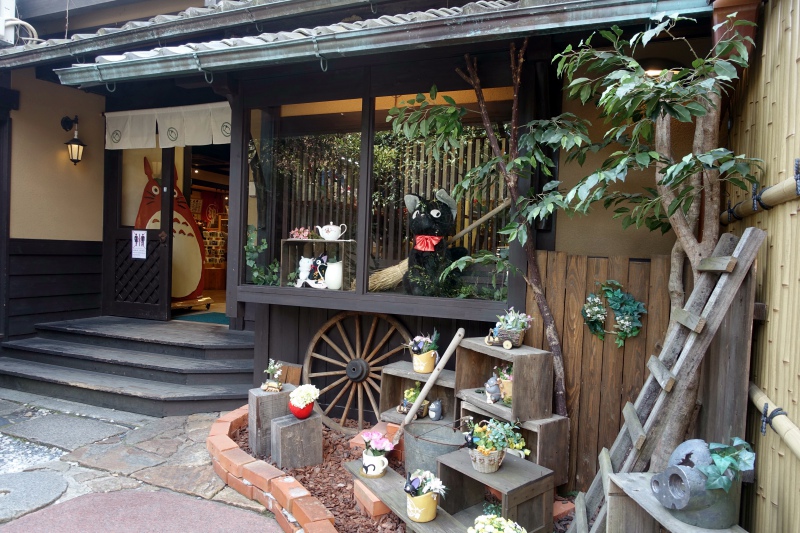 6. Trying Mochi Samples and Wanding Down Sannenzaka
Sannenzaka, one of the streets leading down the hill from Kiyomizu-dera, is lined with souvenir shops, many of them selling mochi and other traditional Kyoto sweets, such as Yatsuhashi, a kind of cinnamon cookie. There are many samples offered, which had fun tasting, before buying a couple boxes for relatives.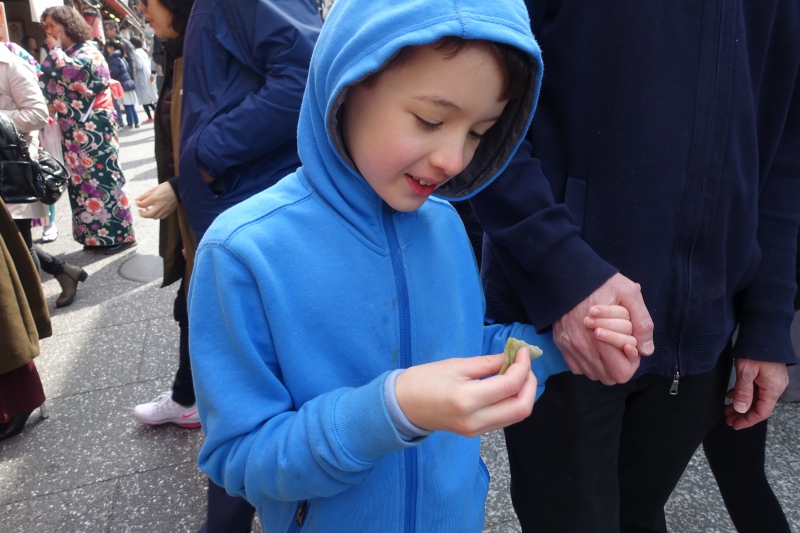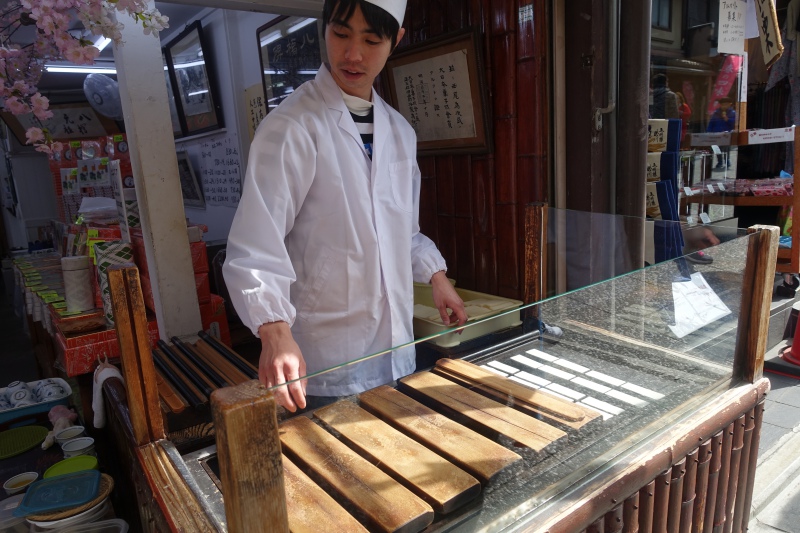 It was a beautiful day, so we enjoyed our stroll down Sannenzaka.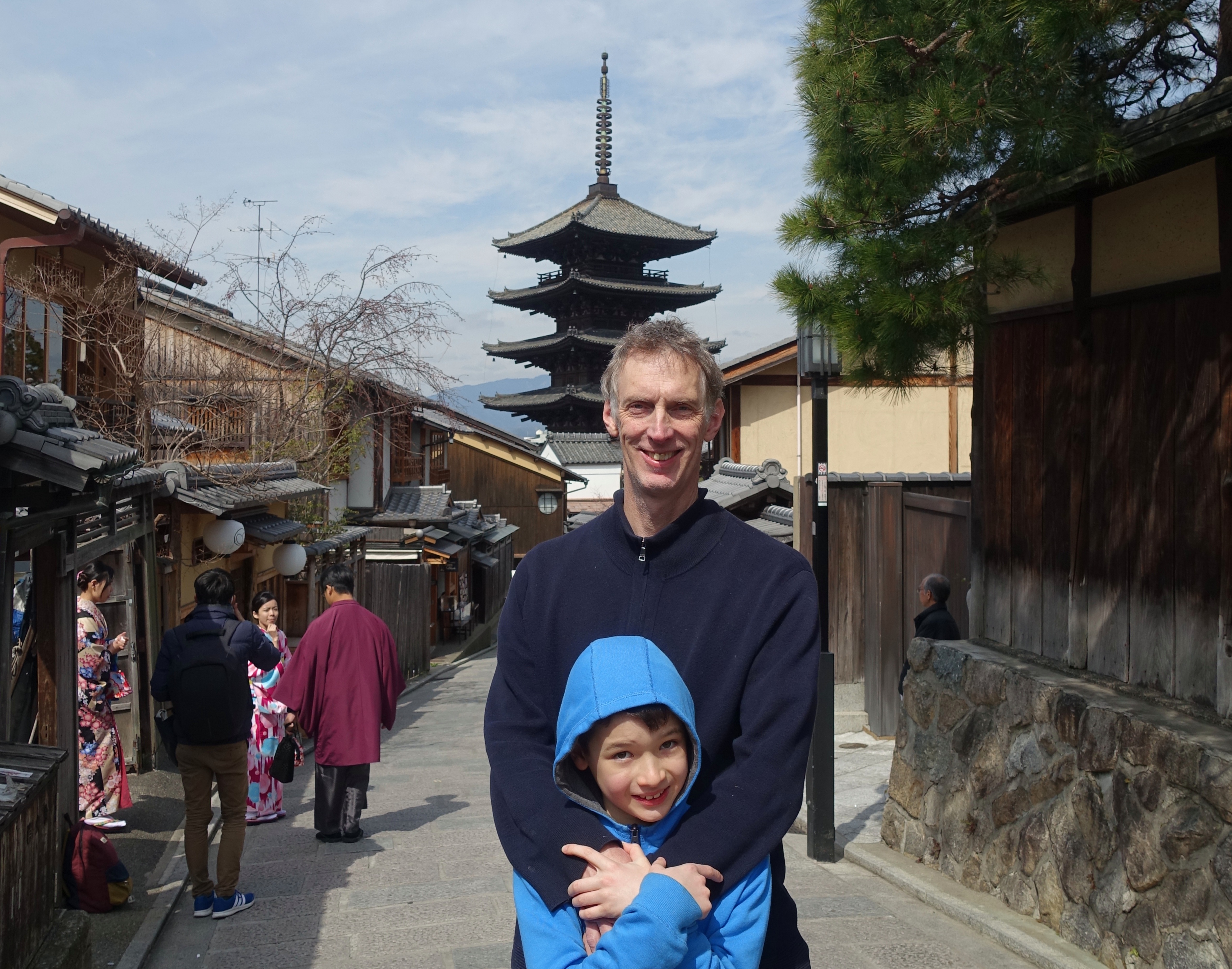 7. Trying to Pick Up the Tetsushakujo at Kiyomizu-Dera
Just inside the main entrance to the Kiyomizu-dera temple, you'll see a rusty metal pole, called a tetsushakujo. It was given to the temple by religious faithful, and at nearly 200 pounds, is too heavy for most people to lift. But my husband and son had fun trying!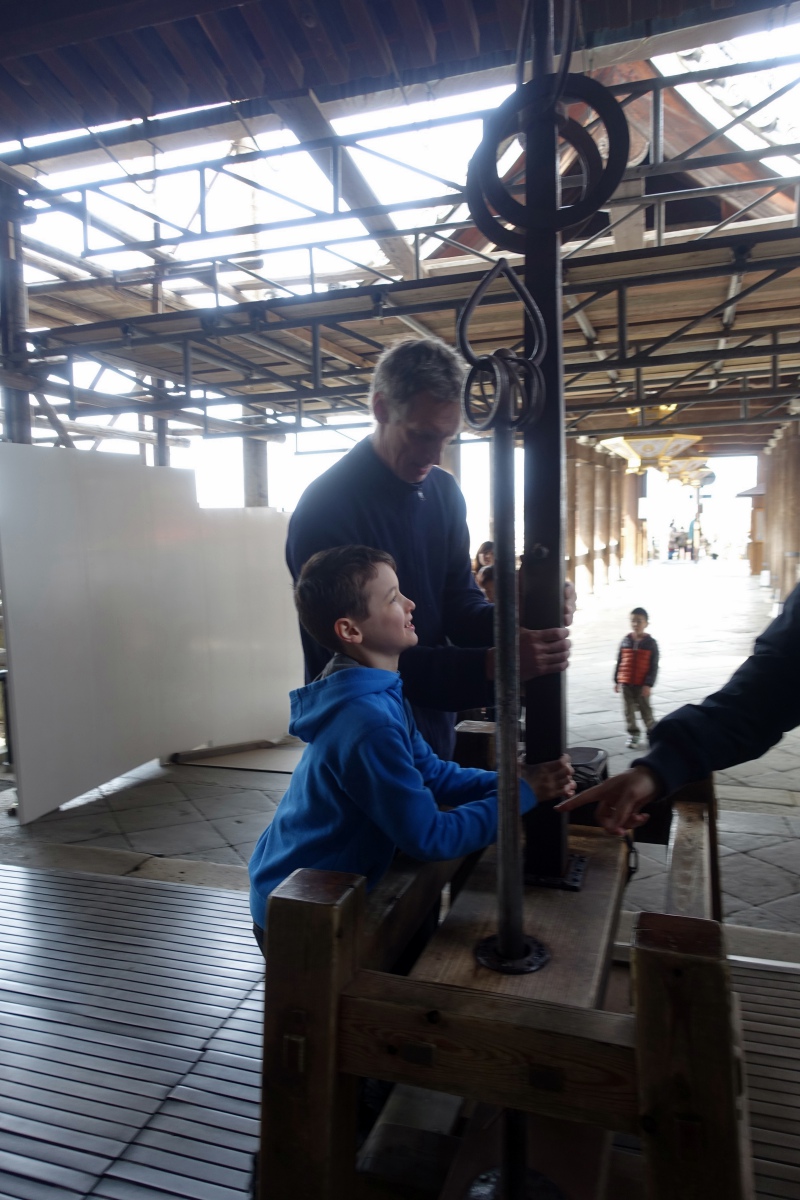 8. Looking at the Wishes, Kiyomizu-Dera
At most temples, including Kiyomizu-dera, you'll see wishes written on wood. While most were in Japanese Kanji, there were a few in English and even one in Russian, which we had fun reading.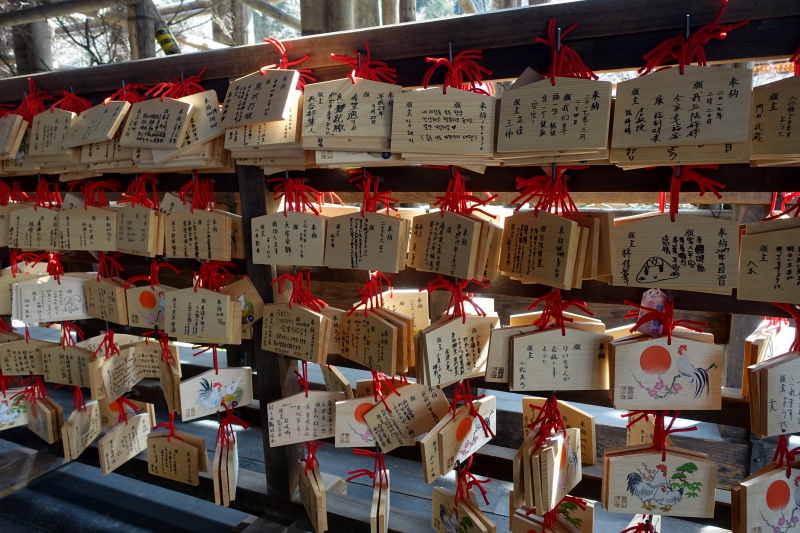 If you've visited Kyoto with Kids, what was your experience?
Recommended Posts
Hotel Review: Four Seasons Kyoto with Preferred Partner Upgrade and Benefits
Four Seasons Kyoto Breakfast at Brasserie and Dining Review
Review: Sushi Wakon at Four Seasons Kyoto
Japan Rail Pass and Shinkansen Tips
Need Award Booking Help? Our fee is as low as $75 per ticket if you book your hotel through us.
If you enjoyed this, join 200,000+ readers: please follow TravelSort on Twitter or like us on Facebook to be alerted to new posts.
Become a TravelSort Client and Book the Four Seasons Kyoto with Four Seasons Preferred Partner Benefits!